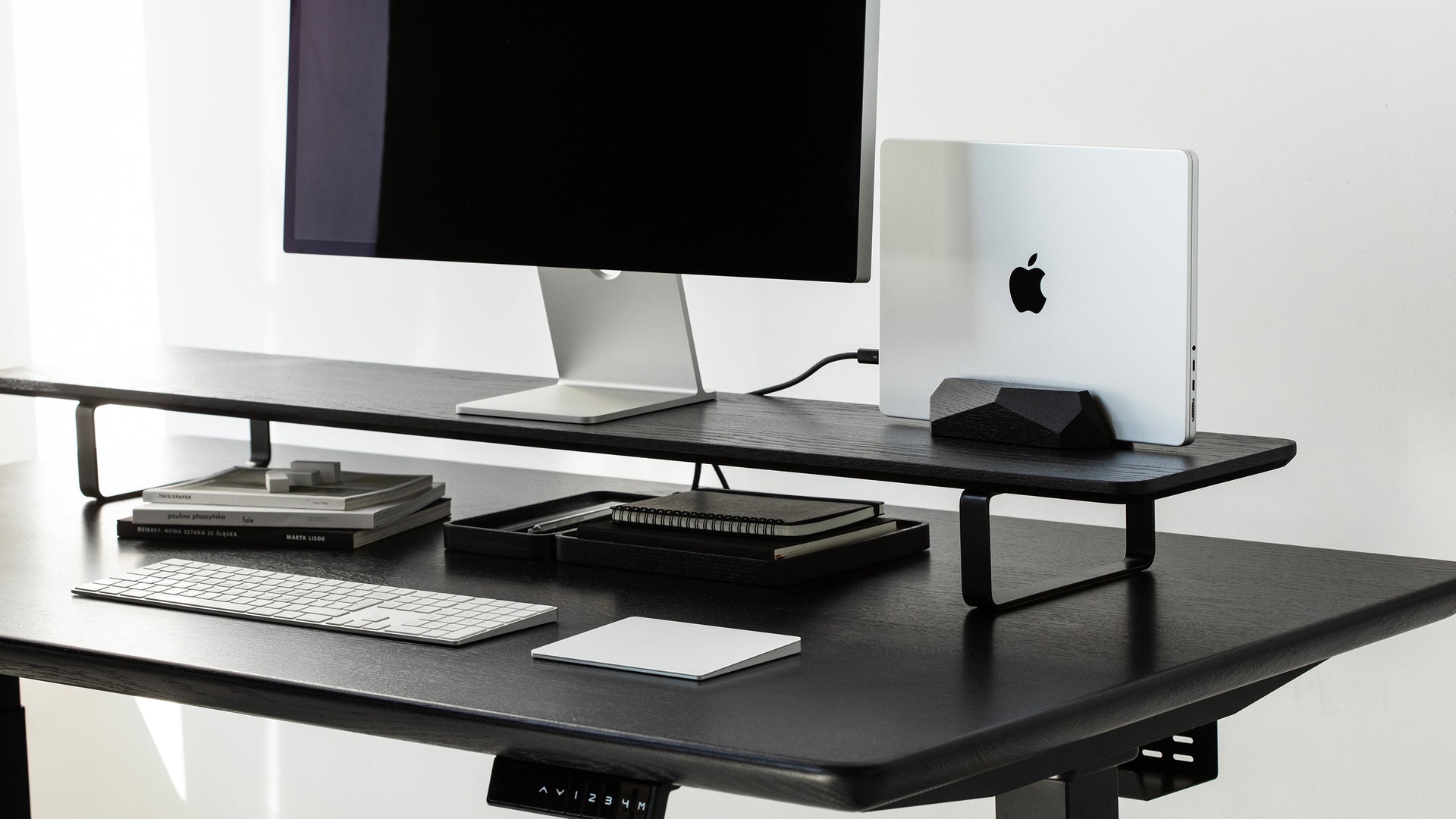 A sustainable approach to Black Friday
Black Friday is one of the most important holidays in every bargain hunter's calendar. It is also one of the bleakest days for our planet. The carbon footprint generated by our rife overconsumption results in ongoing environmental degradation and brings us ever closer to using up all of our non-renewable resources. That's why it's high time we redefine Black Friday and recalibrate our approach to sales with sustainability in mind. Is it even possible to combine large discounts with the idea of conscious shopping?
Shopping sprees and their environmental aftermath
The yearly shopping frenzy and impulsively buying unnecessary merchandise because of its incredibly discounted price leads to around 80% of it ending up in landfills without being properly recycled - according to the Building a Circular Economy report compiled in 2019 by a team of independent experts at Green Alliance. The newest forecasts predict that, just this year, Black Friday deliveries will generate 430 000 tons of greenhouse gasses.
Promoting the culture of thoughtless consumerism and buying suspiciously lowly priced items leads to an increased volume of waste; production waste and excess single-use plastic, a result of expedited shipping and mass returns. As a consequence, Earth Overshoot Day occurs earlier and earlier each year - the moment resources allocated for the current year run out and we are forced to 'borrow' resources from future generations to continue manufacturing goods and services for the remainder of the year.
A different approach to Black Friday
How can we take advantage of sales without contributing to the continuously worsening climate catastrophe? Here at Oakywood, we put extra emphasis on a sustainable approach and well thought-through choices - so instead of a Black Friday, we created a Black Month: our online sale is on for the entirety of November. This gives you more time to deliberate on what you truly need, what could be useful, and how to incorporate it into your home office decor. It also provides you with an opportunity to skillfully budget for your purchase so you're not swayed by the lower price but by quality - a smart investment in the long term. Instead of participating in the race for the biggest discount and the highest sales, fueled by aggressive marketing, we prefer a thoughtful action that is a nod to customers who share our values.
Furthermore, our 3D configurator can serve as an additional tool to help you visualize your purchase but also customize items like desks and desk shelves to fit your needs and expectations. Personalization gives you additional reassurance that the purchase will stay with you for much longer than a usual Black Friday buy would.
Another step you can take towards a more sustainable shopping experience is choosing carbon-neutral shipping. We have decided to cover the cost of this method for the duration of the Black Month to help you minimize your carbon footprint even during the biggest consumerist holiday.
How to buy consciously
Conscious shopping involves, above all, making well thought-through, responsible decisions about what we put in our carts, in real life and online. And to make a good decision you need to be prepared - you can read more about that in our earlier post on the rules of sustainable shopping. Try to spend at least 30 minutes on research and deliberation to get it just right.
To properly assess the quality of a product, find out more about the materials it's been made of, certificates awarded to the brand, and the production processes. Where possible, check out manufacturing methods and conditions, as well as the core values held by the company. Greenwashing is definitely a phenomenon to look out for, so a deep dive into these topics will be time well spent - for the planet, for future generations, and for your own comfort.