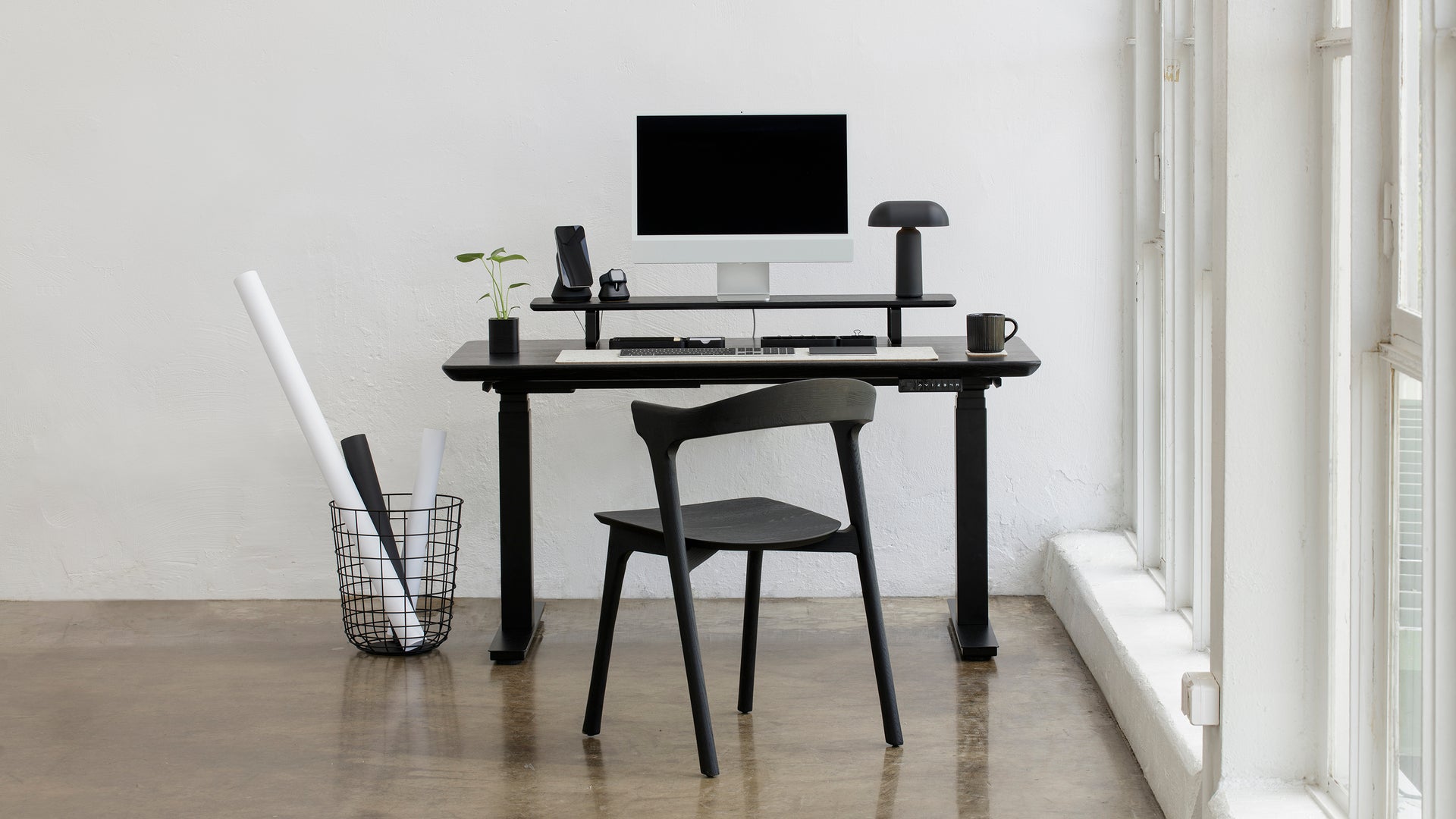 Press Info
Our products are gaining more and more attention, but the Oakywood workshop is still located in the small town of Ciche, Poland. We handcraft our products from the best pieces of solid wood and hand-polish every item with natural oils.
Thank you for mentioning us in your article! Below you will find our content library. Feel free to use anything you need!
Please don't modify the marks or use them in a confusing way, including suggesting sponsorship or endorsement by Oakywood, or in a way that confuses Oakywood with another brand (including your own). If you are unsure, please feel free to contact us at contact@oakywood.shop.
Download Media Kit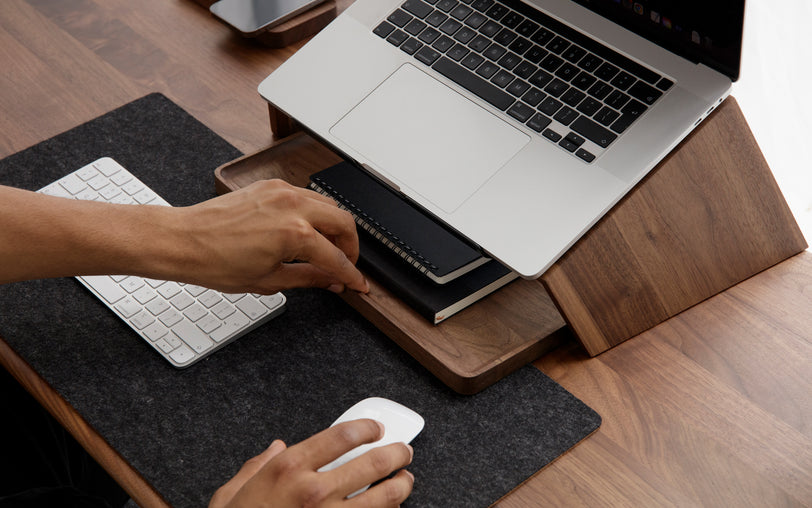 Drop us a line
Whether you have a question, feedback about your purchase or just want to say hello, we'd love to hear from you!