Stylish and practical device protection
Take care of your mobile devices and accessories by carrying them with you safely but also comfortably and stylishly. Functional and chic covers made from natural materials ensure your favorite tech is protected from scratches, bumps, and stains.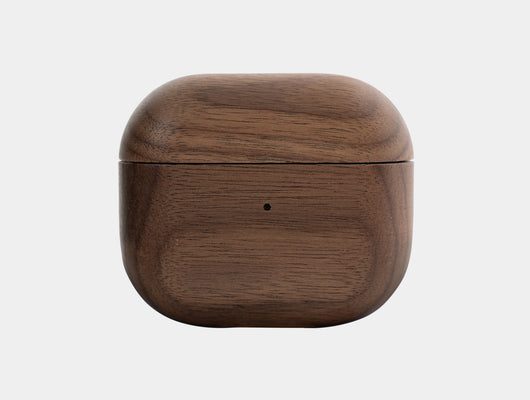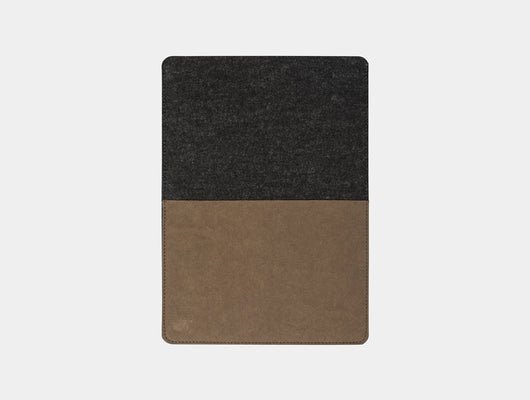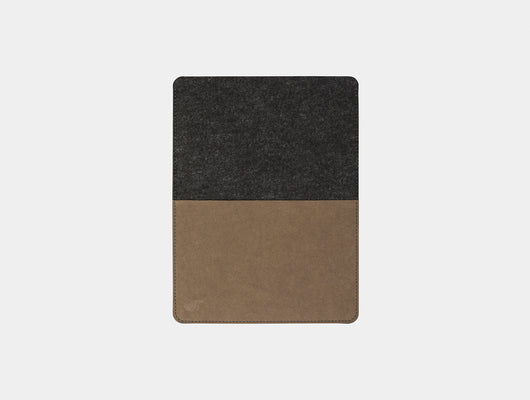 Felt iPad & MacBook Sleeves
Protecting your devices, be it an iPad, laptop, Macbook, or any other gadget, has become vital. That's why you should consider investing in an iPad cover, AirPods case or MacBook case, uniquely crafted from naturally sourced materials like cruelty-free merino wool felt.
These eco-friendly alternatives not only offer optimal protection from scratches and dust, but they also align with sustainable practices that benefit our planet. By choosing natural materials, we can take pride in contributing to a greener world as we carry our essentials in both style and responsible design. So, let's embrace the perfect blend of technology and nature with these sustainable AirPods and iPad cases, or MacBook Air cases, designed to keep your devices safe and sound.
Explore more possibilities.