Responsibility.
At Oakywood, we pay special attention to environmental and social issues – simply because we care about the planet and other people. Our brand philosophy is all about high quality – not just when it comes to our products but in every aspect of life.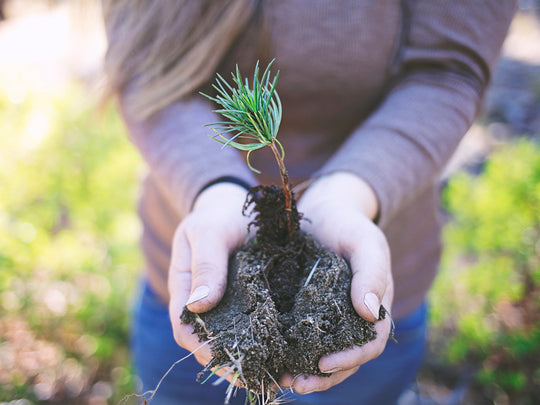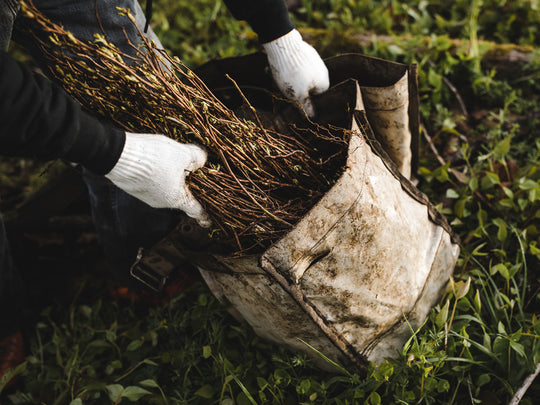 In our workshop, we use certified wood from responsible sources. Since most of our products are made of solid wood, we wish to give back to mother nature. Therefore, we plant trees in cooperation with environmental organizations, such as One Tree Planted and Forever Forest. 
How does it work?
You buy a product from us and we use a portion of the profit to plant tree or 1m2 of forest. Super simple and immensely rewarding!


Reforestation has a huge impact not only on the environment but also on communities. Trees help clean the air we breathe, filter the water we drink, are key ingredients in 25% of all medicines, and provide habitat to over 80% of the world's terrestrial biodiversity. They also provide jobs to over 1.6 billion people. Planting fruit trees helps fight hunger and grow local economies.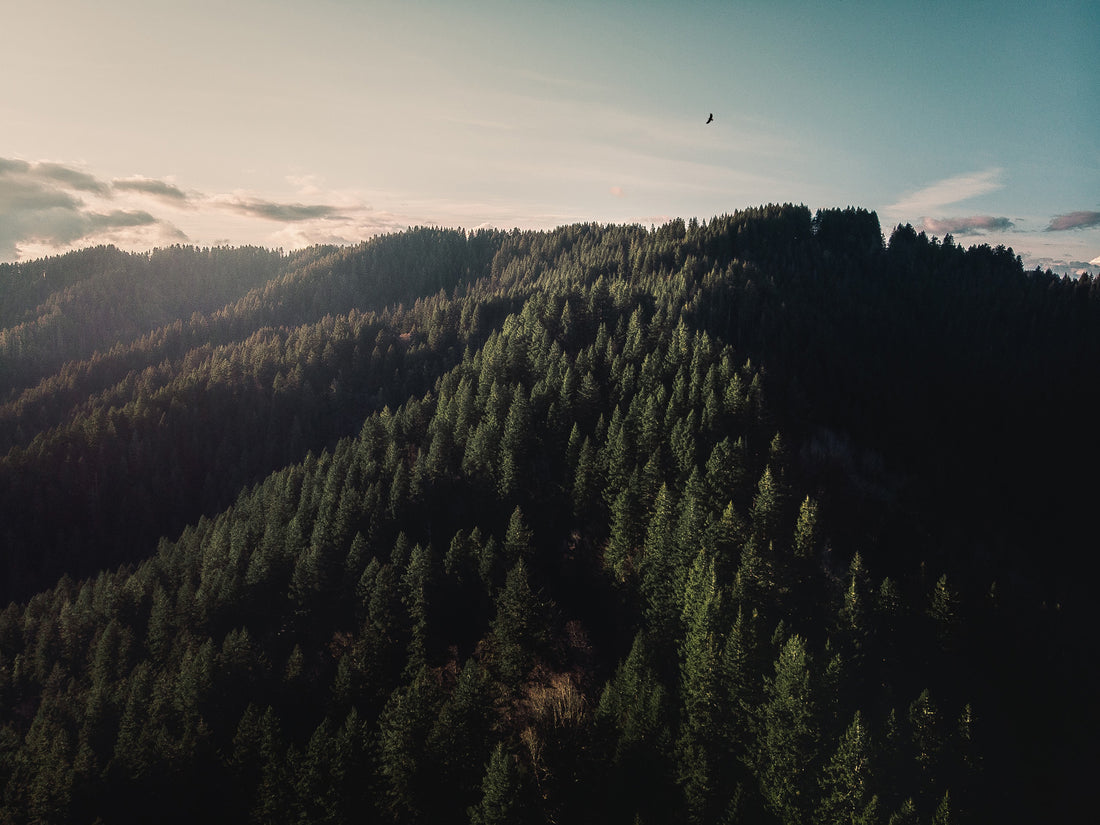 One Tree Planted
One Tree Planted is a non-profit organization focused on global reforestation. Founded in 2014, they have more than doubled the number of trees planted year over year. Oakywood is official One Tree Planted partner, contributing to reforestation efforts around the world.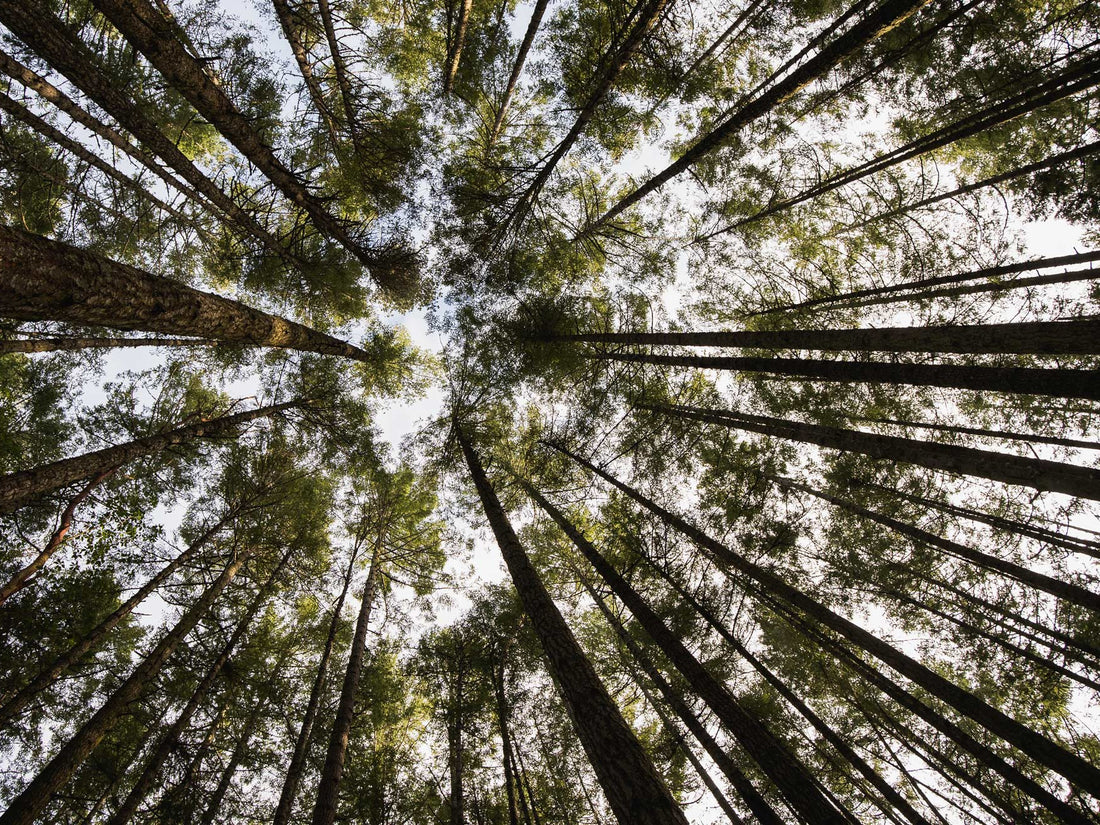 How many trees have we already planted with One Tree Planted?


87 919
trees planted and counting.

That accounts for

2 197 975kg
of CO2 saved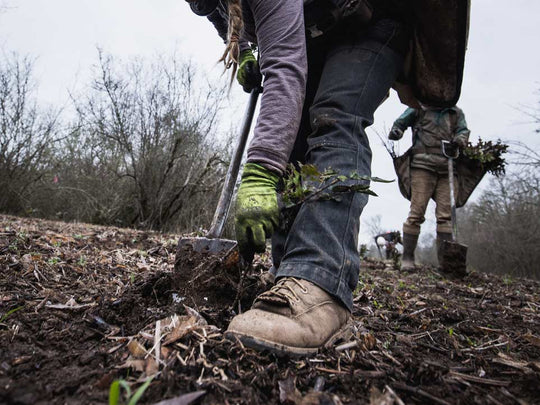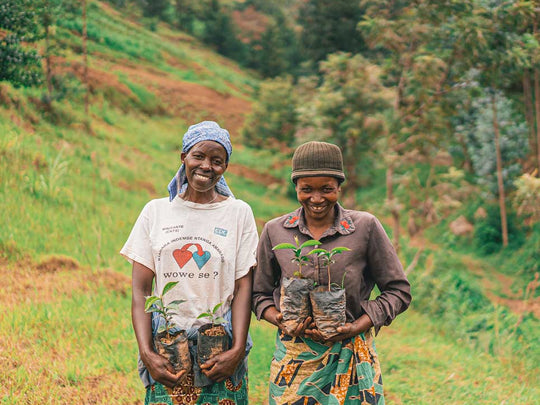 One Tree Planted runs reforestation projects around the world. Planting typically happens in the rainy season when the soil is wet and provides optimal conditions for tree survival. 
We always carefully choose the places we want to support. Our goal is to help wisely – that is why we particularly try to reforest places that have recently struggled with natural disasters.
Forever Forests.
Forever Forest is a Polish organization focused on planting and
protecting forests to restore biological balance. Each of their reforestation projects is a thoughtfully planned process that includes not only choosing the species of trees but also bushes and undergrowth, to maintain biodiversity.  
What's important, Forever Forest gives the opportunity for the volunteers to get involved in reforestation: that's also the way of building a community of people who prioritize ecology. After planting, the forests are continuously observed to keep track of their growth.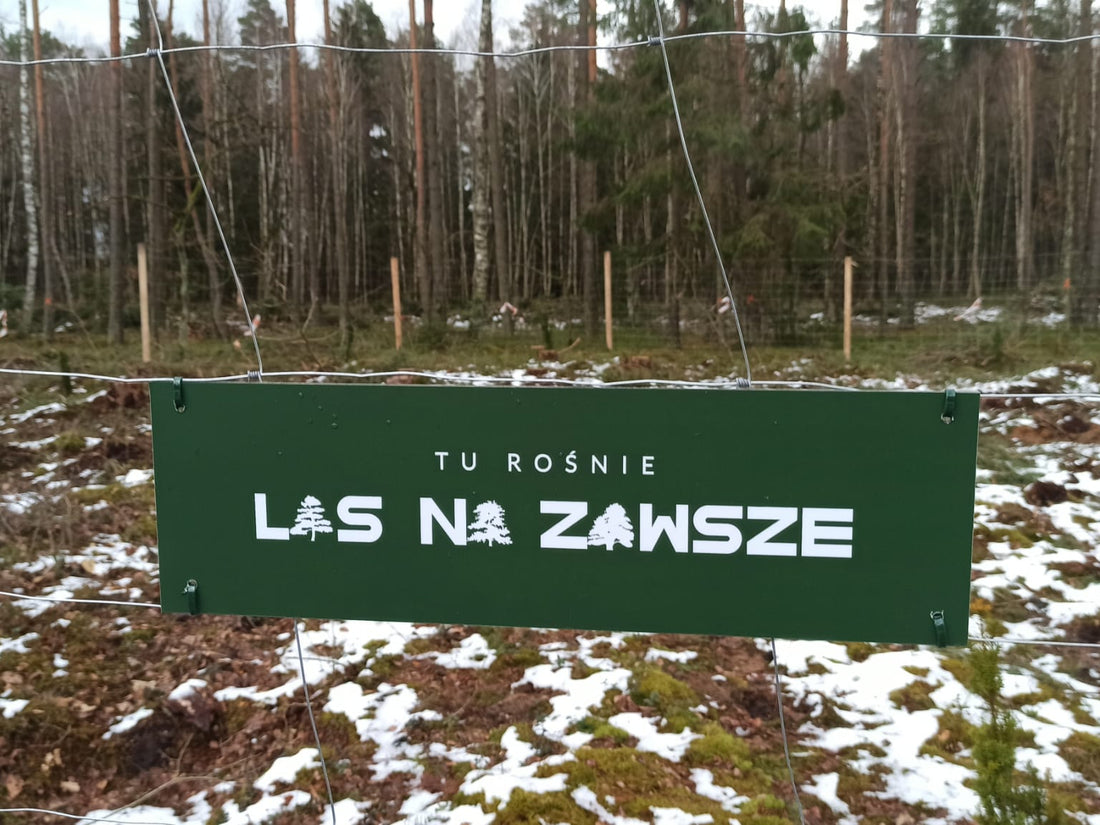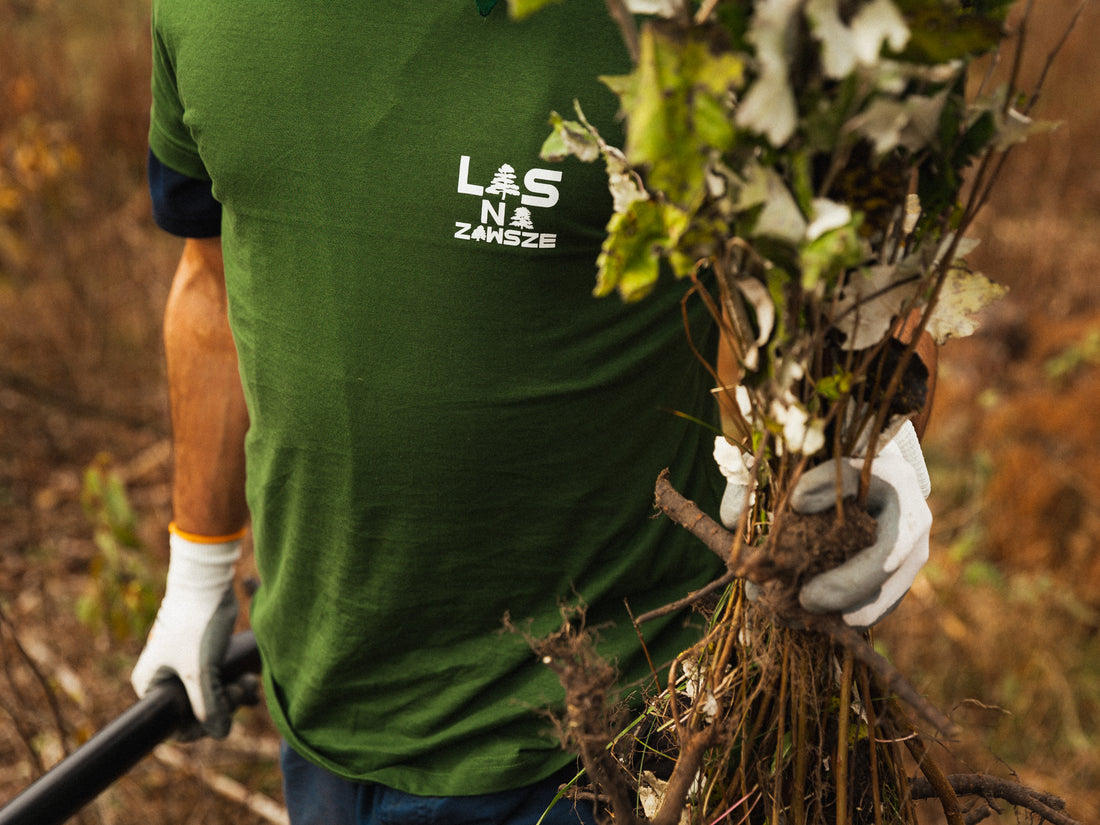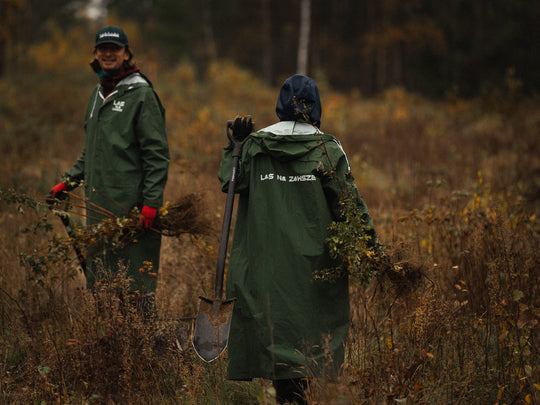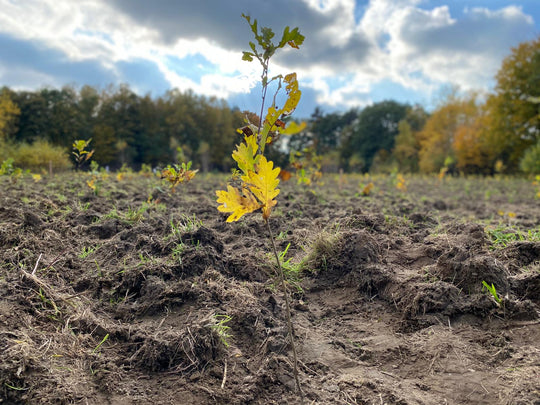 How much forest have we planted with Forever Forest?


10 959
m2 of forestplanted and counting
273 975kg
of CO2 saved.
Carbon neutral shipping.
Since sustainable development is one of our core values, we pursue climate responsibility in every aspect of our business. In order to reduce our environmental footprint, we decided to provide carbon-neutral shipping. In partnership with DHL Express and UPS, we offer eco-friendly delivery options. Oakywood covers the additional costs of these shipping methods.
What does carbon-neutral delivery mean? 
low-emission and zero-emission vehicles
renewable energy sources
biodegradable materials
paper reduction
circular packaging
reforestation projects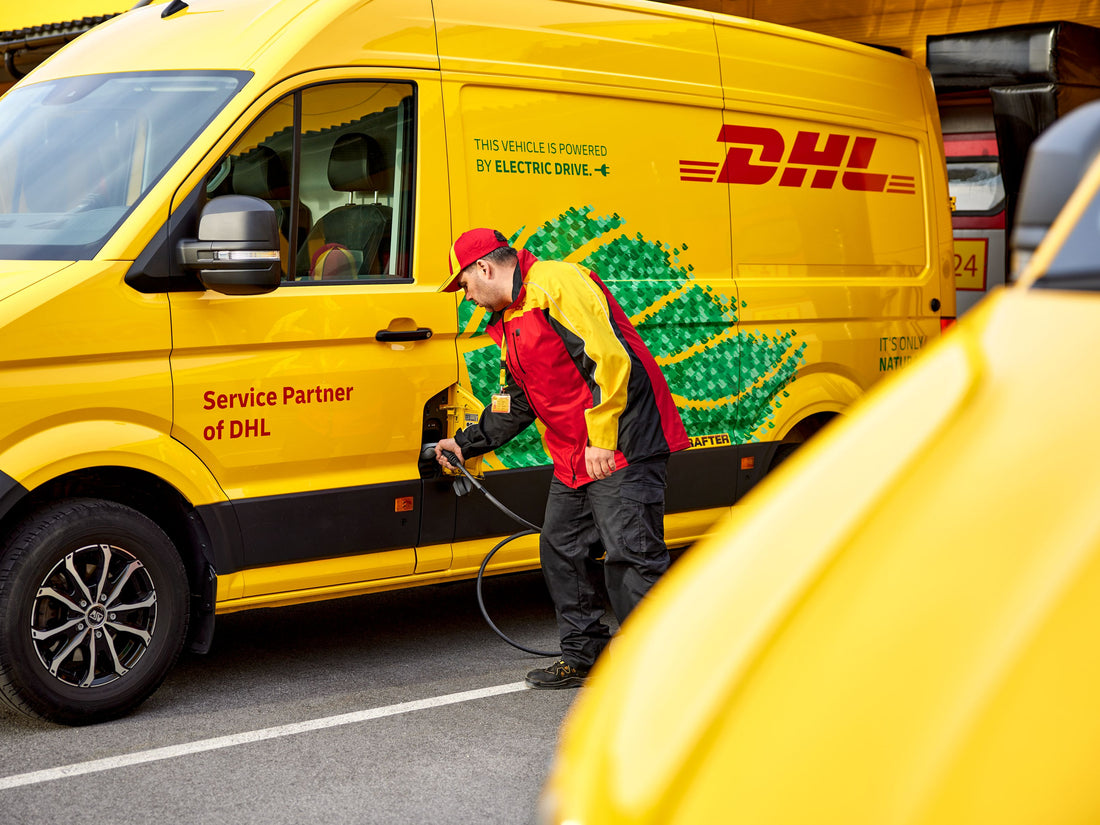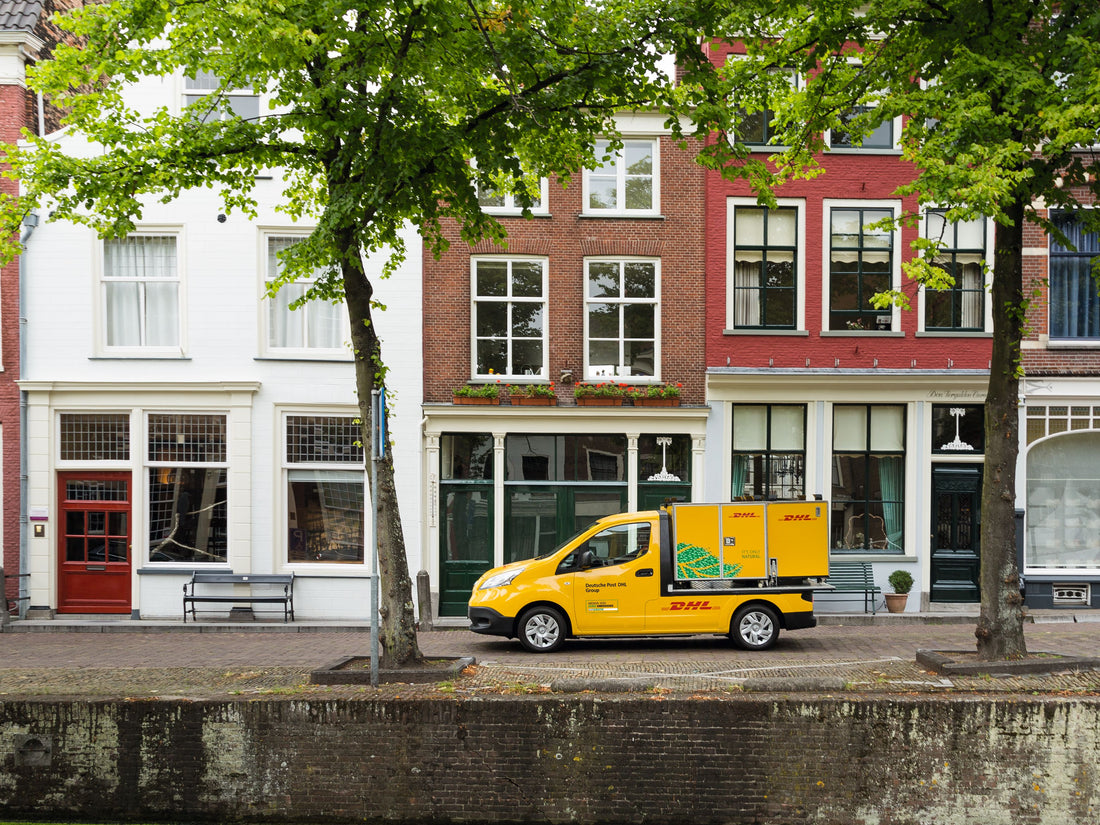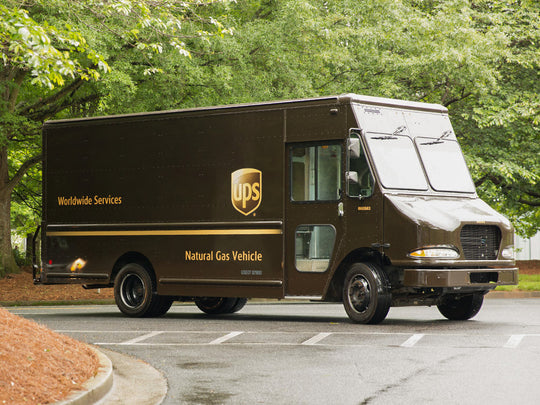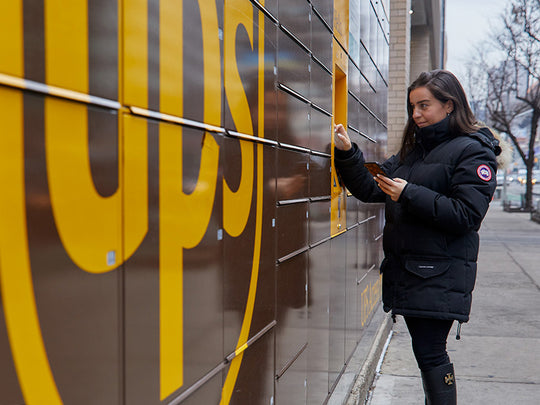 So far, thanks to carbon neutral delivery, we saved:
11 249.65 kg
of CO2.