A desk tailored to your needs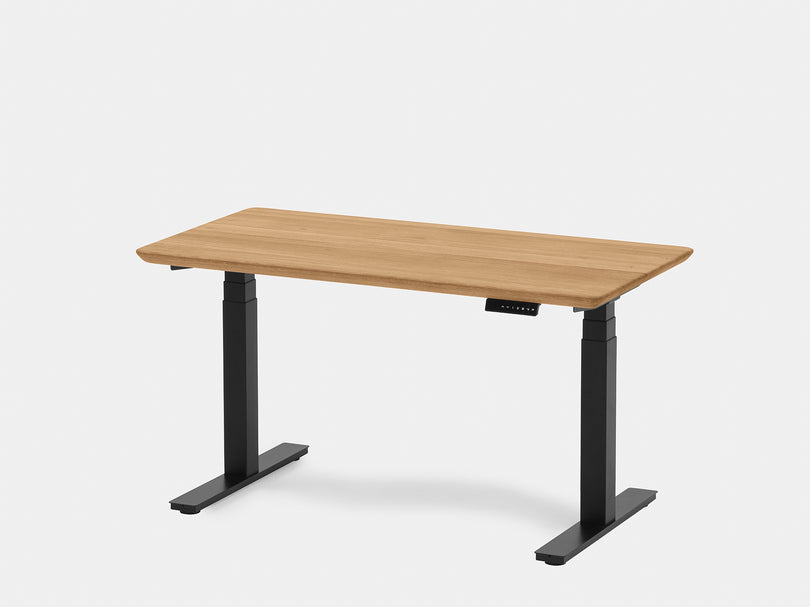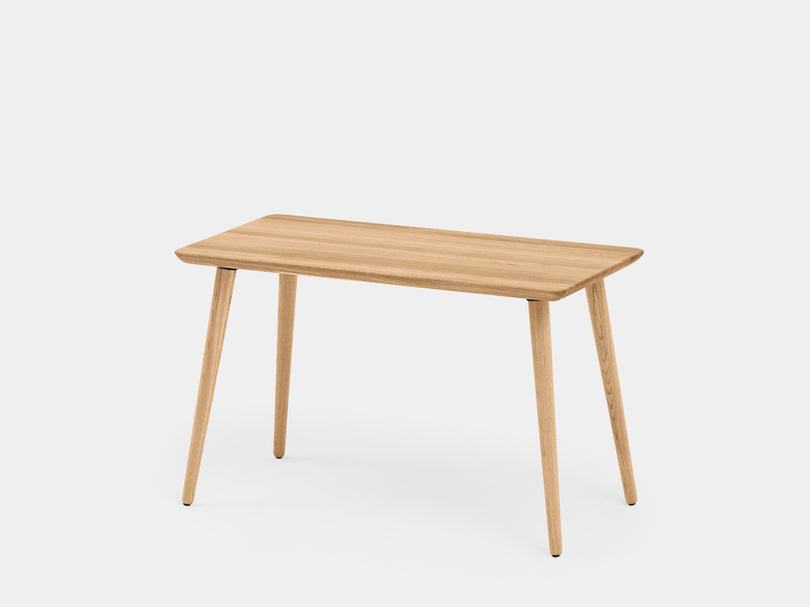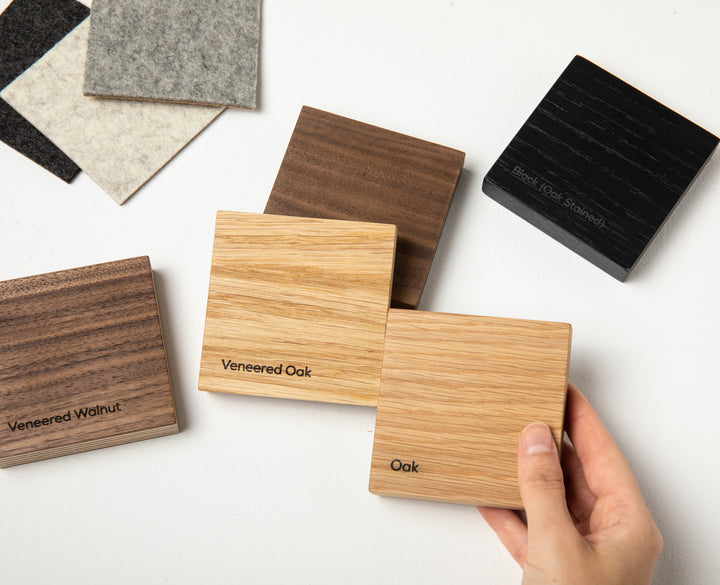 Still not sure?
That's OK! We embrace conscious shopping. Order Samples Kit, familiarize yourself with our high-quality materials, and then make a responsible purchasing decision.
Buy Samples Kit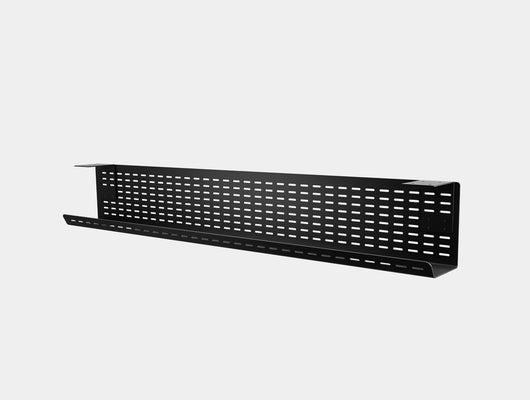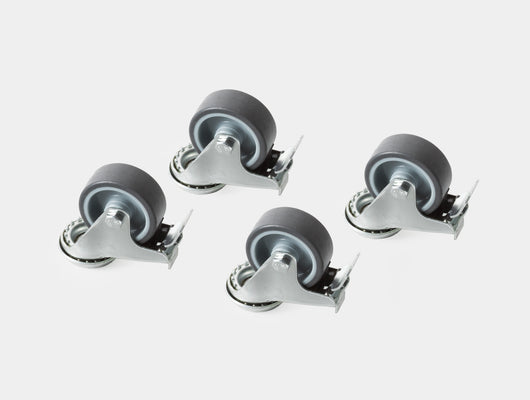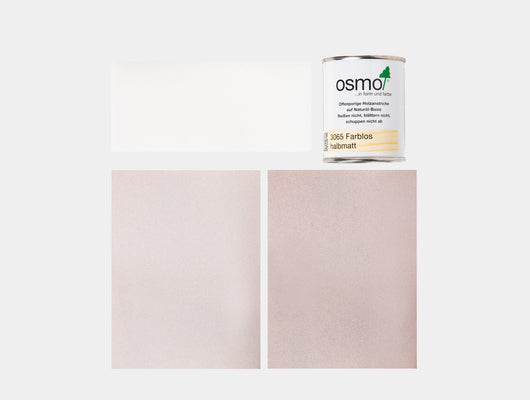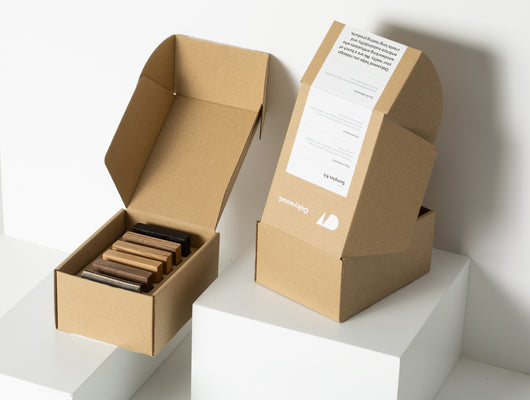 Solid Wooden Desks from real, natural wood
With the rise of remote and hybrid working, it has become increasingly important to invest in a high-quality computer desk. The perfect desk should be comfortable, ergonomic, and functional. Oakywood's wooden desks offer all of these benefits while also being aesthetically pleasing and crafted from natural, sustainably sourced materials. They last for years if maintained properly, making them a great option for those who plan on using their desks long-term.
If you're looking for a desk that can keep up with your busy workday, you should definitely consider buying our Standing Desk. This innovative piece of furniture allows you to seamlessly transition from sitting to standing with just the touch of a button. Whether you're looking to improve your posture, increase energy levels, or simply switch up your work routine, this standing desk is the perfect solution.
Explore more possibilities.