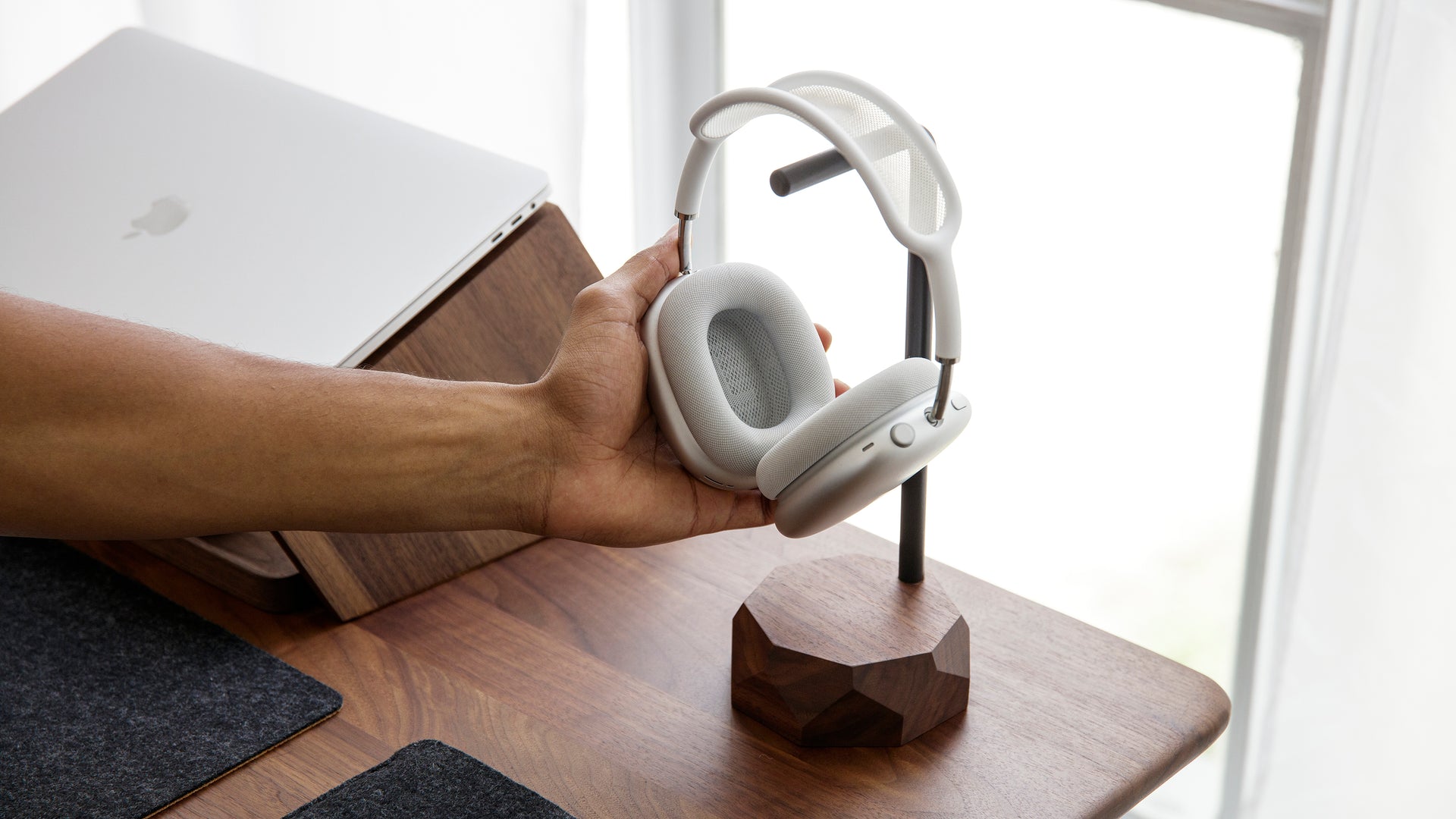 5 rules of conscious shopping
Let the summer sales commence! This is the season when brands compete in offering you larger and better deals. On one hand, it is the perfect occasion to buy something you wanted but didn't have the funds for, on the other – it is also an increased risk you'll end up buying something you don't need or a poor-quality product that falls apart before the first leaves turn yellow. How, then, can you responsibly and wisely indulge in the whirlwind of deals and offers?
1. Begin with a spring clean
Before you start exploring both physical and online retailers, give your work and life spaces a thorough clean. Empty your closets, cabinets, and drawers. Take a look at the things you haven't used in a while and ask yourself whether you still need them. Maybe they'll find a loving home someplace else? Try to reduce the number of things you throw away as much as you can: you can sell or give away items that are still in good condition. The famous KonMari method devised by Marie Kondo is a great help in making the selection. A deep clean like that should leave only the most necessary things – those that spark joy and make your life easier.
2. A well thought out plan is the key to success
Purge your space, then plan its transformation. Imagine your dream interior, one where you love to live and work, or the perfect clothes that make you look and feel fantastic. Try to hear the music from your new speakers or feel the comfort of working on your new laptop. Think about the qualities you'd like those products to have; which needs they should answer, what problems they need to solve. Look for some inspiration on Instagram or Pinterest but don't base your decisions on aesthetics alone – make sure the solutions you choose are right for your needs.
3. Don't start without a list
A conscious consumer considers a shopping list to be something sacred. You can use it to look back on your earlier musings and make quick decisions about the color, material, and extra functions of each product on your list. It will come in especially useful during online shopping where you can filter your search by your desired qualities and only see the most relevant results. 
If you're shopping on a budget, divide your list into 2 categories: the most pressing items, and those you are willing to wait for.
4. Focus on quality
Instead of buying everything all at once, invest in top-shelf products to last you for years and stay in top shape – that is what saving money is all about, not buying the cheapest option of doubtful quality and provenance. Pay close attention to what materials have been used to create your coveted item, look at the finishings, and familiarize yourself with the store's return policy – this is especially important for online shopping. If you feel like something is unclear or need additional information, ask: talk to the seller, contact the customer service team, look at reviews and opinions of other buyers.
5. Choose responsible brands
When looking for a high-quality item, the brand is almost as important as the product itself. Find out where and how it produces its merchandise, look for certificates, read about the brand's core values, as well as its non-financial assessment based on the ESG standards. This can all appear a little tedious but googling all the basic information shouldn't take more than 10 minutes while the benefits to you and to the environment are long-lasting. Equipped with this knowledge, you can now support ethical brands that not only produce high-quality items but are also committed to responsible and sustainable business practices. Use your purchase power to help these brands thrive, let large, unethical corporations know a change is imminent, and contribute towards saving the world.