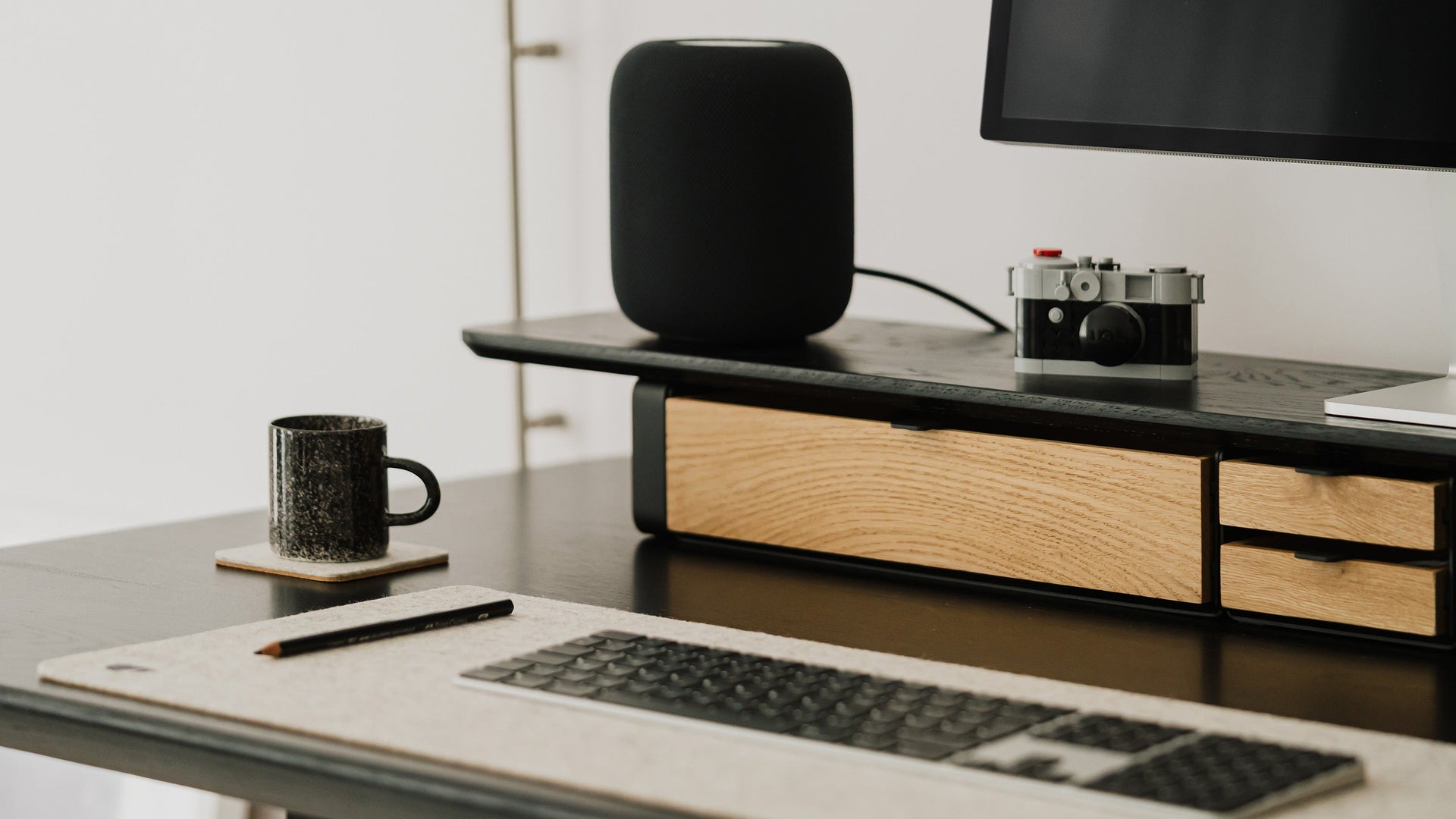 Black Friday. Reconsidered.
Choose better. Buy less often.
Sustainability is one of our core values. We embrace thoughtful purchase choices instead of overconsumption. That's why we believe you will opt for high-quality and long-lasting products made by people who care about the planet.
This Black Friday, it's not just about the deals and promotions; it's about making choices that align with your values. Rather than contributing to the frenzy of impulse buying, we invite you to join us in a moment of reconsidered shopping.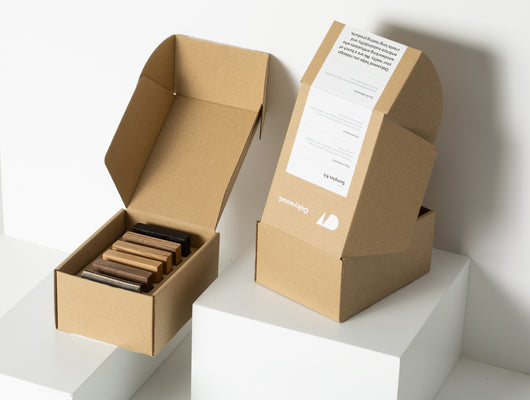 This Black Friday, we're putting sustainability at the forefront of our promotions. Instead of mindlessly rushing for the biggest sale, we encourage you to think about the long-term impact of your choices. Our commitment to the environment means that we've carefully selected high-quality and long-lasting products, crafted by artisans who share our dedication to the planet: Standing Desk, Desk Shelf, Laptop Stand, MagSafe iPhone Stand, MagSafe Wall Mount, Slim Charging Pad, Combo Dock, Felt & Cork Desk Mat, Catchall Tray and many more.
Whether you want to improve your productivity and ergonomics or simply create an aesthetic and functional desk setup, check out our collections:

To reduce the environmental footprint and promote conscious shopping, we've decided to take a unique approach to Black Friday. We believe in the power of informed consumer decisions, and by choosing quality over quantity, you're making a significant contribution to the planet's well-being.
Join us in reimagining Black Friday as a day for mindful shopping and responsible consumption. Let's make this Black Friday 2023 a better Friday for the environment, for our communities, and for future generations. Together, we can make a lasting impact through thoughtful choices and sustainable products.
Explore more possibilities.