Thoughtful Gift Guide. For those who care.
Discover the art of intentional gifting
Show your close ones that you care about them! Opt for thoughtful gifts, perfectly tailored to individual needs. With Oakywood's Gift Guide, you can select sustainable, responsibly made products that ensure comfort and ergonomics in every inch.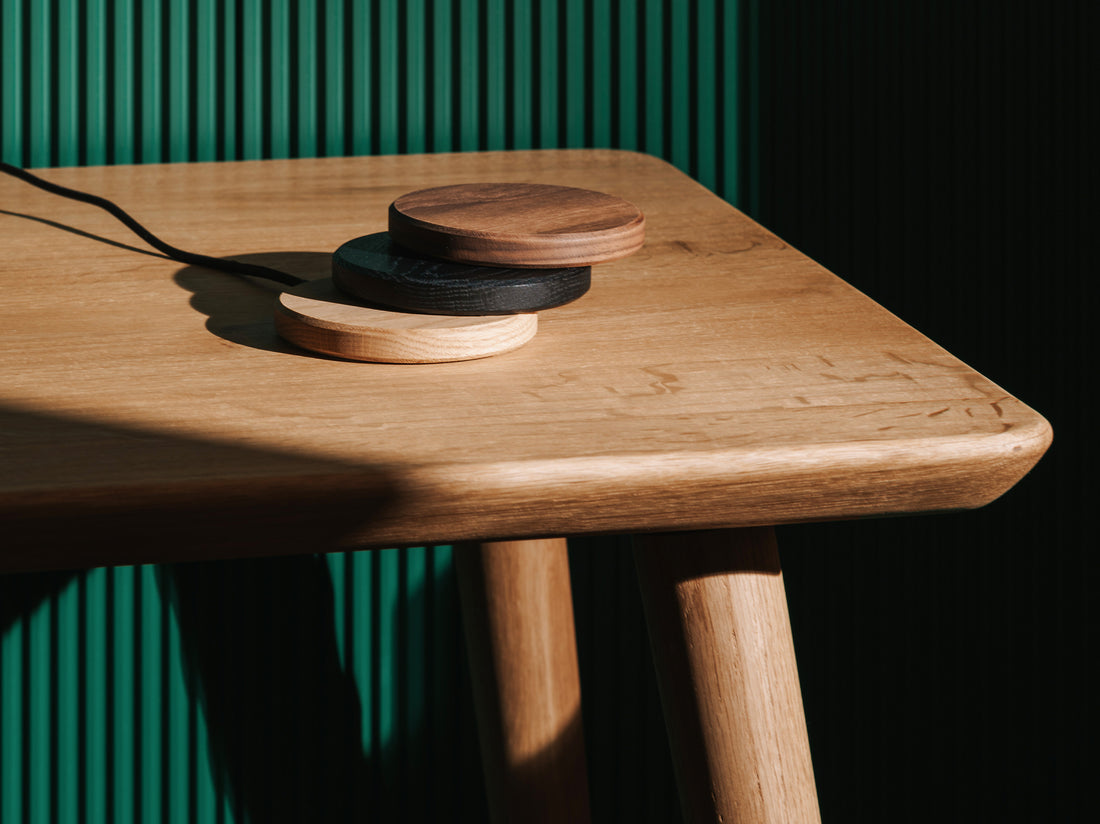 Maintaining good posture is paramount, especially for somebody who works remotely. Invest in their health and give them a high-quality, customized desk, meticulously crafted from certified wood. Add an ergonomic monitor or laptop stand to enhance their workspace and elevate desk organization.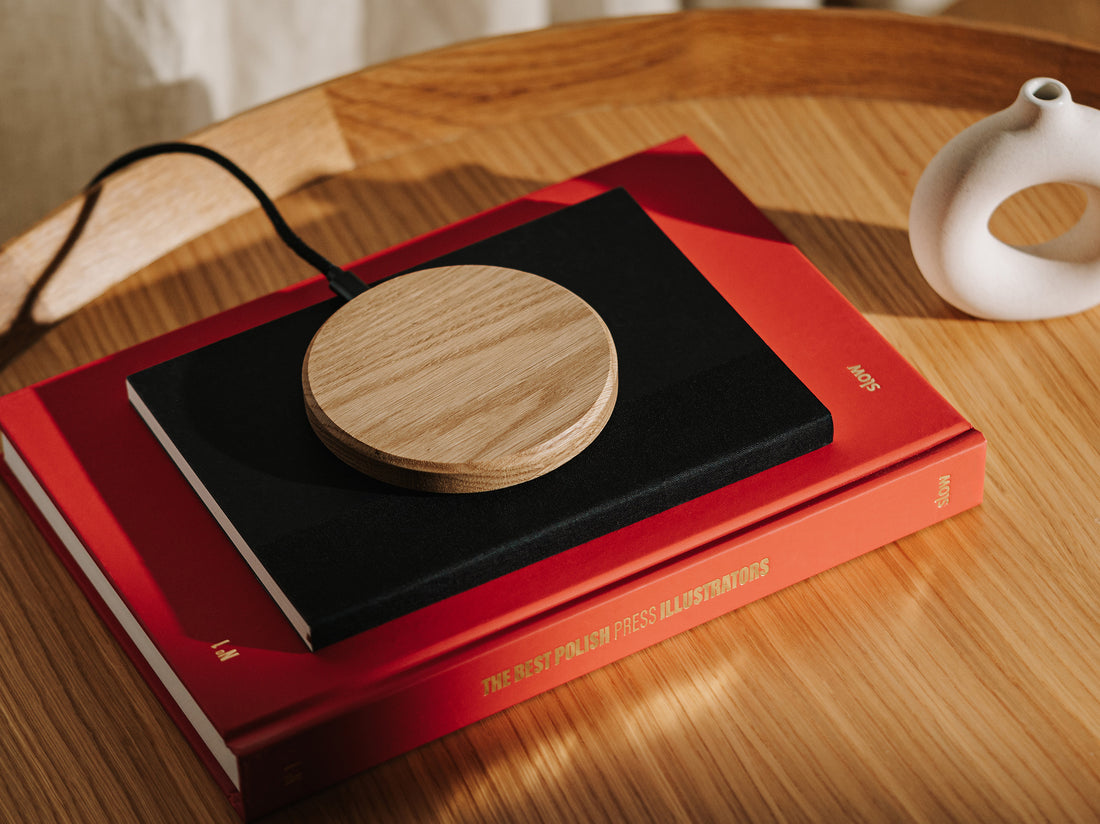 Convenience and confidence
Make it easier for your circle to always stay in touch with you. A stylish, user-friendly wooden charging dock or wireless charger will help your close ones feel safe and comfortable, ensuring their phones remain charged at all times.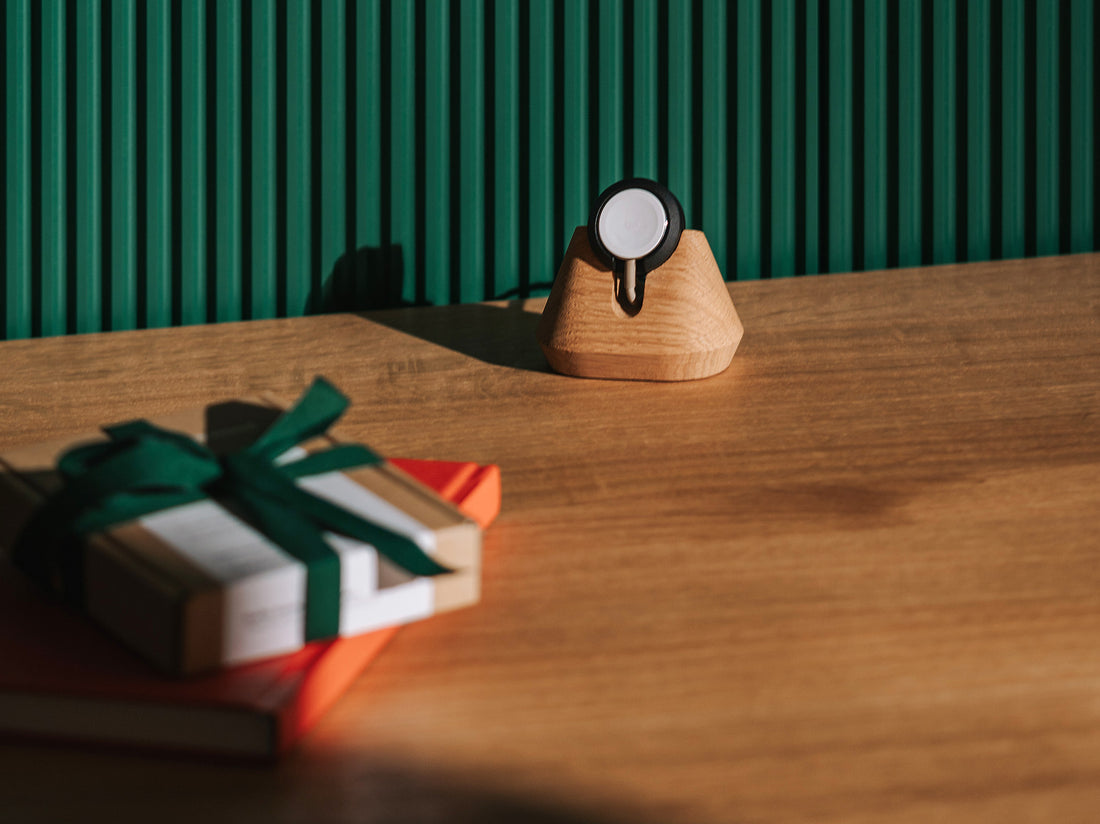 Daily rituals and comfort
Set your routine and stick to it — that's the secret of a well-balanced life. Our MagSafe accessories make simple habits more pleasurable. Whether it is yoga practice, beauty routines, or culinary aspirations — MagSafe Stands and Mounts will support the journey towards daily goals.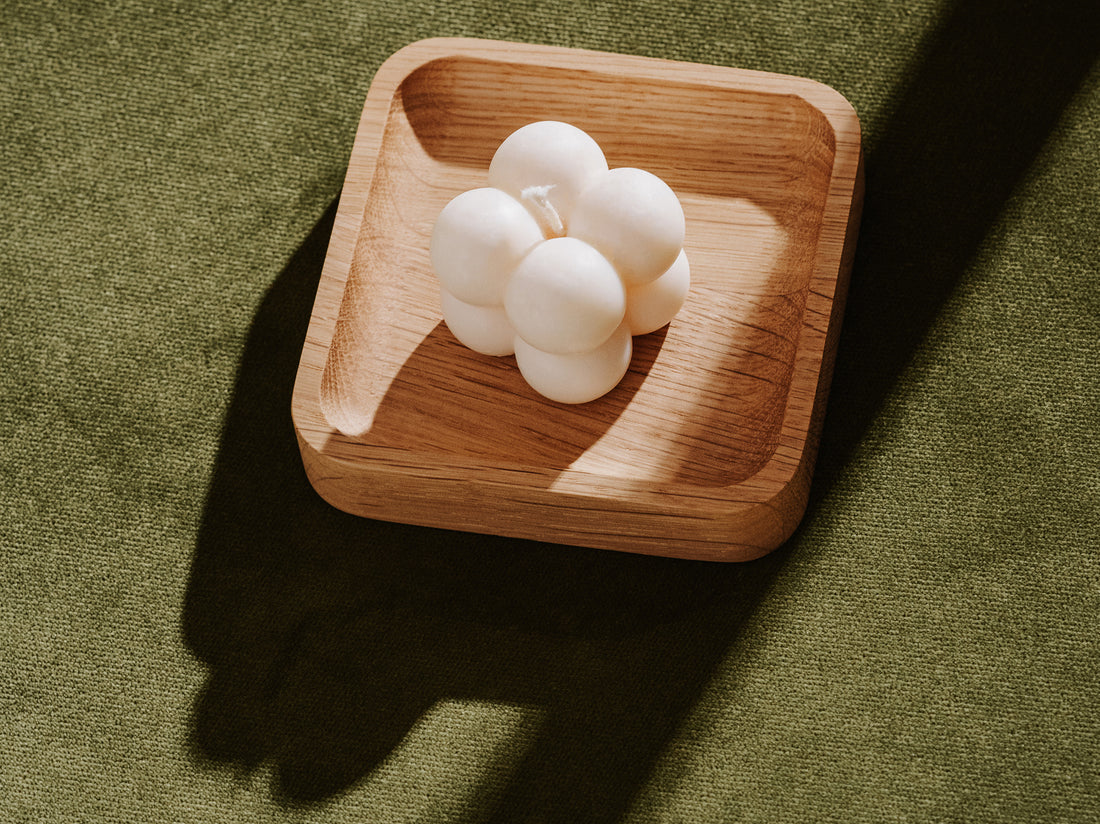 Keeping all the office supplies in perfect order is key to increasing productivity and working efficiently. By choosing Oakywood's desk organization accessories, you can give someone the comfort and serenity of a well-organized workspace.