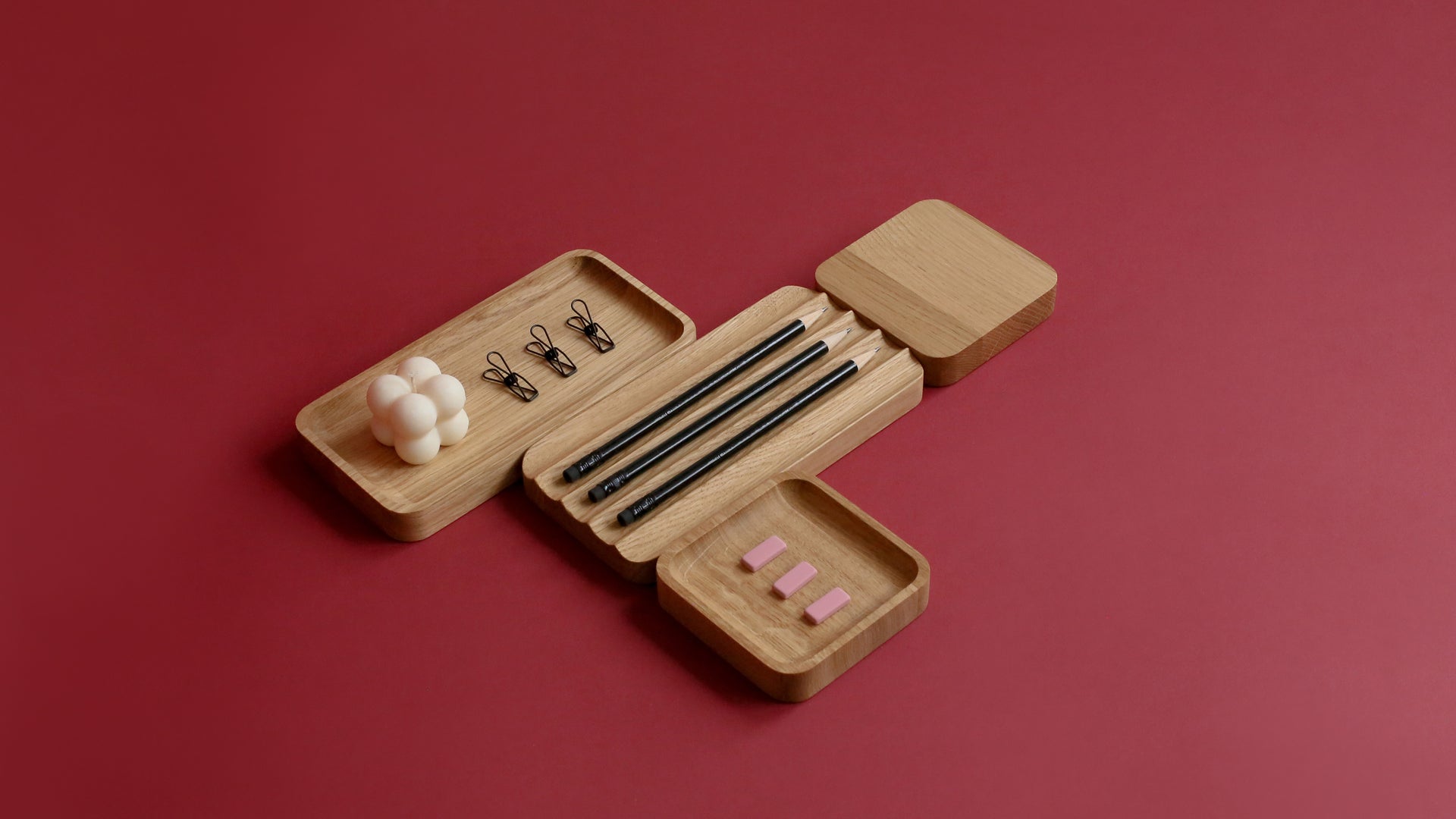 Best Valentine's Day Gifts for Him
From Oakywood with love
Thanks to Oakywood men's Valentine's gifts you can say "I love you" and "I care about our planet" in one swoop.

Check out our Valentine's Day gift ideas for him. Don't forget to use the discount code: "OAKYLOVE"!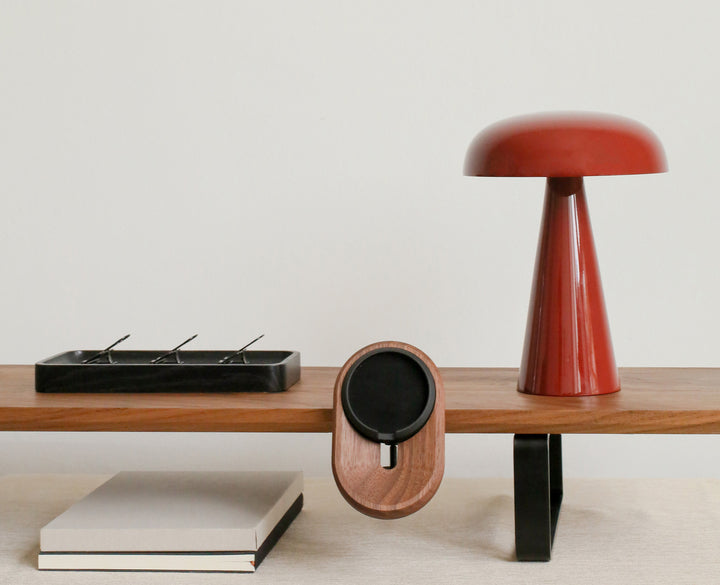 Our products are made to complement each other. While searching for the best Valentine's gift for your boyfriend, you can choose the most effective duets and let them reinvent your workspace together.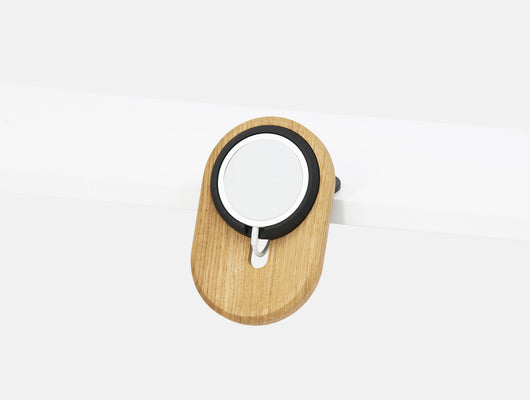 MagSafe iPhone Desk Shelf Mount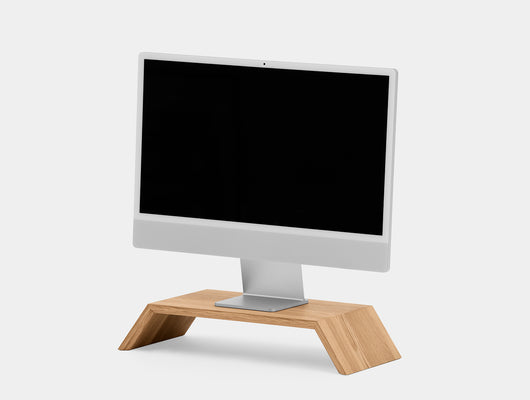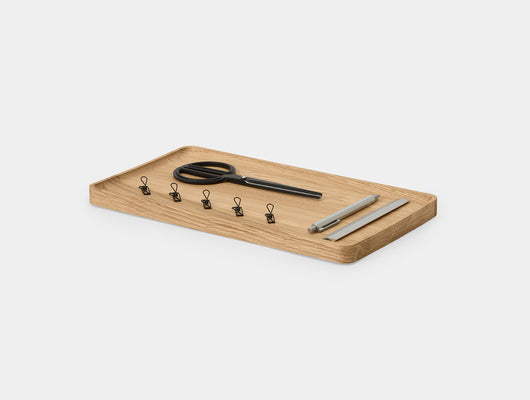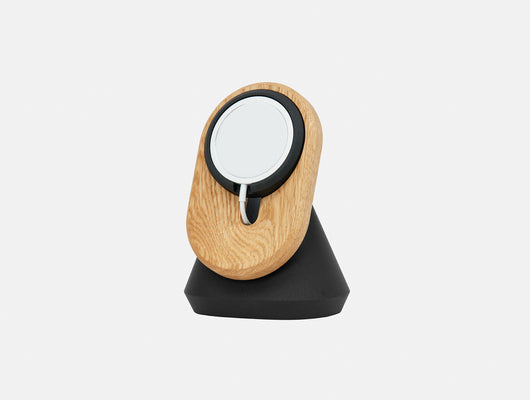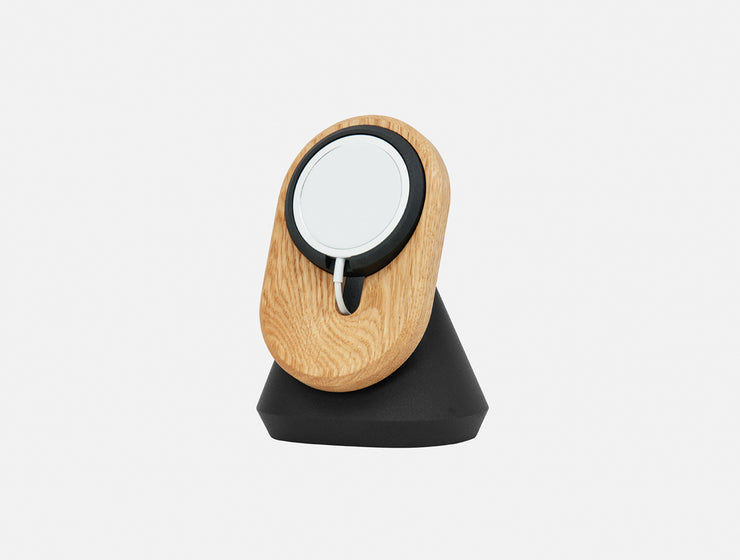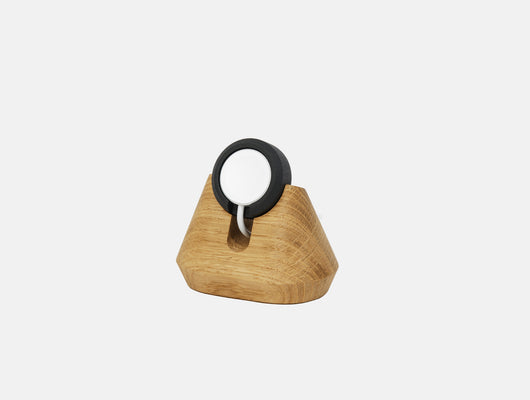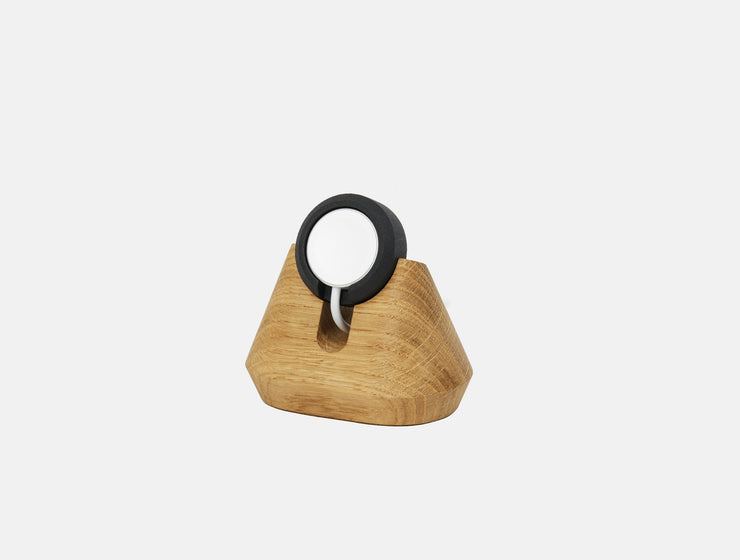 Magnetic Charging Apple Watch Stand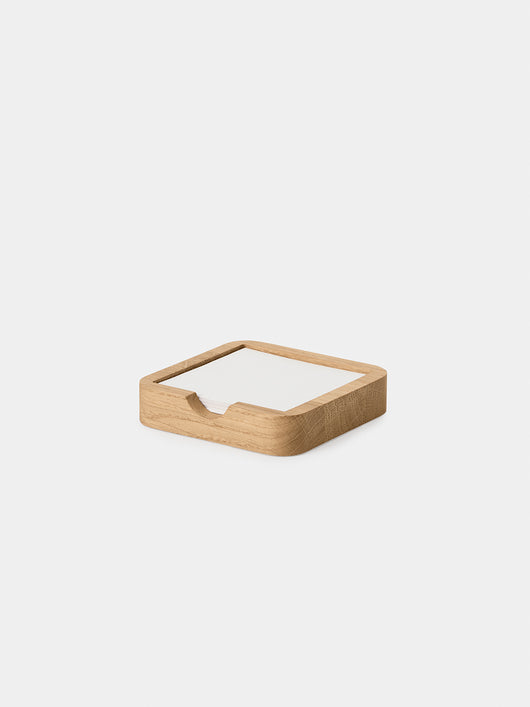 Sticky Notes Tray (OakyBlocks)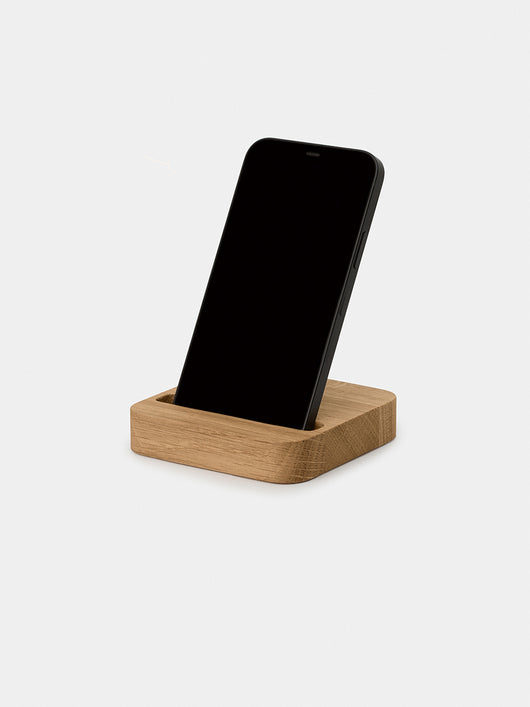 Smartphone Stand (OakyBlocks)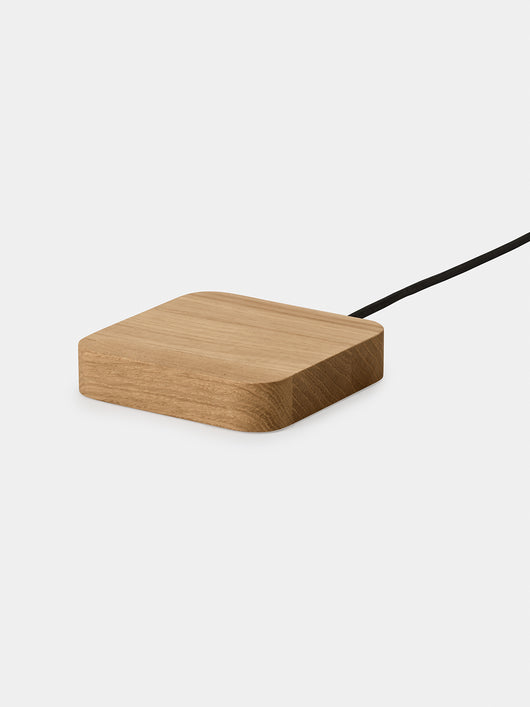 Charging Pad (OakyBlocks)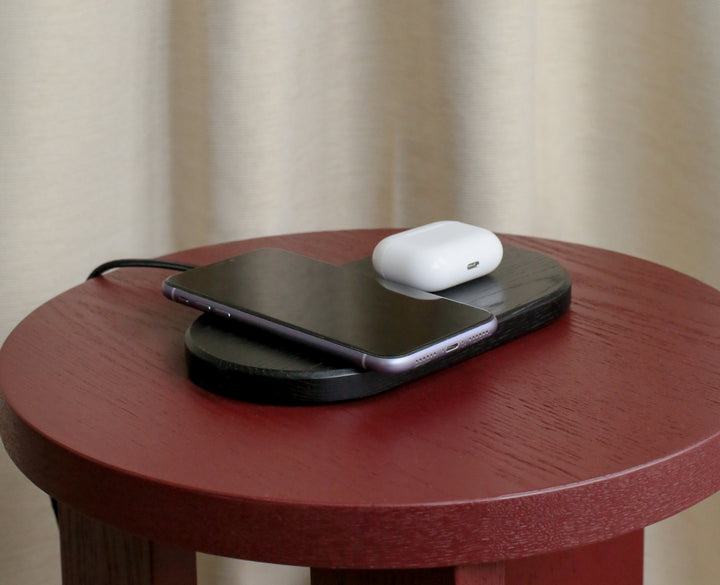 Dual docks and chargers are perfect to enjoy them with your loved ones. Check out our timeless products that are not only the most creative Valentine's Day gifts for him but also make your work infinitely easier.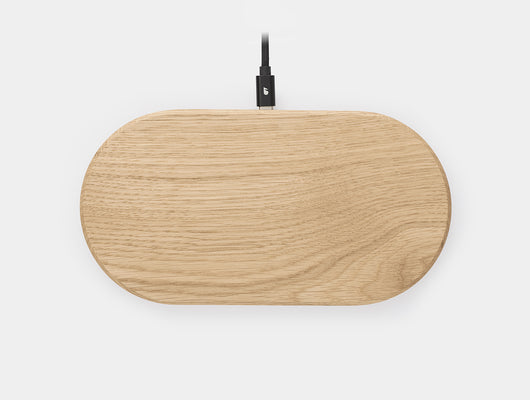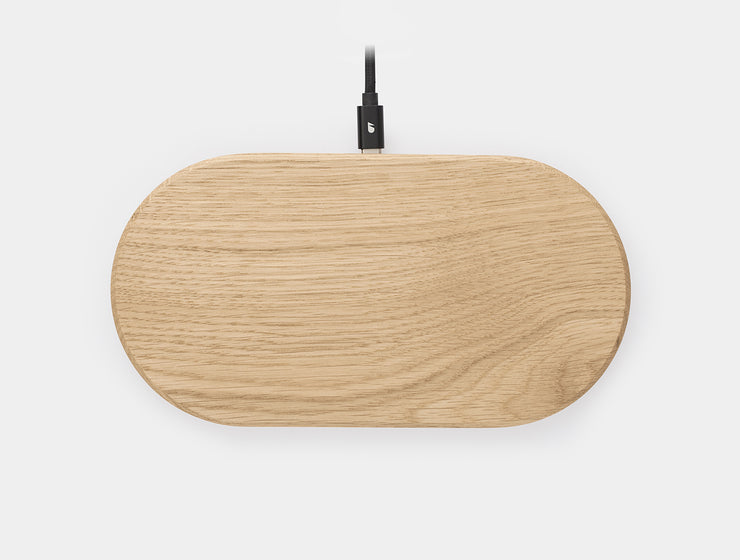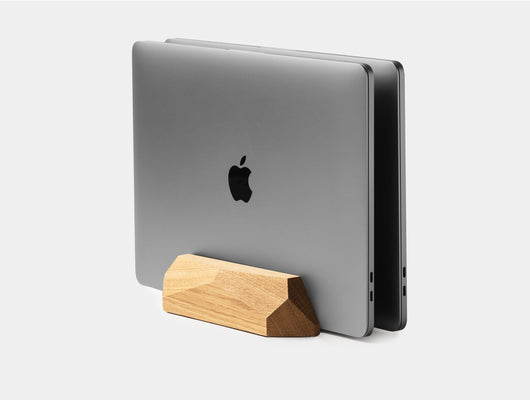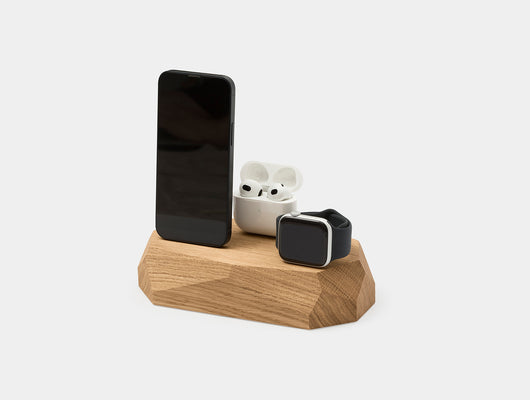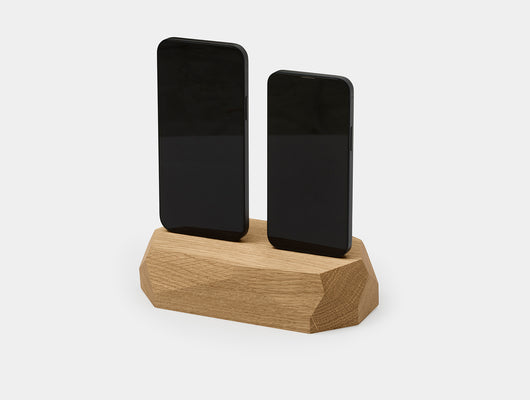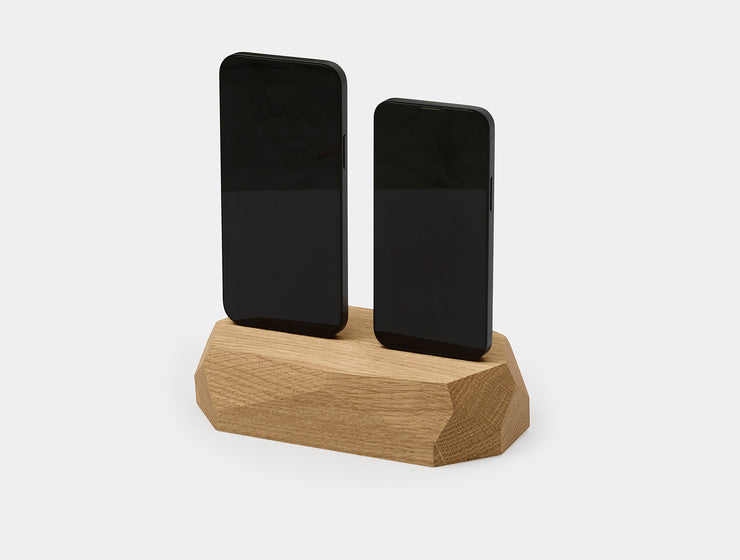 Made with love for our planet
Best Valentine's Day Gifts for Him
This Valentine's Day, make your significant other swoons with something delightfully unique from Oakywood. Not only will you be able to show appreciation for the special people in your life – husbands, boyfriends, and close friends – but you can also enjoy the environmentally conscious benefits of our products.
During the VDay Sale, you can get the best Valentine's gift for him at a 15% discount and know that it was made of natural, sustainably sourced wood. Share meaningful moments with your loved ones while still cherishing our beautiful Mother Earth.
Explore more possibilities.