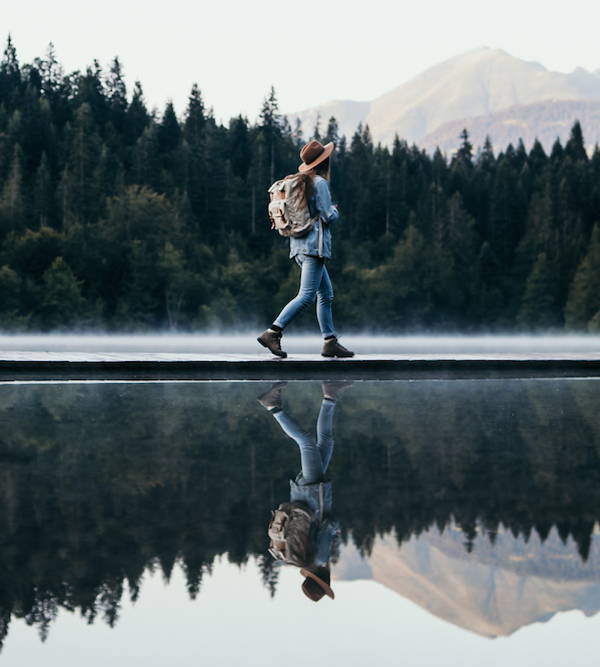 New Year's Resolutions: Slow Version
Most often, we like the beginning of the year: blank calendars, exciting goals waiting to be achieved, new opportunities. For many of us, 2020 was not the nicest year in history, and therefore, more than ever, we were looking forward to the New Year coming. A moment ago, we happily counted the seconds to "Better 2021". Today, most of us are starting to work on fulfilling our New Year's resolutions.
At Oakywood, we want your work to be effective and pleasant, and your life - close to nature and full of beauty. We want to support you in achieving your goals, but at the same time encourage you to look for a balance between productivity at work and happiness in life. Check out our ideas on New Year's resolutions in the slow version. Maybe you will like a few of them enough to add them to your New Year's resolutions list?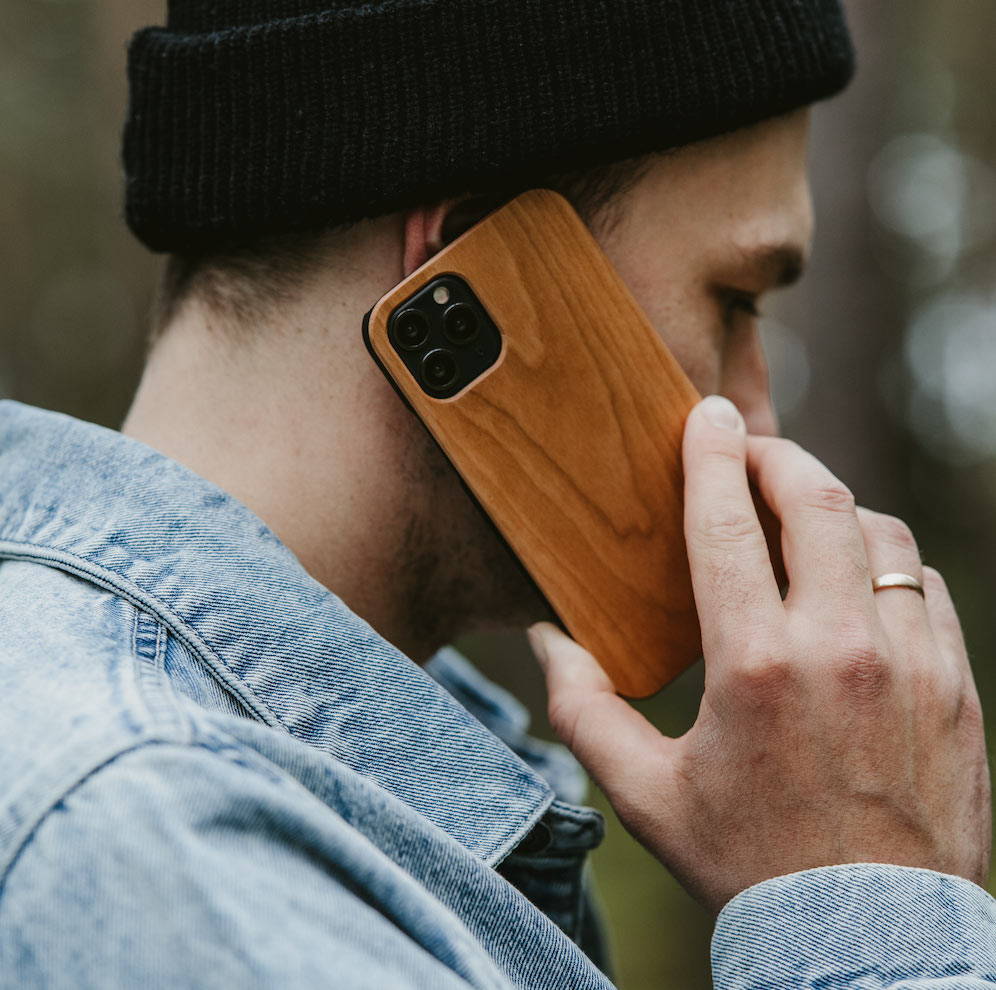 1. Don't be too hard on yourself
Don't worry about what you can't control. Don't expect too much of yourself. Include time for rest and recovery in your plans. Allow yourself to learn slowly, and to make mistakes. Enjoy all the little successes. You're doing great!
2. Buy wisely
Try to use what you already have. Reach for second-hand items or learn to give your old things a second life - it may be easier than you think! Purchase items made from sustainable materials and manufactured under responsible, ethical conditions.
There are many NGOs which verify whether a given product has been created under economically, socially, and ecologically responsible conditions. At Oakywood, we only use high-quality wood from responsible sources, which guarantees that the method of obtaining this material does not harm the environment in any way. For the production of our desk pads and mats, we use merino wool felt of the highest standard 100 OEKO-TEX® - which means that the material is non-toxic and safe for children and animals.
3. Give more of yourself
If you can, try to give more than you take. Apply this rule not only to your loved ones but also to those on whose daily work your safety or comfort depends. Support companies that treat their employees well. Try to minimize the footprint your consumer choices leave on the natural environment.
At Oakywood, we try to do our best for the sake of the environment. We maintain the standards of sustainable development and ecological production. Together with One Tree Planted, we plant trees in regions particularly damaged by natural disasters or illegal logging. We have already planted 2,500 trees in Australia, 100 trees in the Andes, and 2,500 trees in California - and we're still thinking about our next goals!
4. Organize your space
If you can't find an item, even though you've probably seen it "somewhere" recently, it's high time to sort out your creative chaos! When your space is organized, you save so much time searching for what you need - and don't spend money to buy the item again, just because you couldn't find it!
Remember - when your space is organized, so is your thought process! If cleaning your desk is on your New Year's resolutions list, be sure to check out our article Declutter: How to Organize Your Desk?
Photo by @vigokrumins
5. Get closer to nature
Many of us live in cities, far away from the places where it is easiest for us to connect with nature - and hence, to de-stress and reset. You may not even realize that you miss being in contact with nature. In the new year, try to look for beautiful, green places in your neighborhood and enjoy the peace of being alone with nature. Make these small trips a routine that is repeated every two weeks or a month.
You can also surround yourself with nature daily. Buy potted plants - they will add beautiful greenery to your space, cleanse the air of toxins, and also help create a relaxing work environment. If you need inspiration, check our articles about the home jungle!
Choose ecological products made of natural materials. Do you know that real solid wood has a specific, slightly irregular texture, and each piece of this extraordinary material has a unique grain and color?
Happy New Year!