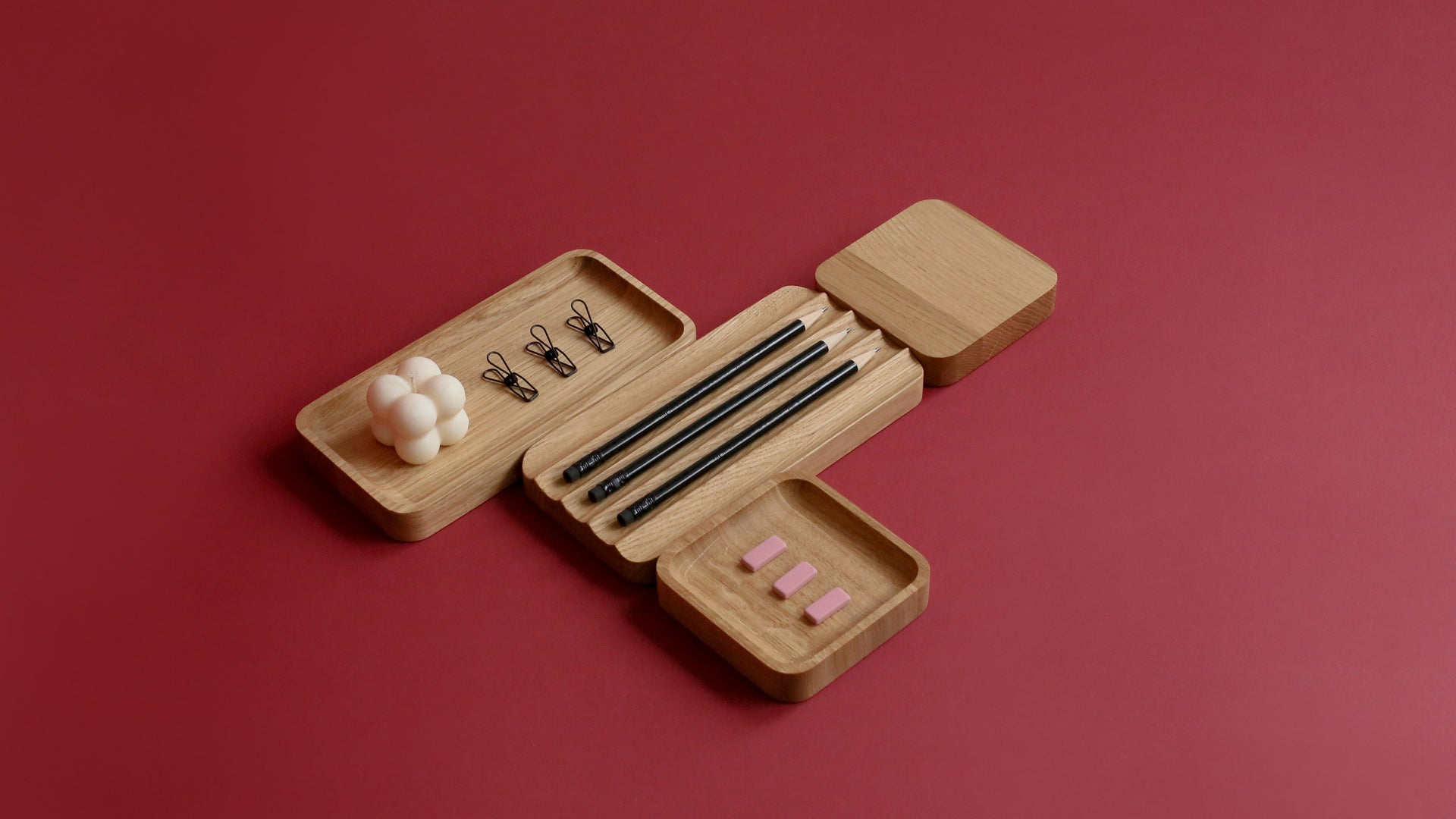 Get 15% off
during our special VDay Sale!
Let's celebrate different shades of love together. Oakywood is here to help you cherish meaningful relationships - those with your loved ones, those with yourself and those with our dear Mother Earth. Discover our special VDay Sale and use the code: "OAKYLOVE"!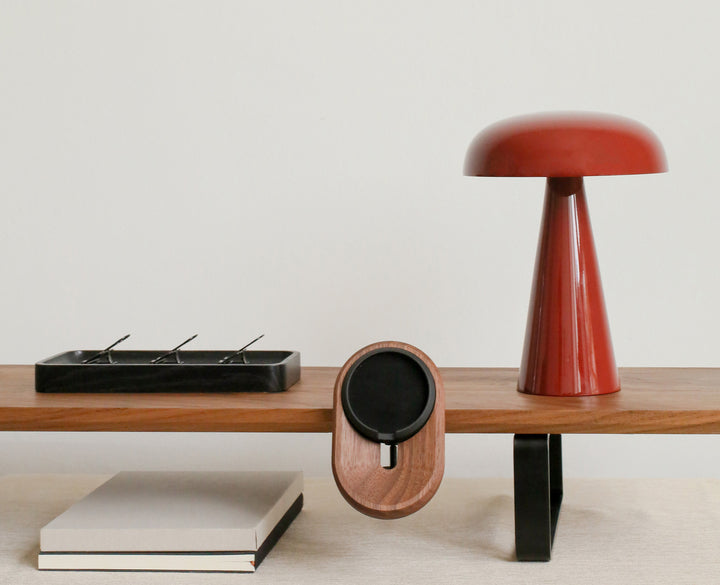 Our products are made to complement each other. Choose the most effective duets and let them reinvent your workspace together.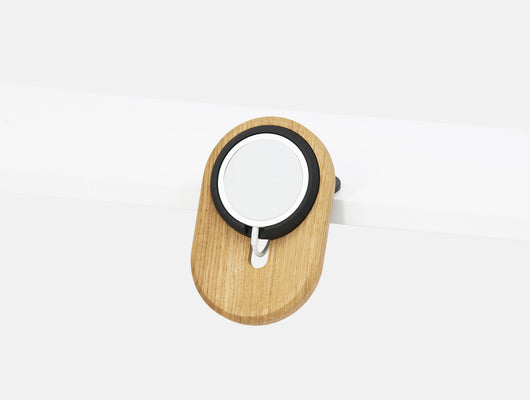 MagSafe iPhone Desk Shelf Mount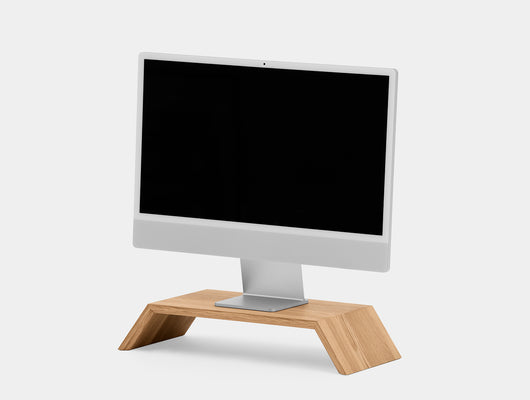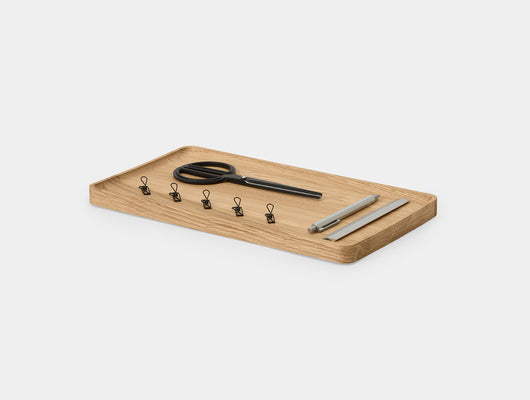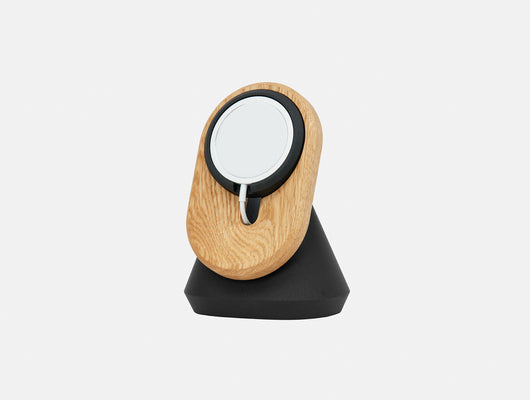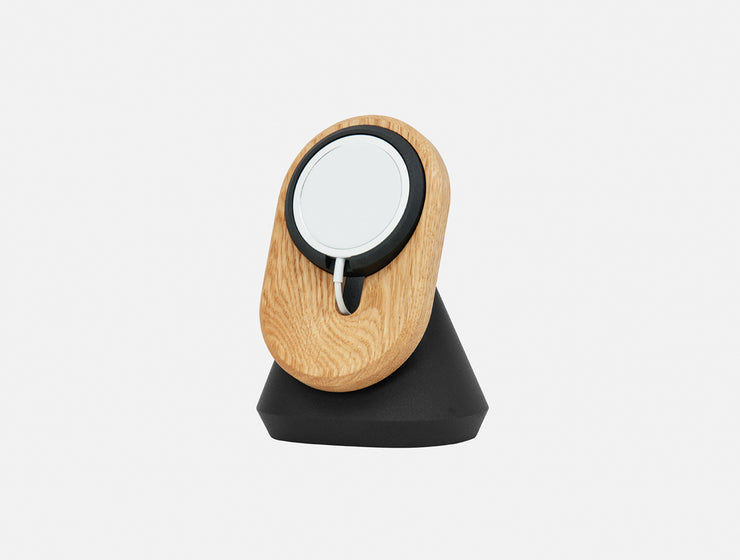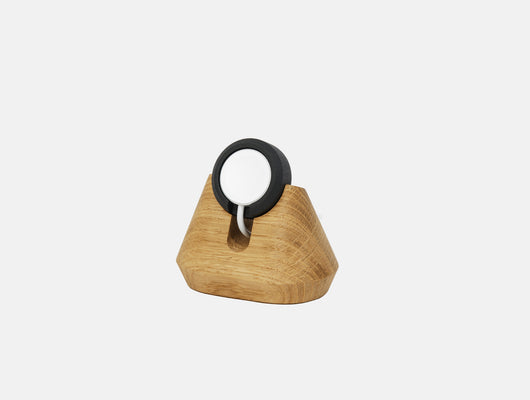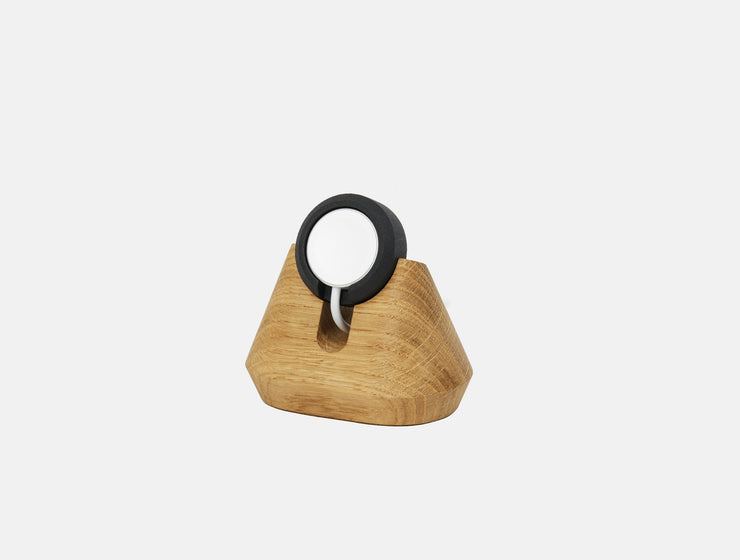 Magnetic Charging Apple Watch Stand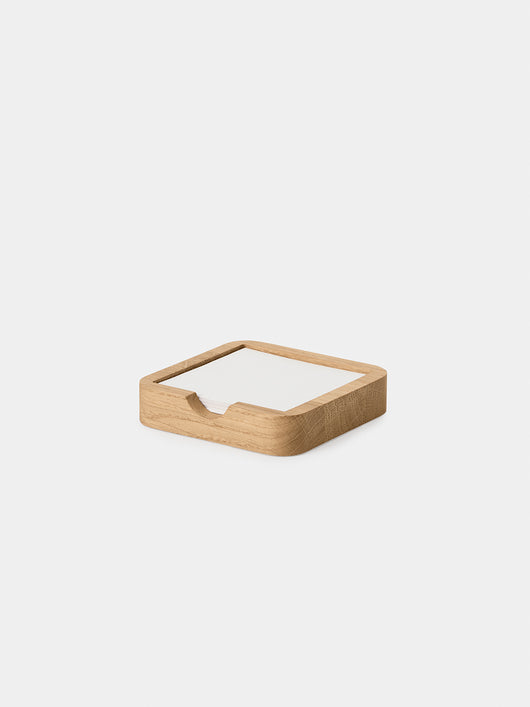 Sticky Notes Tray (OakyBlocks)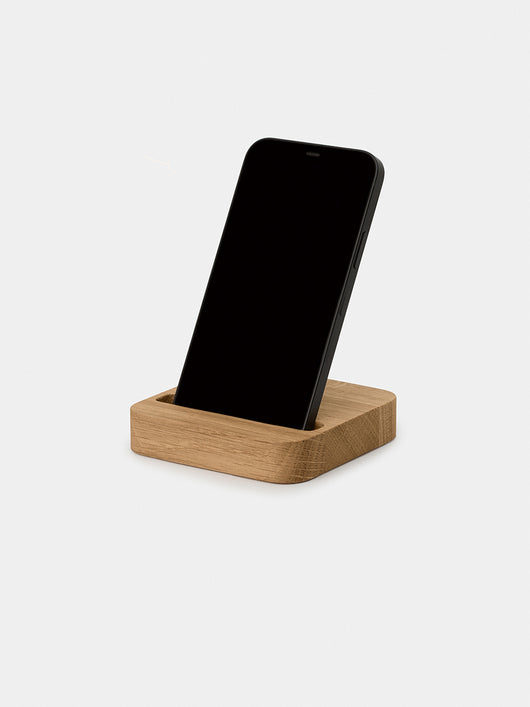 Smartphone Stand (OakyBlocks)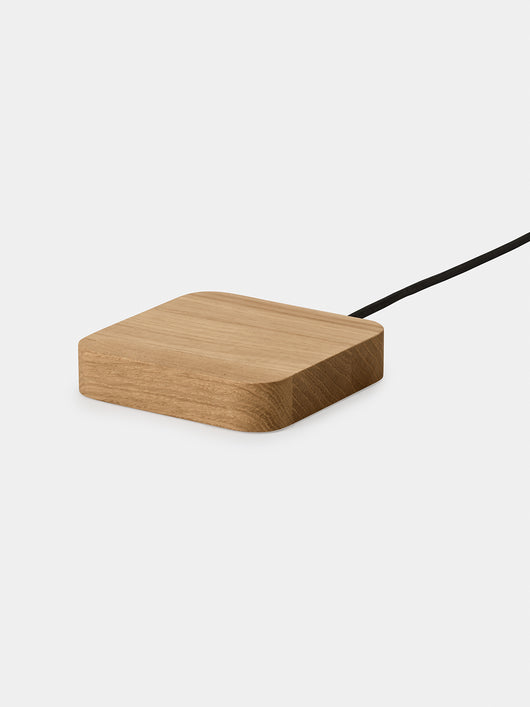 Charging Pad (OakyBlocks)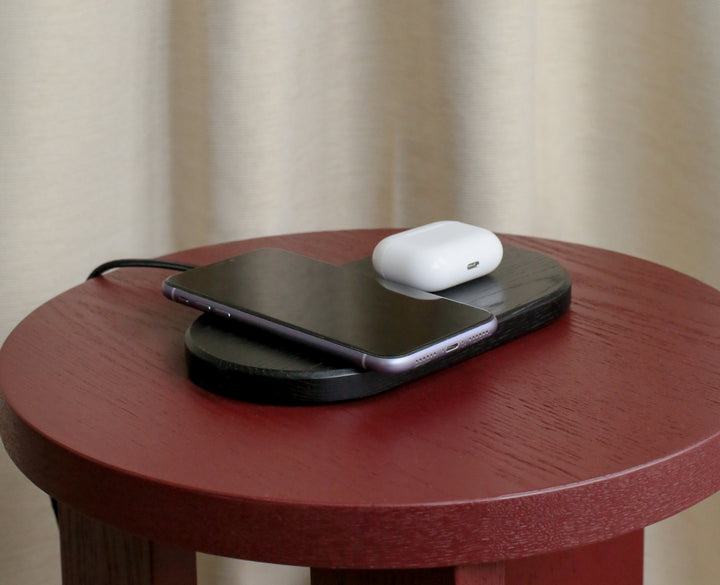 Dual docks and chargers are perfect to enjoy them with your loved ones. Check out our timeless products that will make your work infinitely easier.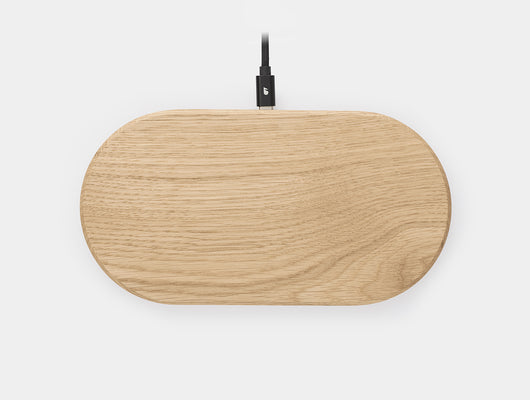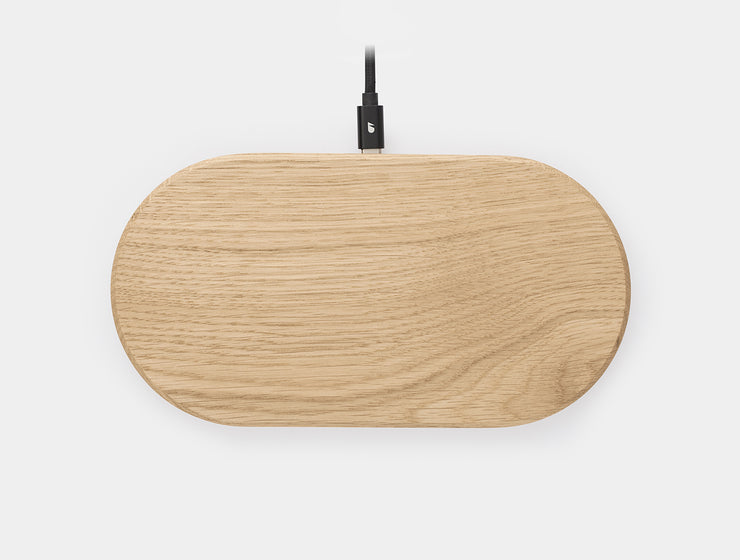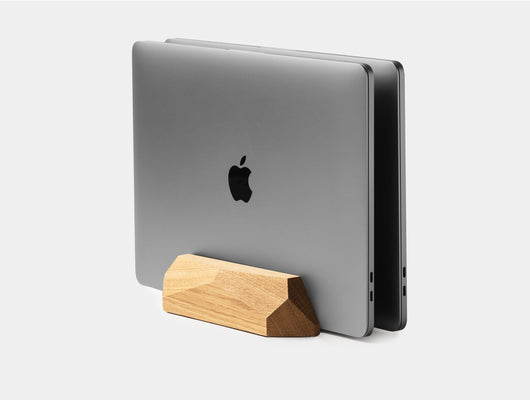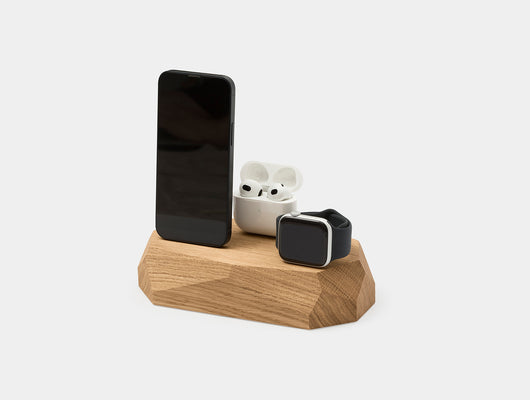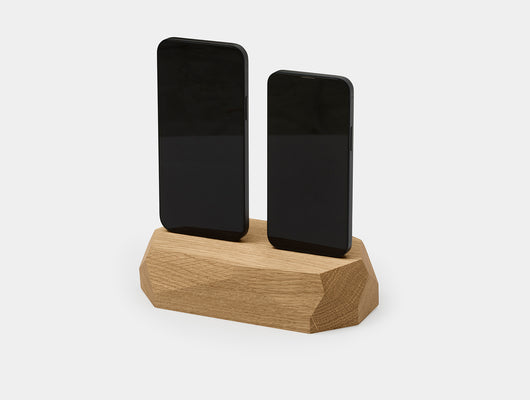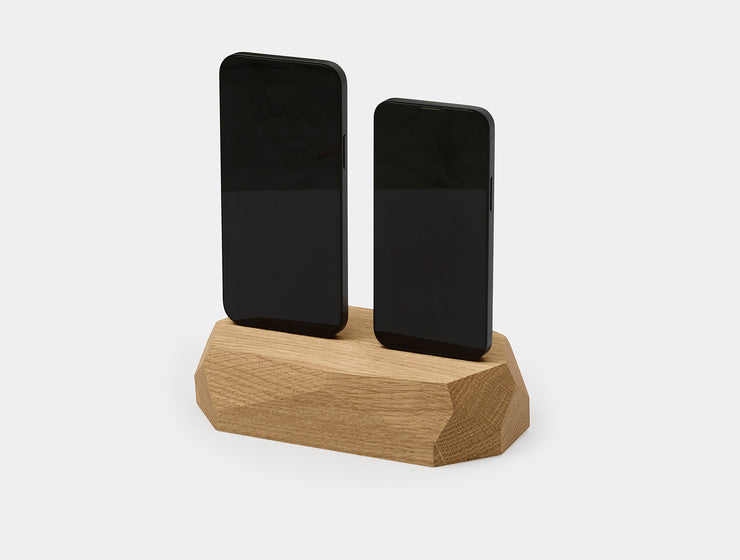 Made with love for our planet
Explore more possibilities.