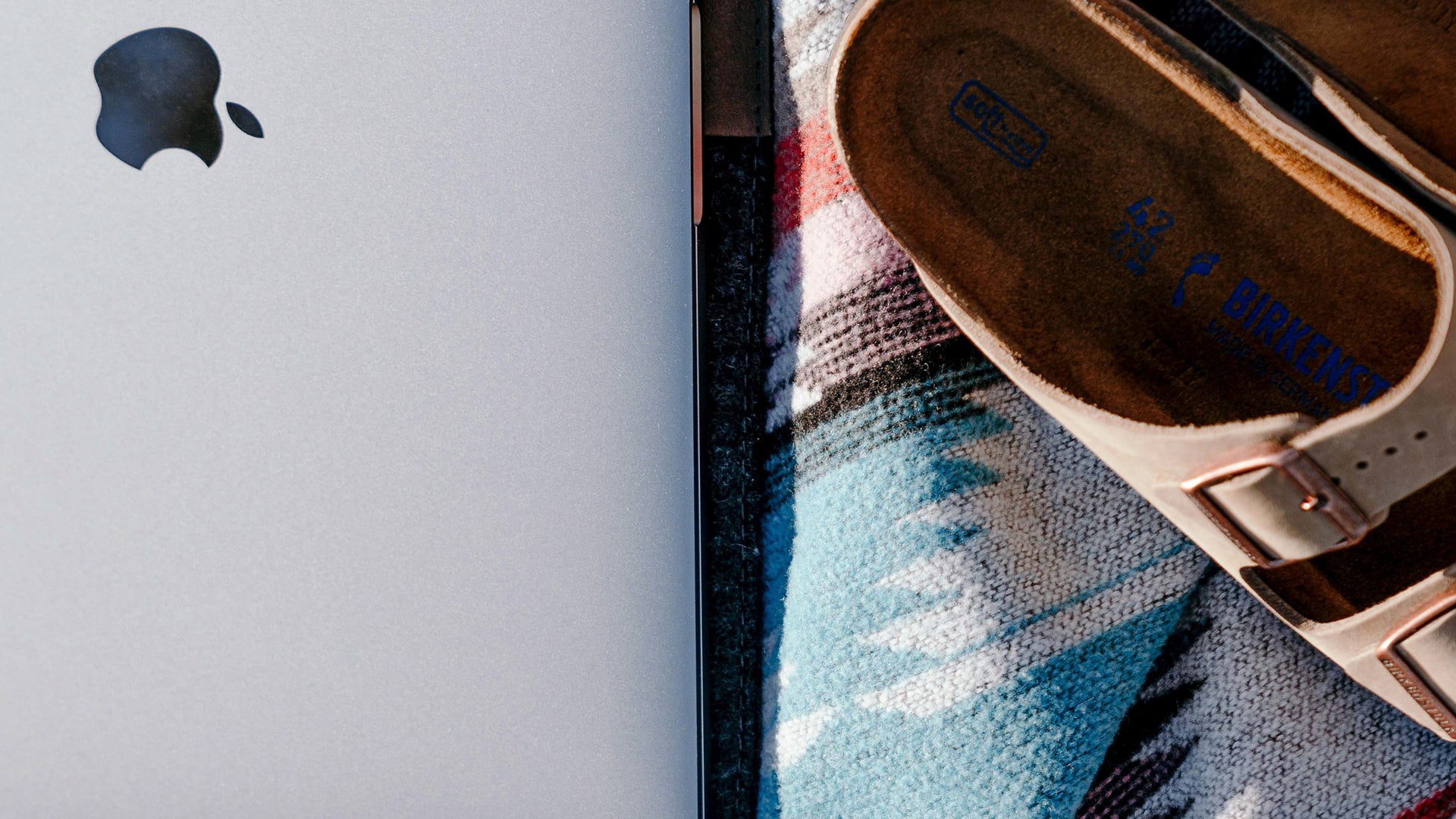 Perfect balance on holiday: how (and where) to successfully combine work and leisure?
Even though the summer months mainly bring to mind vacations, not everyone is able to take time off for holiday. If you're spending your whole summer accompanied by your work laptop, you might want to consider a workation: a combination of work and vacation. Where to go on a workation and how to plan your stay to achieve the coveted work-life balance? Today we will answer those questions.
Picking the place – what to look out for?
Before you start searching for your dream workation location, think about what you need and, above all, where do you want to go. Surf the waves by the seaside or hike woody mountains? Connect with nature somewhere rural or enjoy a busy city break? Think about how far you want to go and what type of activities you prefer: is it sightseeing, partying, or resting and relaxing surrounded by nature?
Once you decide on your destination and start looking for accommodation, pay attention to the furniture – to work remotely, you need at least a table and a chair with a backrest. You can, of course, work at the local coffeeshop or coworking space (if you can find those), but it is always good to have a choice.
Another important factor to consider when taking your work on holiday is access to fast and reliable Wi-Fi. For extra peace of mind, take your own mobile router but make sure your network can be reached from the place you are visiting.
If you're planning a longer stay, be sure to check out other aspects that could impact your workation: the building's location (is it in a busy and noisy city center or a calm neighborhood?), amenities (is there a kitchen where you can make your own meals, is it all-inclusive, and do you have access to appliances such as a washing machine or a hairdryer?), and the proximity to tourist attractions, hiking trails, restaurants, coffeeshops, and cultural landmarks.
Oakywood recommends – perfect places to work and relax
Have a look at our recommendations if you're searching for locations that are excellent for both work and leisure. These places are, above all, aligned with our core values. They are also equipped with some Oakywood products which you can use throughout your stay!
How to make the most out of your workation?
Flexible work hours allow you to truly lean into the life of a digital nomad and make the most out of your stay. You should definitely plan ahead, especially if your destination is a popular tourist spot with a lot to do. Make a list of the places you'd like to visit: the museums, landmarks, and local attractions, then take note of their opening hours to create your workation itinerary. It would also be wise to allocate some time for work 😉 Try to find out when in the day your productivity peaks – schedule your toughest work tasks for that time and enjoy the rest of your day in your remote gateway.
If your destination is a deep wilderness and your goals are to connect with nature and find life balance, avoid making any rigorous plans. Try to match the natural rhythm of your surroundings, spend as much time as you can breathing the fresh air and taking in the incredible views.