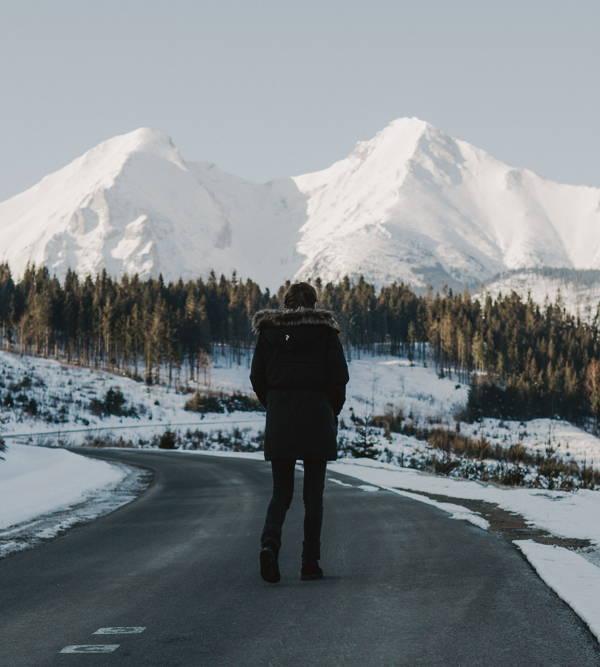 Conscious Consumerism & Black Friday
Black Friday is an American tradition of shopping madness, dating back to the mid-twentieth century. It was then that popular stores and department stores began sponsoring Thanksgiving parades - thereby promoting their products before Christmas. Nowadays, Black Friday has become a true shopping holiday, celebrated on all continents of the world for several days.
According to Adobe Analytics, the period between November 21-26 is the most intense 5 days in year for all businesses. Although environmental organizations warn against the quick fashion trend and encourage thoughtful shopping in the spirit of less waste philosophy, every year we spend more and more money in stores. In 2018, between November 1 and December 31, solely in the United States customers have purchased items for $ 126 billion. A year later, that number grew to 143 billion. How much are we going to spend this year?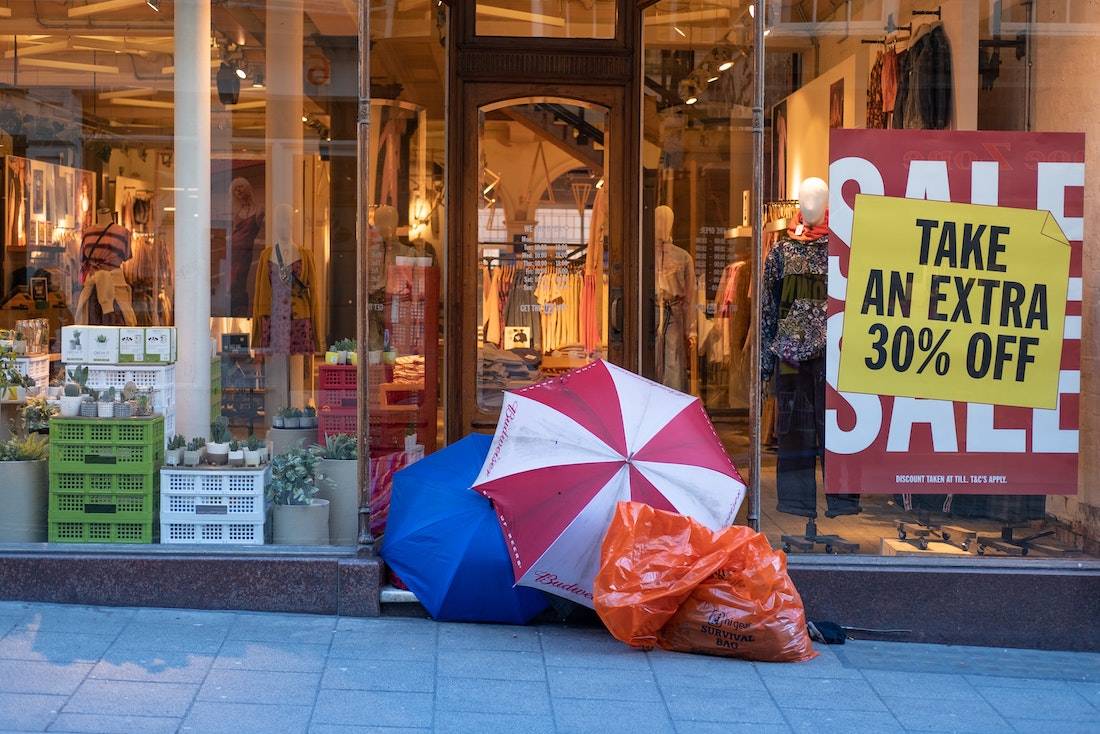 Photo by Dan Burton on Unsplash
During Black Friday we can hunt a lot of products at low prices. Stores encourage us to buy many products at once - in promotional sets, multipacks, in the 2+1 offer... When adding new items to the basket, we often do not think if we really need them. What were they made of. In what packaging will they come. Whether purchases from several different online stores will be delivered to our home by several different couriers in several different tracks. So, are conscious consumption and Black Friday mutually exclusive?
Conscious Consumption
At Oakywood, we are constantly trying to implement further ecological solutions to minimize the negative impact of humans on the environment. We only use ecological materials and pay attention to the sources from which we obtain our natural raw materials. Simple and noble materials: solid walnut and oak wood, Portuguese cork, merino wool felt make Oakywood accessories reliable and durable. Each of our products has been designed to serve the owner for many years.
In the hottest shopping period, we want to encourage you to focus on the conscious, mindful consumption
We want the purchasing decisions that most of us will make soon to be responsible, unhurried and thoughtful. That is why today, a few days before Black Friday, we have prepared some tips for you to help you stay calm during this crazy time.
How to buy on Black Friday?
This year, more than ever, we encourage you to buy online. Overcrowded shopping malls do not seem to be either comfortable or safe place to shop. The hustle and bustle, noisy and intrusive advertisements are definitely not conducive to conscious decision making. Instead, it is worth getting acquainted with the extensive offer of online stores. This form of shopping is safe, convenient, fast and... definitely more ecological.
When buying online on Black Friday, however, you should pay attention to several aspects:
shipping time - try not to use additional fast shipping offers - this form involves a bigger number of delivery vehicles
shipping options - use Parcel Lockers or parcel collection points
buy from one store - if possible, try to buy in places that offer a wide range of products. Larger purchases from one store = one package and one delivery!
Prepare a wishlist
Even if you are going to a regular shop on Black Friday, prepare a list of the products you want to buy in advance. Try not to spend too much time at the store. Visit a few specific places where you can purchase particular products from your list.
If you plan to shop online, compare the prices of particular items on different websites, and choose the best offer for the biggest possible group of products. Watch out for offers with free shipping! Even if you can save a few dollars buying in two different places - think if it would not be better to place one order? This solution is definitely more environmentally friendly!
Think Long-Term
Before each purchase, ask yourself the following questions:
Do I already have a similar product? - and if not, can I replace it with something? Is it really useful to me?
Is this product durable? - before making a purchase, try to read the opinions available on the Internet. Will the product you want to buy last a long time? Does it crash frequently or break easily? If so, what are its substitutes?
Will I be willing to use it? Is it a "replacement" purchase - e.g. before I raise money for better equipment? Do not choose cheaper "temporary" items. Patiently wait for your target product, that will be much more fun!
Less is more
A few days before Black Friday, we encourage you to choose less waste shopping philosophy. Buy functional items of great quality, which will give you much more joy. Choose products with good ingredients, safe, made of natural raw materials - with a unique texture, heaviness and smell.
Remember - less is more. Do not settle for mediocrity. Buy consciously. Nature will thank you!