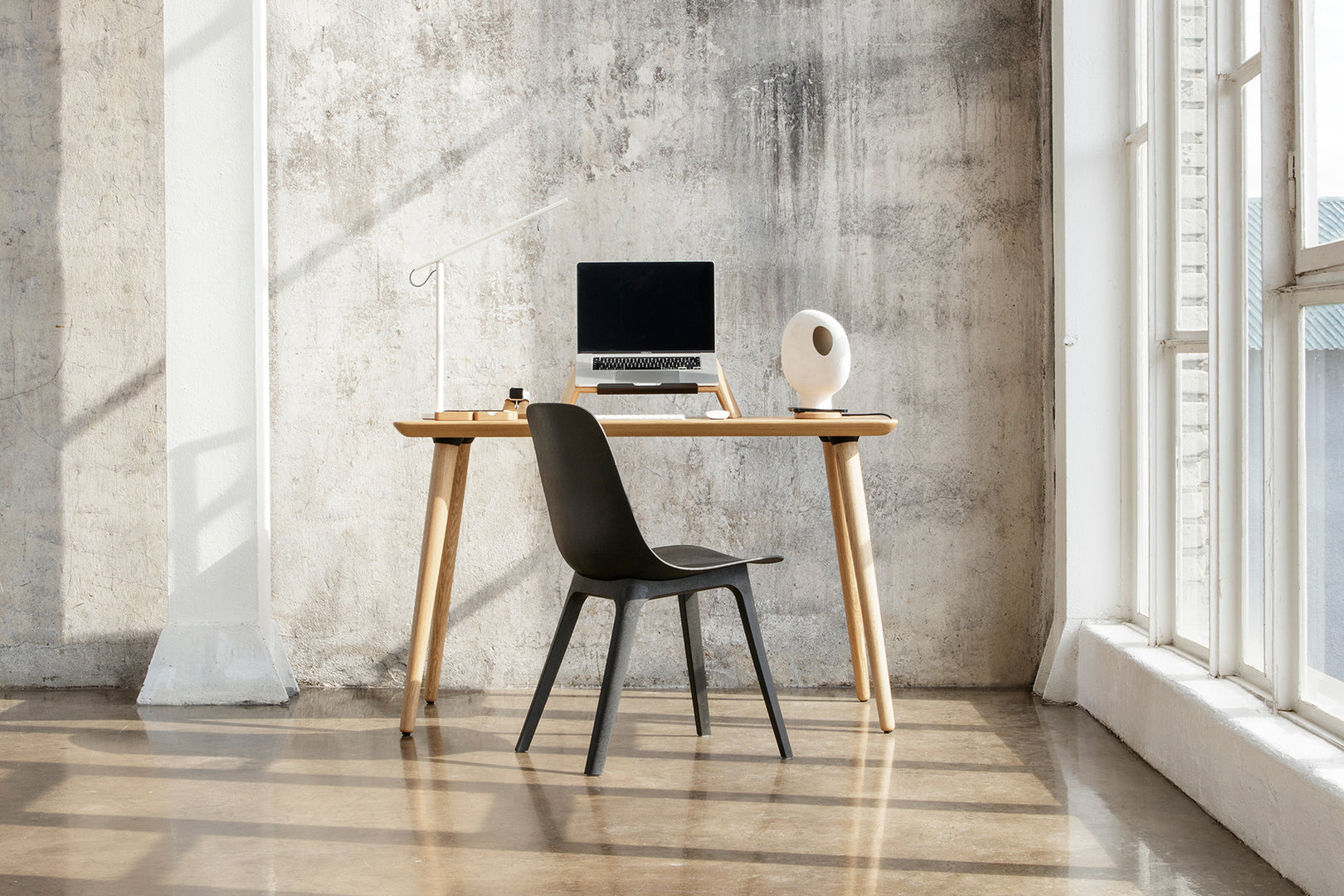 Customize your desk
Tailor your workspace to your individual needs.
Classic Desk Configurator
Build your own desk with Oakywood 3D customizer. Choose from a variety of colors, materials and shapes to get the exact look you desire. Thanks to the innovative technology, you can easily adjust all the dimensions and finishing of your custom solid wood desk (or veneer, if you'd like).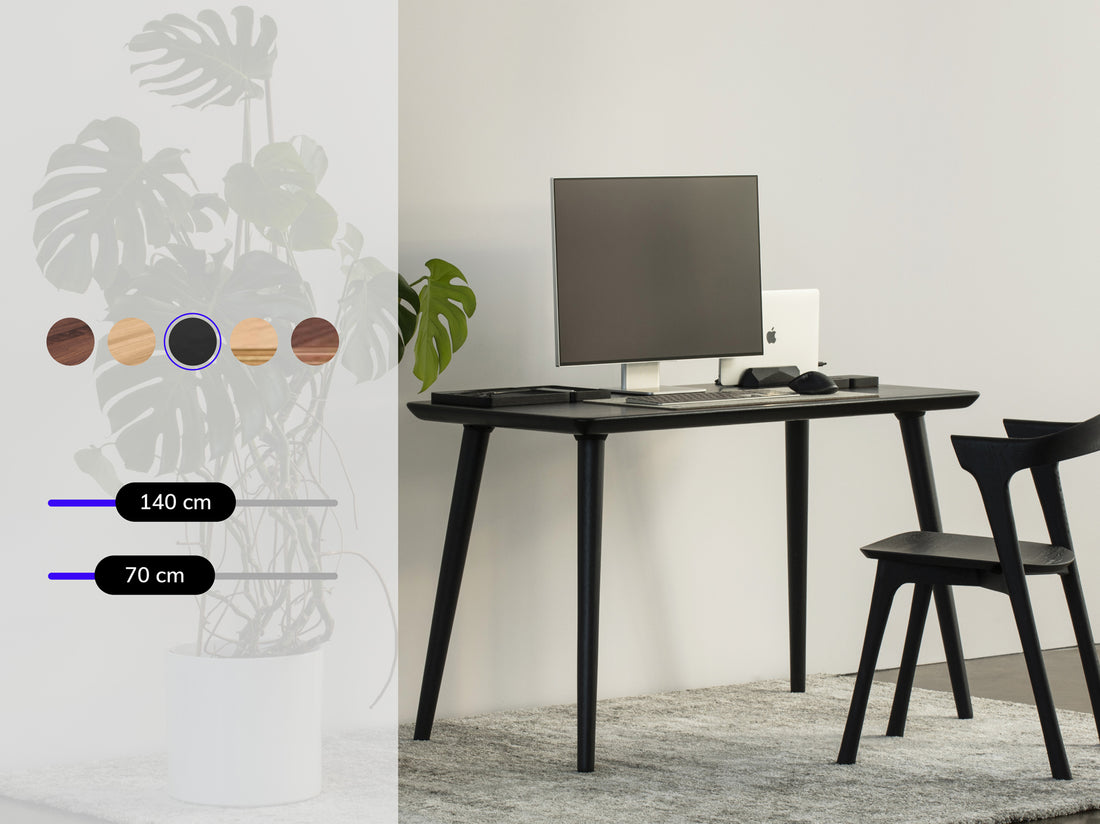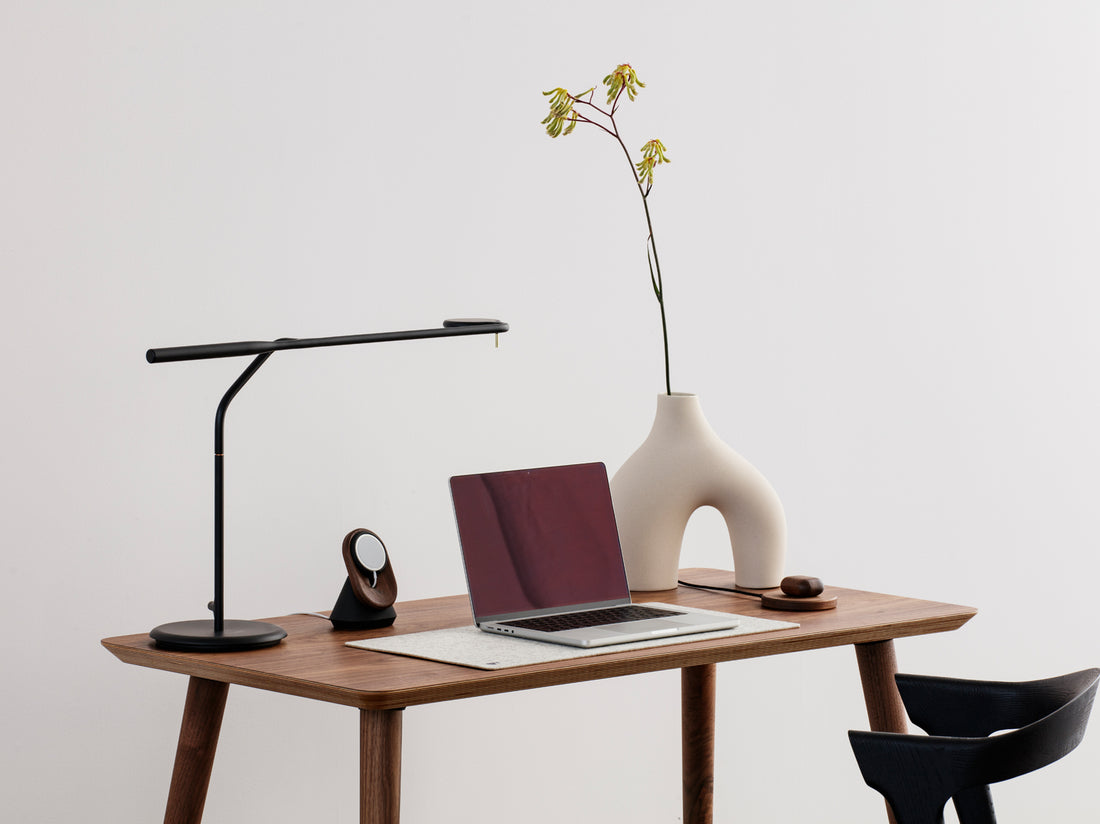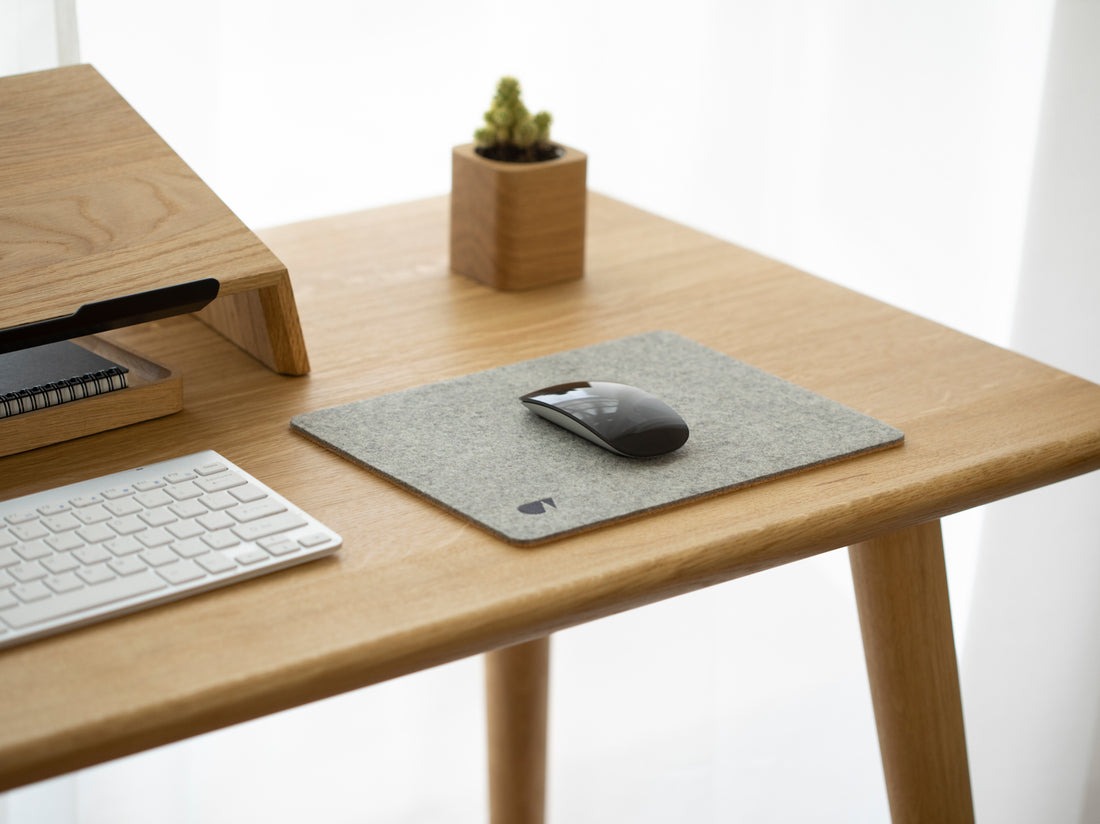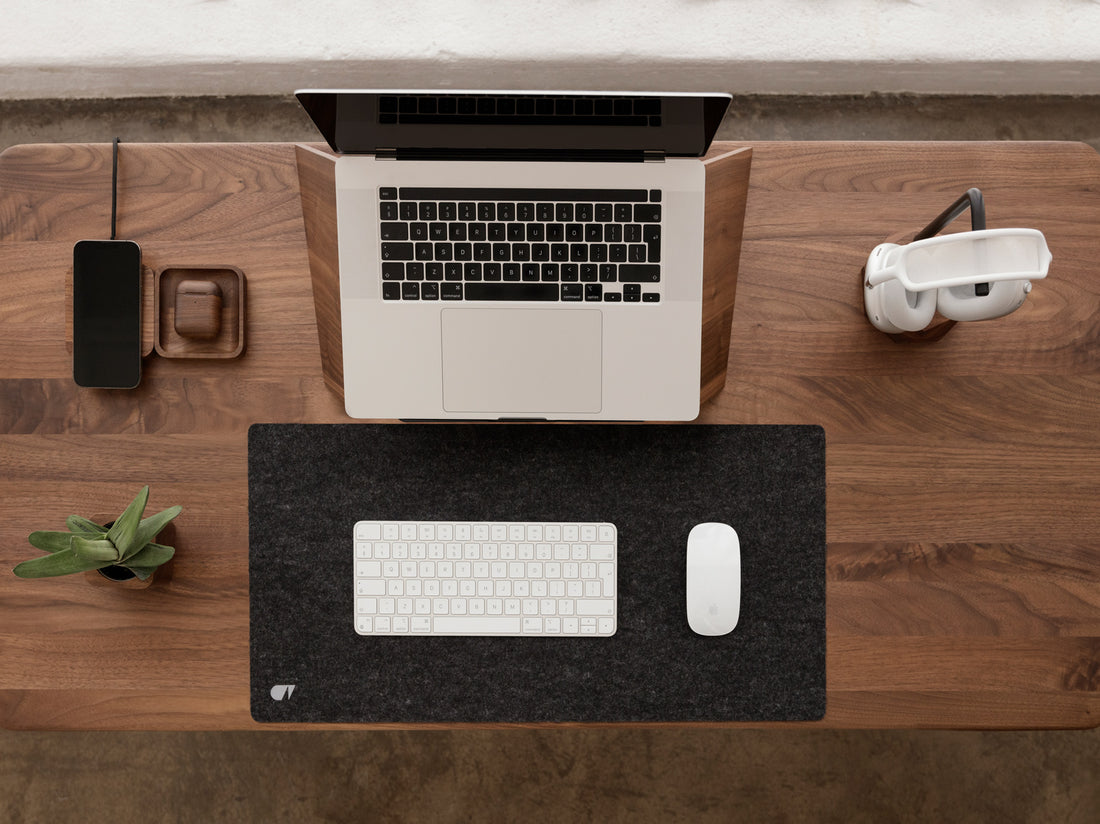 Customize wooden desk
Setting up your workstation can now be easier than ever with customized desks available to you! With Oakywood 3D customizer, you can adjust the dimensions and finishing of your classic desk to perfectly match the space and style of your home office. Create a unique, one-of-a-kind design that is perfectly tailored to your individual tastes and get the exact product that you need to work ergonomically and comfortably.
Our product configurator is a revolutionary tool that allows you to build your own desk: you can not only choose materials, colors, and shape of the edges but also set the tabletop dimensions by changing width and length 1 cm at a time. One of the key assets of Oakywood 3D customizer is a texture transfer technology that enables reconstruction of all the material's features: its roughness, smoothness, color range, and wood grain. That innovative solution makes it possible to generate the most realistic 3D model of a finished product so that you can get a better idea of what your custom desk for home office will look like.