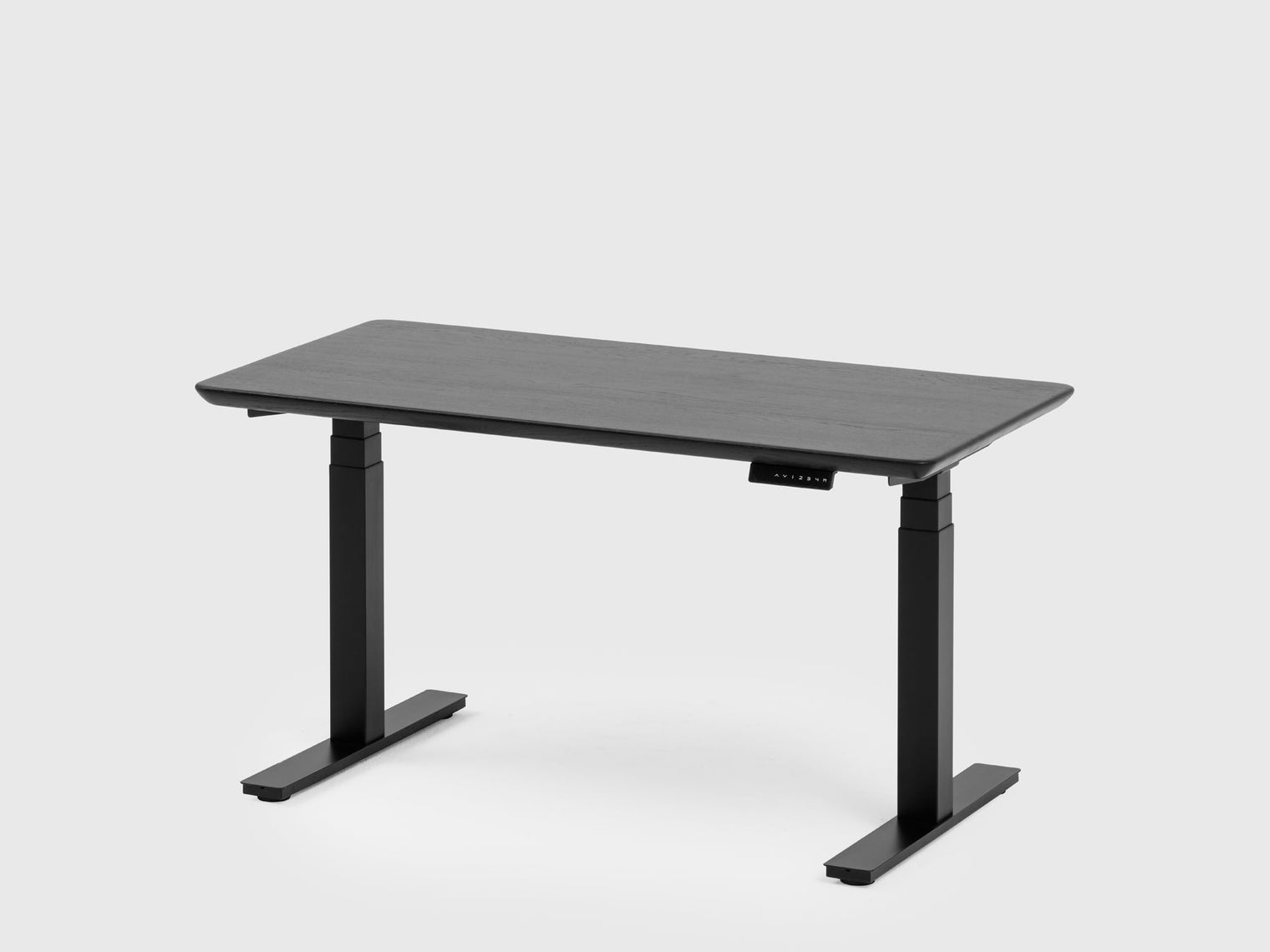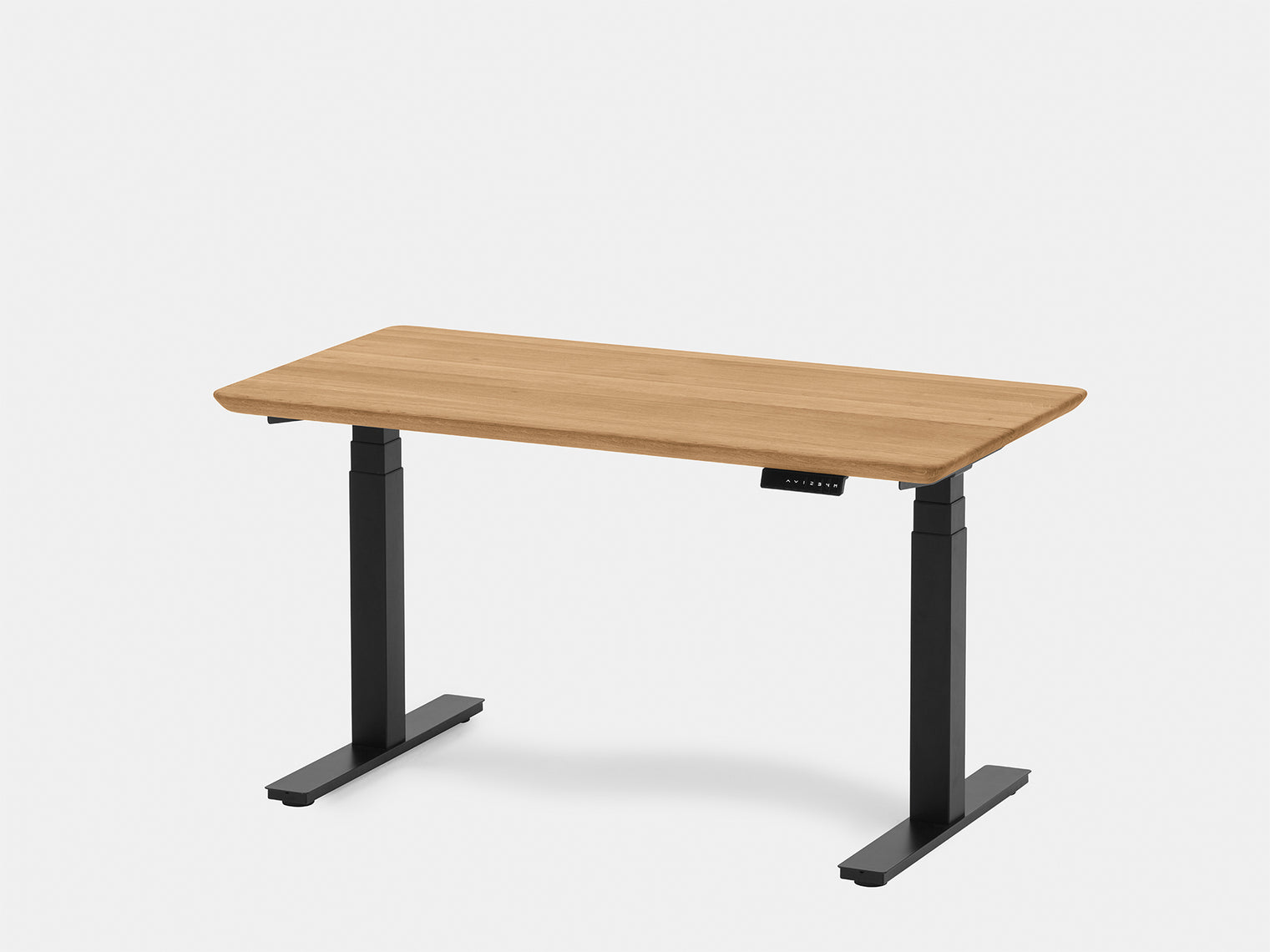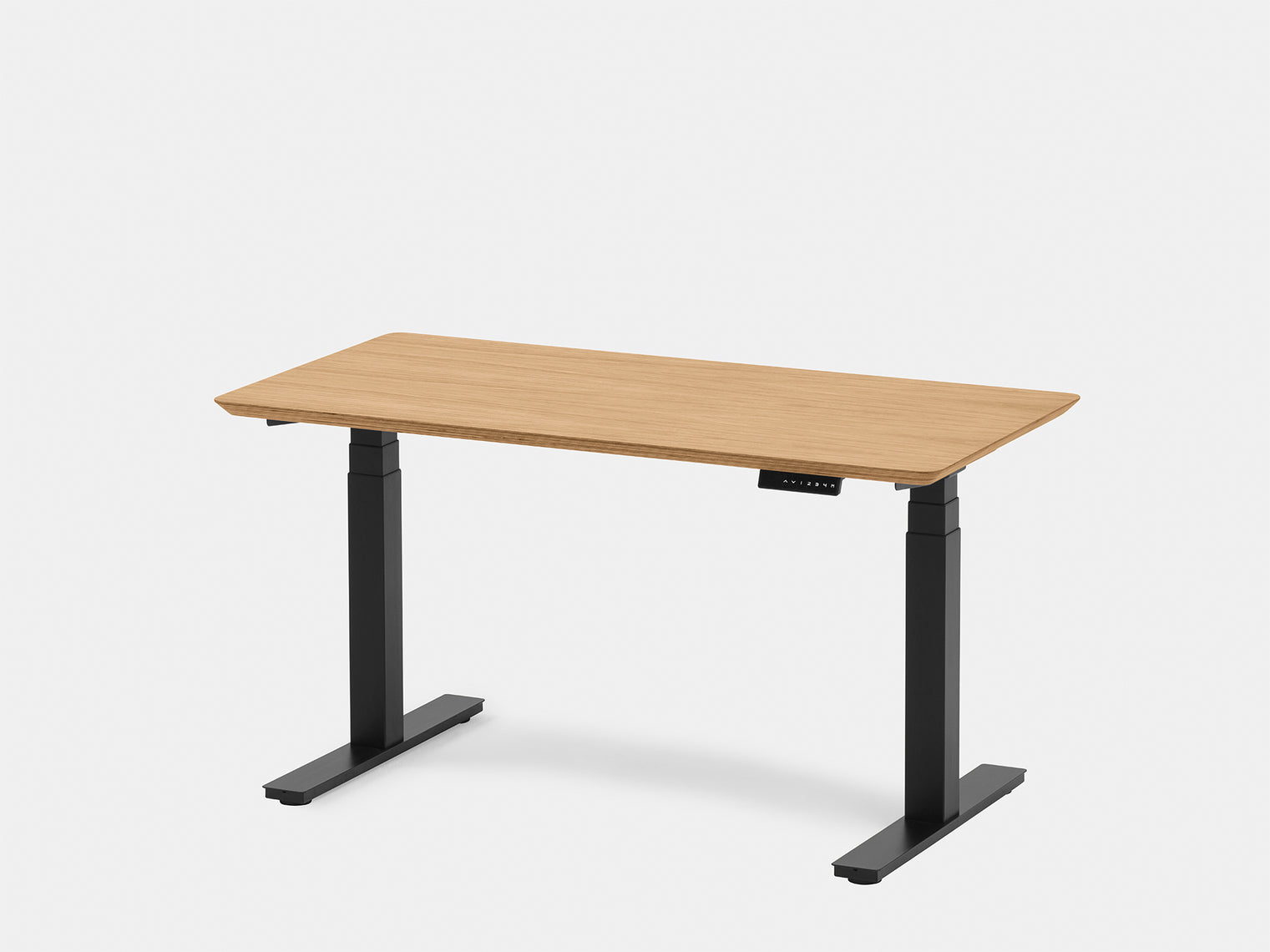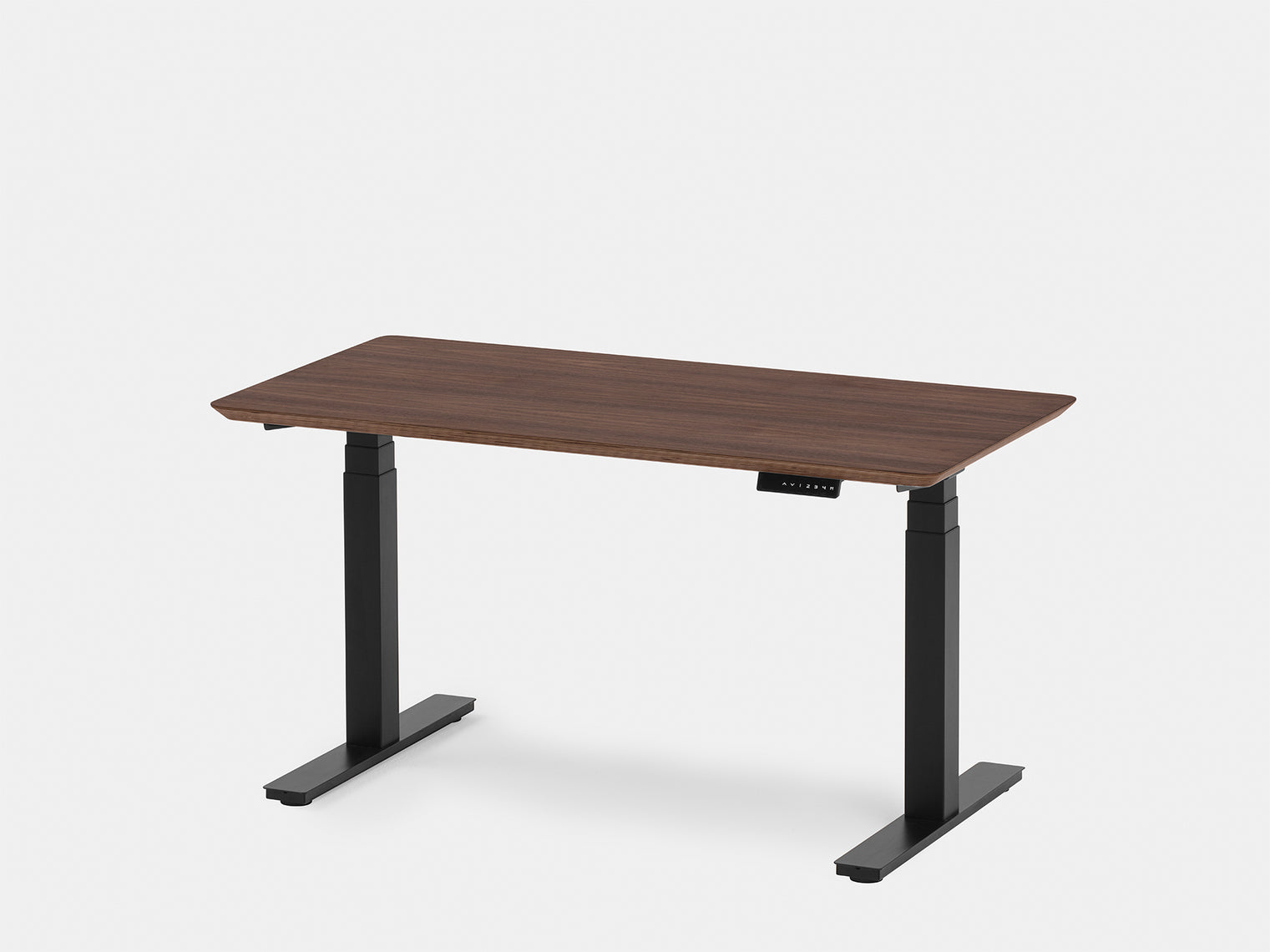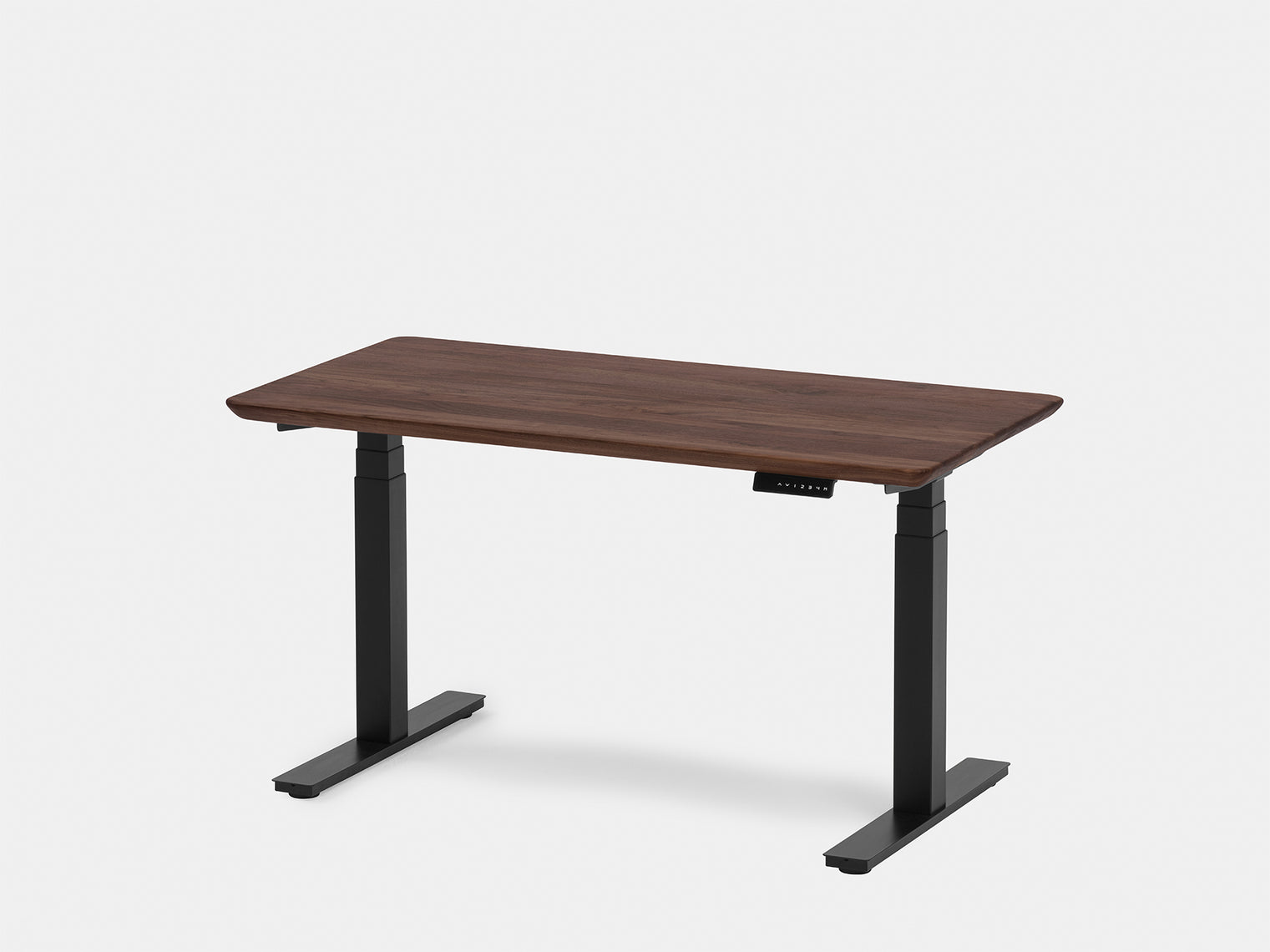 Wyższy poziom ergonomii
Standing Desk to biurko z regulacją wysokości, które zrewolucjonizuje Twoje stanowisko pracy, zmieniając je w ergonomiczną przestrzeń produktywności, motywacji i wellbeingu. Solidna konstrukcja, inteligentny system podnoszenia, duży zakres regulacji wysokości i możliwość płynnej zmiany pozycji z siedzącej na stojącą - to właściwości, dzięki którym Twój komfort pracy wzniesie się na wyższy poziom.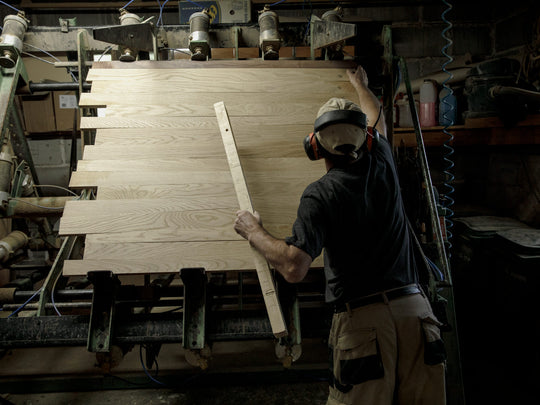 Solidna konstrukcja blatu
Fazowany, zaokrąglony blat pokryty naturalnym olejowoskiem stanowi idealny balans pomiędzy użytecznością i naturalnym wyglądem.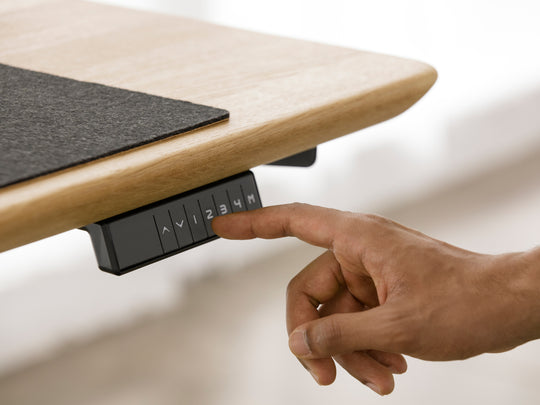 4 wysokości
Inteligentny system regulacji wysokości umożliwia zapisanie 4 ustawień, a tym samym pozwala na automatyzację zmiany wysokości w trakcie pracy - wystarczy nacisnąć odpowiedni przycisk.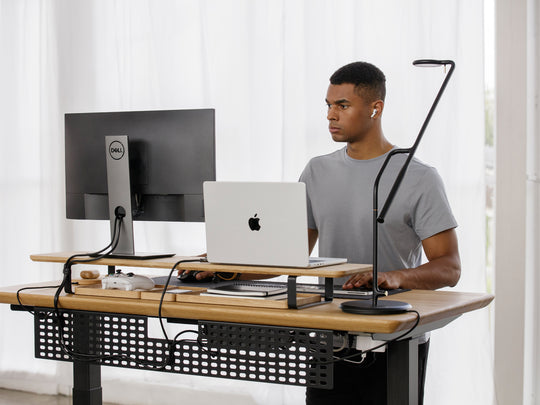 Cicha praca
Dwusilnikowy napęd pozwala na sprawne, szybkie i ciche podnoszenie i obniżanie blatu - maksymalny poziom głośności to 45 dB.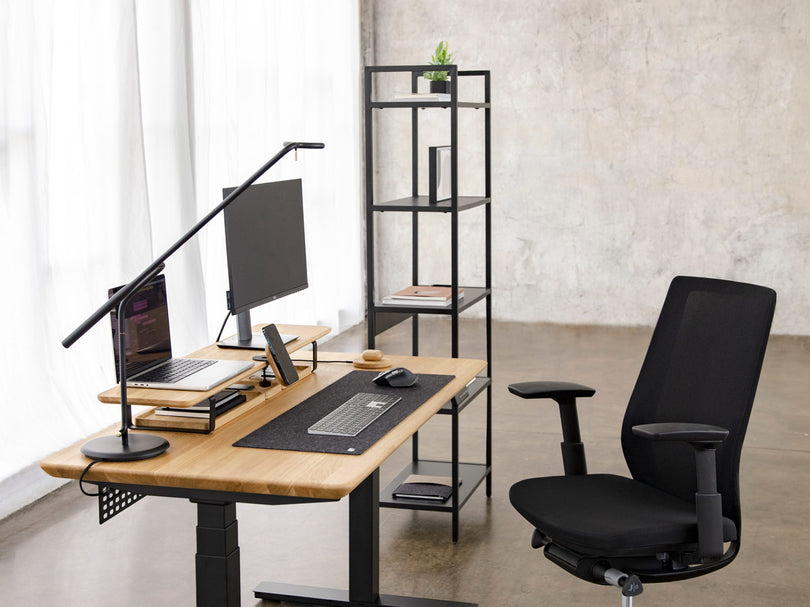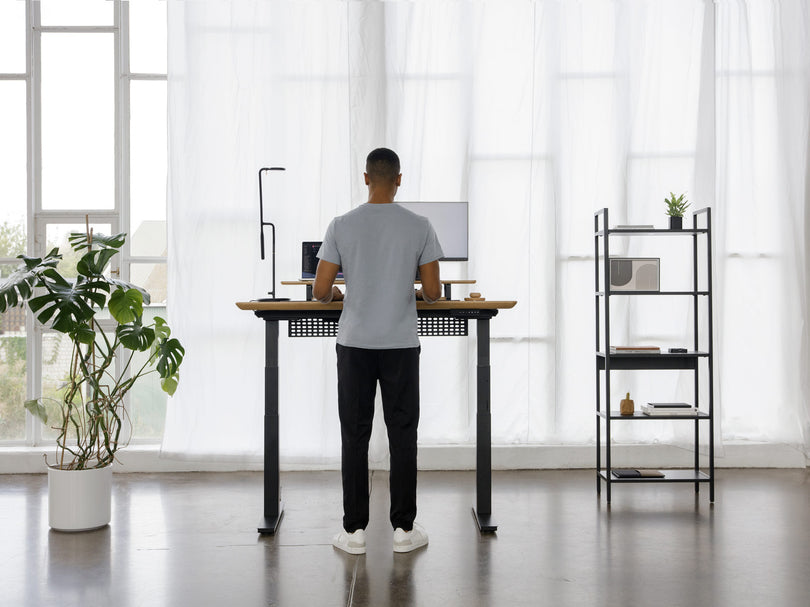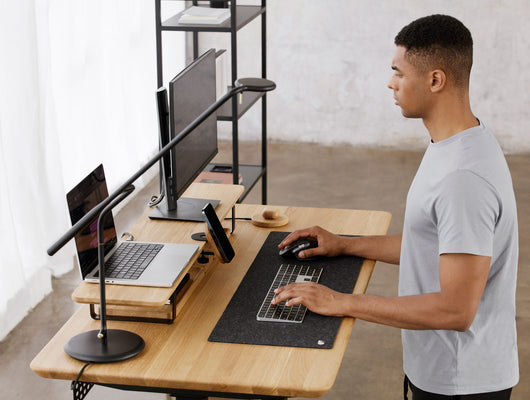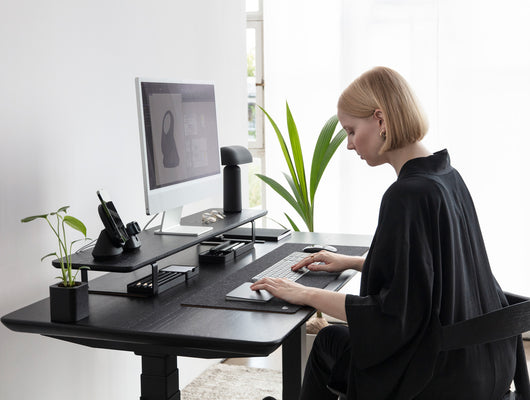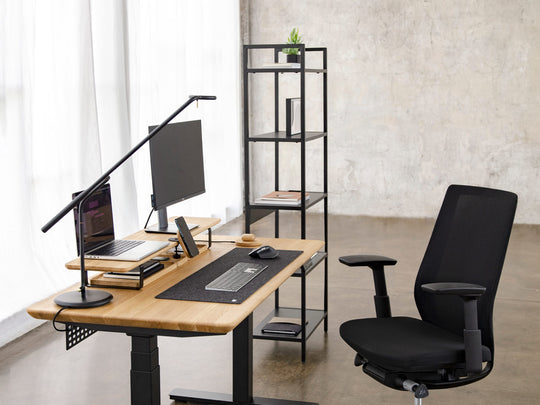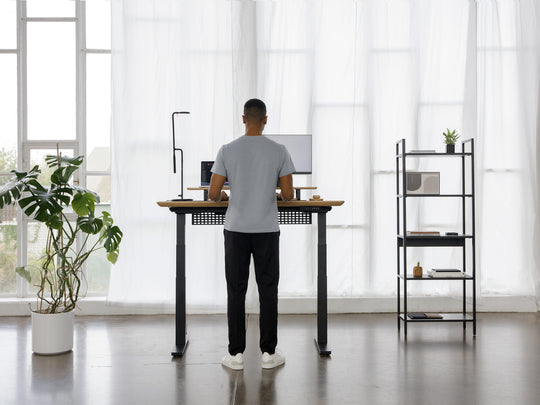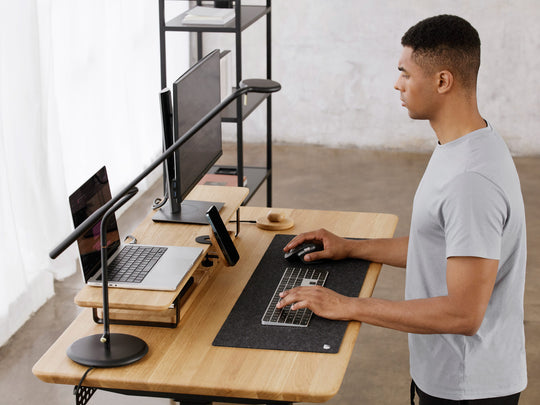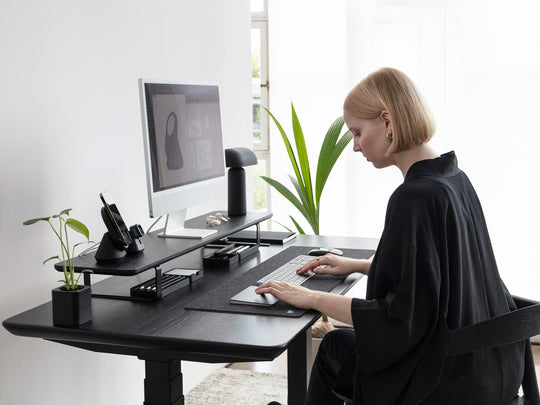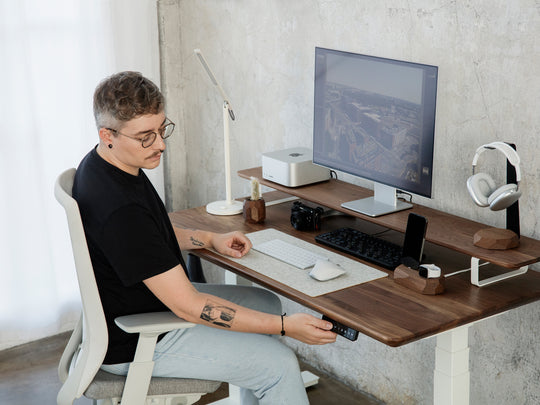 Natura i technika
Efektem połączenia natury i nowoczesnej technologii jest maksymalna funkcjonalność i komfort. Blat o grubości 4,2 cm charakteryzuje się dużą wytrzymałością i trwałością. Jego ranty zostały zafrezowane i zaokrąglone naszym oryginalnym frezem, który dodaje lekkości solidnej bryle drewna i minimalizuje ryzyko uszkodzeń w newralgicznych miejscach. Powierzchnia jest wykończona ekologicznym olejowoskiem, który nadaje jej przyjemną gładkość, a przy tym nie zamyka porów drewna.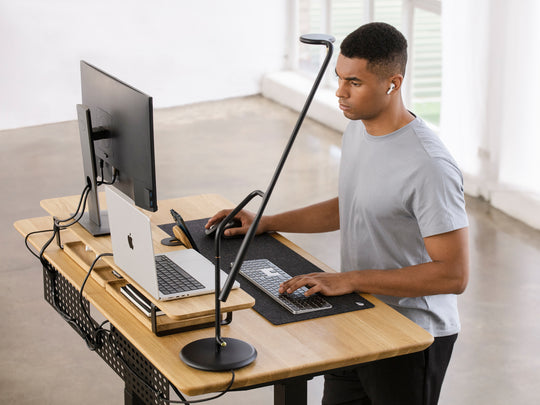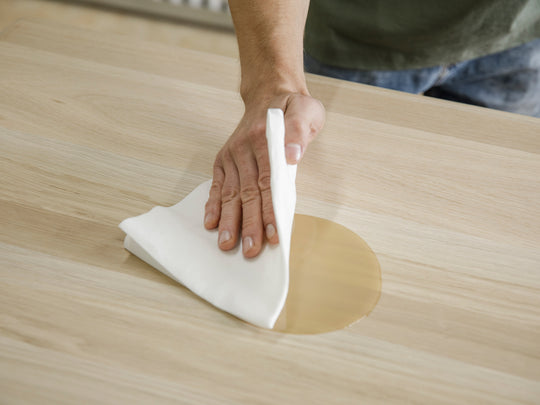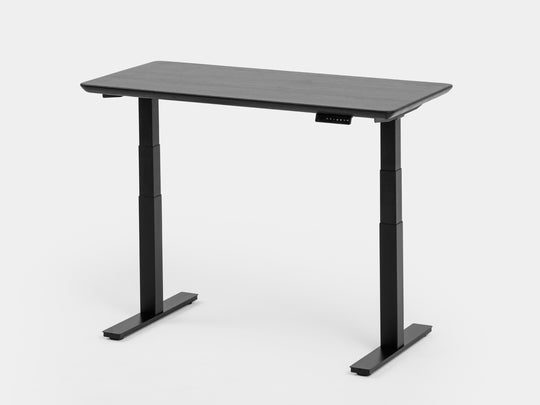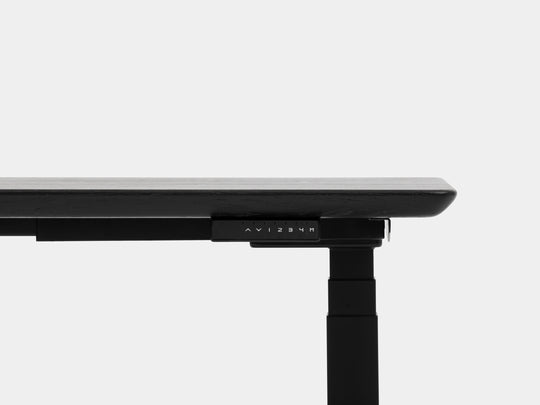 Dimensions
table top weight: 120 x 60 cm = 30 kg (66 lbs), 140 x 70 cm = 35 kg (77 lbs), 160 x 80 cm = 40 kg (88 lbs)
Inch text
Custom Standing Desk
Total price: $1,100.00
Production and labor
$-0.45
Production costs include the price of materials and their transport, as well as production workers' wages. We take particular care to use the highest-grade materials.
Taxes
$-0.23
As a company registered in Poland we pay all taxes required by Polish and European laws.
Margin & Fixed Costs
$-0.32
Our product prices include not only production and operations expenses but also fixed costs, marketing budget, and employee salaries.
Environmental Initiatives
$1.00
We are proud to continue working with organizations such as One Tree Planted and Forever Forest. A portion of profits from every product goes to tree planting initiatives.
Materiały i Certyfikaty
W Oakywood cenimy sobie jakość i dbałość o środowisko - dlatego pozyskujemy drewno wyłącznie z odpowiedzialnych źródeł. Używamy drewna twardego, które charakteryzuje się doskonałą wytrzymałością i trwałością, jest najbardziej odpowiednie do metod obróbki drewna, które stosujemy w naszym warsztacie oraz najlepiej sprawdza się przy produkcji drewnianych akcesoriów.
Jakość naszego drewna jest potwierdzona certyfikatem FSC nr CU-COC-889634.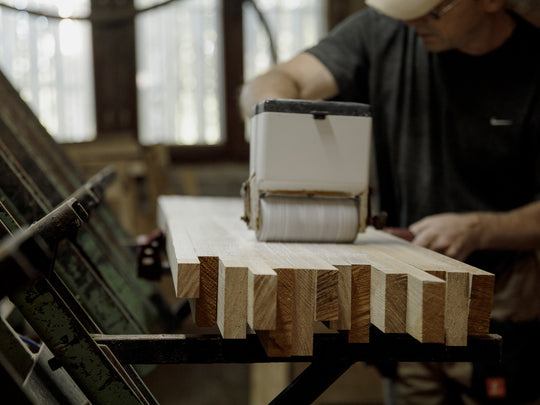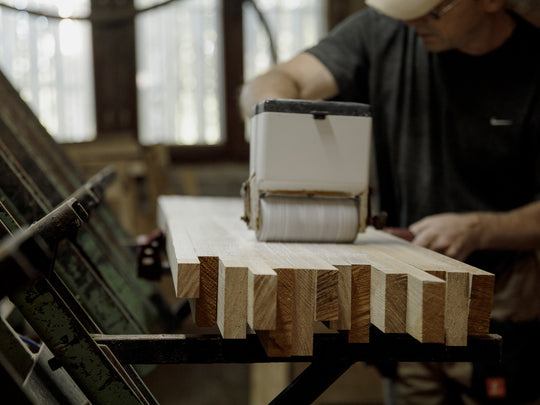 See it in your workspace!
To view the product in Augmented Reality, scan this QR code with your phone and tap the cube icon in the bottom right corner.
To view the product in Augmented Reality tap the cube icon in the bottom right corner.
Wysyłka
At Oakywood, we work alongside trusted carriers like UPS, DHL, USPS & many more around the globe to provide USA, Europe & International Worldwide shipping services.
You can calculate the shipping cost at checkout.
For the EU, UK, Canada, US, Norway and Switzerland - all taxes and import duties are included in the final price.
EU: Express delivery - GLS or UPS (1-2 Business days)
EU: Standard - GLS or UPS (2-5 Business days)
PL: InPost (1 Business day)
US: UPS, USPS, or FedEx (1-4 Business days)
Worldwide: DHL or UPS Express (2-5 Business days)
Custom-made products: estimated time of delivery - 3-4 weeks
Delivery before Christmas
We guarantee that orders placed within the dates given below will be delivered before Christmas (by December 24th).* Orders placed later may not reach you on time. Please take this into account when shopping for Holiday gifts.
USA, Canada:
DHL Express or UPS - by December 17th 
UK, Norway, Switzerland: 
DHL Economy - by December 17th
DHL Express - by December 20th
EU:
DHL Economy, UPS, GLS - by December 17th
DHL Express - by December 20th
Poland: by December 20th
Rest of the world: by December 14th
The information applies only to standard products from our offer.
Custom products such as Desks, custom Desk Shelves and custom Desk Mats ordered now will be delivered after Christmas.
We recommend choosing DHL Express for all locations as it has the highest on-time delivery rate.
*Guaranteed dates are based on our historical experience with carriers, please keep in mind that unforeseen circumstances may arise. In the rare event that your order is not delivered on time, we will refund the shipping costs.
Zwroty
Returns content