Minimalism and functionality
Visually stunning and simultaneously functional products which complement your space without crowding it – this is our Slim collection in a nutshell. The wooden office organization accessories help you tidy and optimize your workspace but also allow you to arrange it in a pleasing, comfortable way.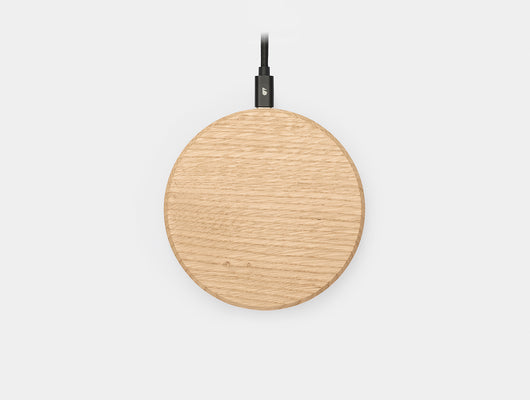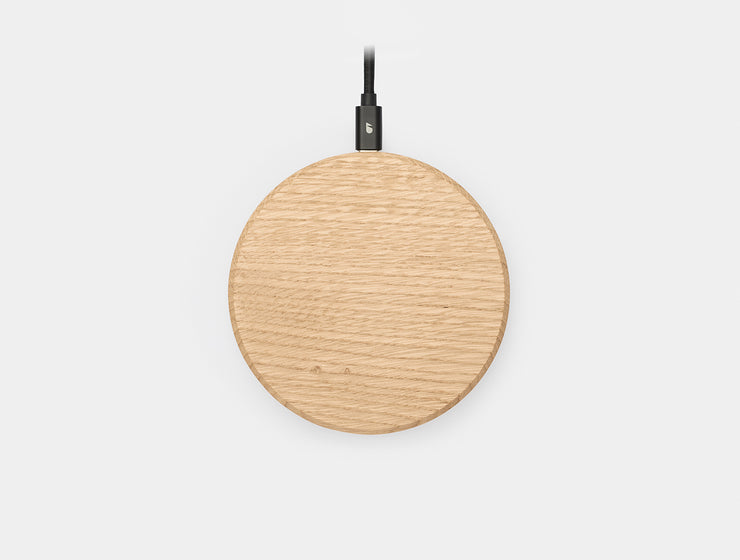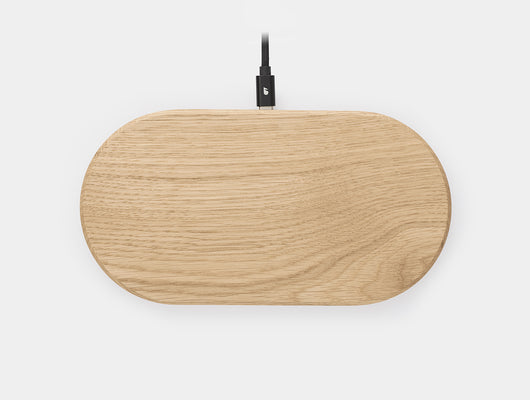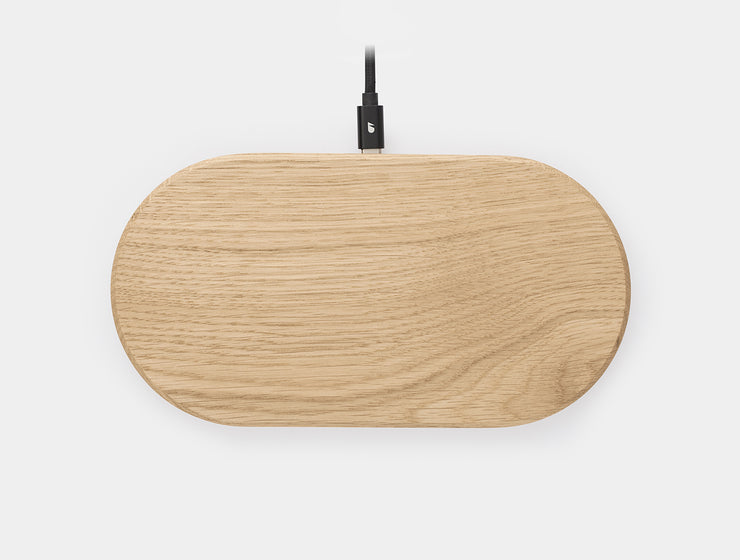 Slim Charging Pads
The perfect way to improve your desk setup is by investing in meticulously designed wooden accessories, such as a wireless charging pad, that help you organize your workspace and make it better optimized and comfortable. With a slim wooden dual charging pad, you can charge up to two devices at the same time. Multi-device stands and iPhone charging pads allow you to keep all of your devices organized in one spot without taking up too much space on your desk.
What's more, the Oakywood Slim collection has been created with sustainability in mind – all the accessories are made from high-quality, responsibly sourced materials. By choosing these unique wireless charging pads, you can contribute to environmental protection.
Explore more possibilities.