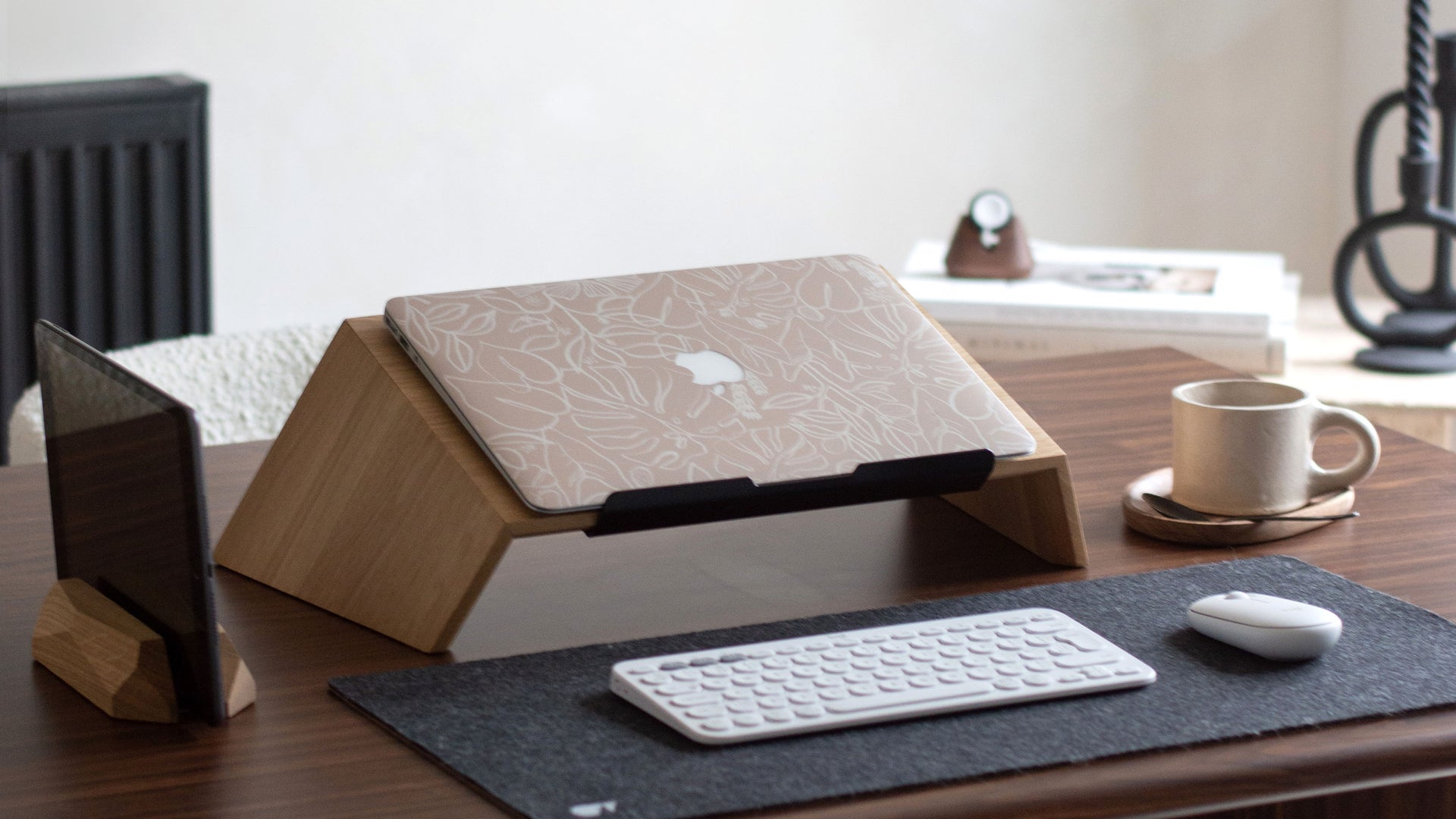 Sustainable gifts for Mother's Day
Working mom's essentials
Is it possible to maintain a healthy work-life balance as a working mom? Here we come to help you organize your workspace and make your daily duties a little bit easier. Thanks to Oakywood's sustainable and functional home office accessories you'll have one less thing to worry about.

With our eco-friendly products, you can also take better care of the planet and, following on from that, of your children's future. All of Oakywood's desks and accessories are made from responsibly sourced, high-quality materials – they are durable and, what's important, they don't contain any toxic chemicals. We use FSC-certified wood and cruelty-free merino wool felt, and our workshop is provided with 100% renewable energy.

Make a perfect gift, both for your mom or yourself and for Mother Earth.
Elevate your desk organization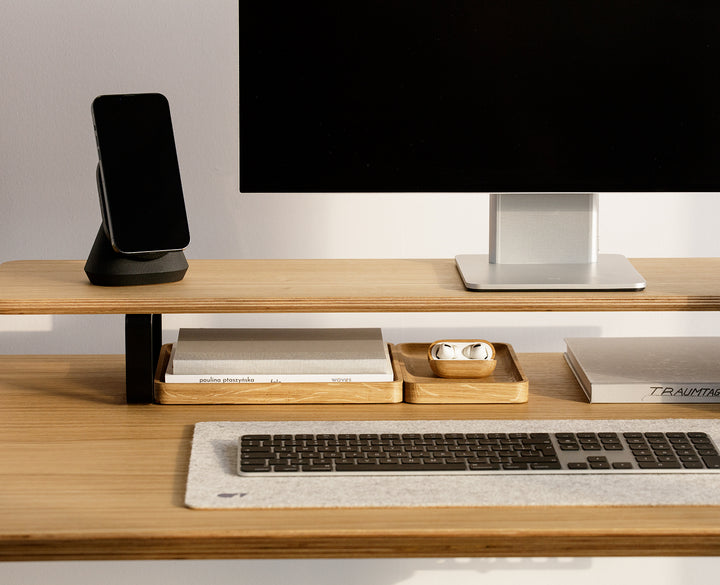 Stylish and practical wooden stand or desk shelf allows you to place the screen at the proper height and make your desk more ergonomic.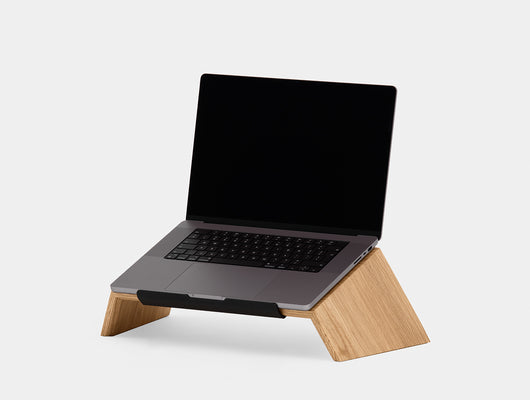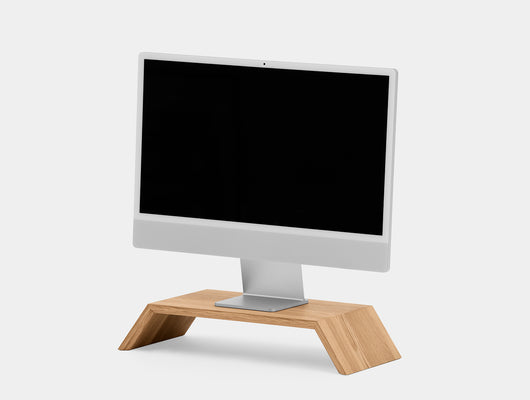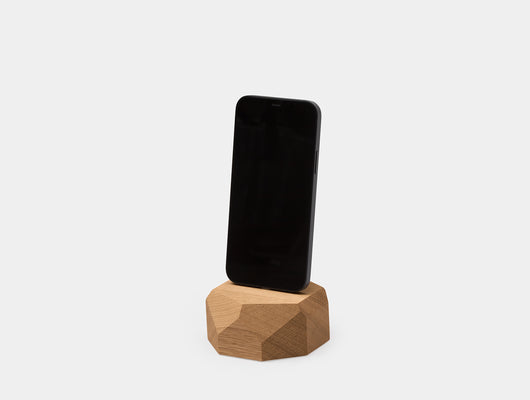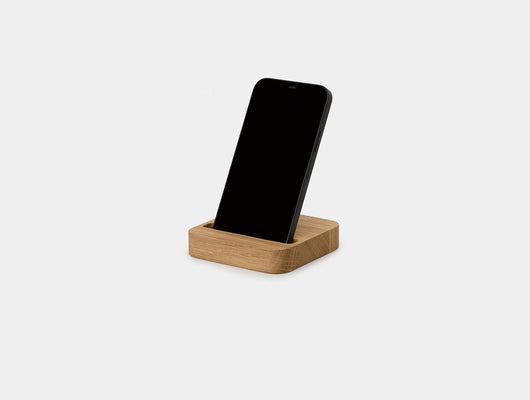 Smartphone Stand (OakyBlocks)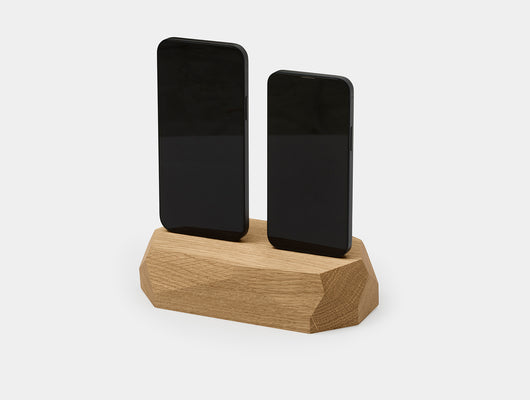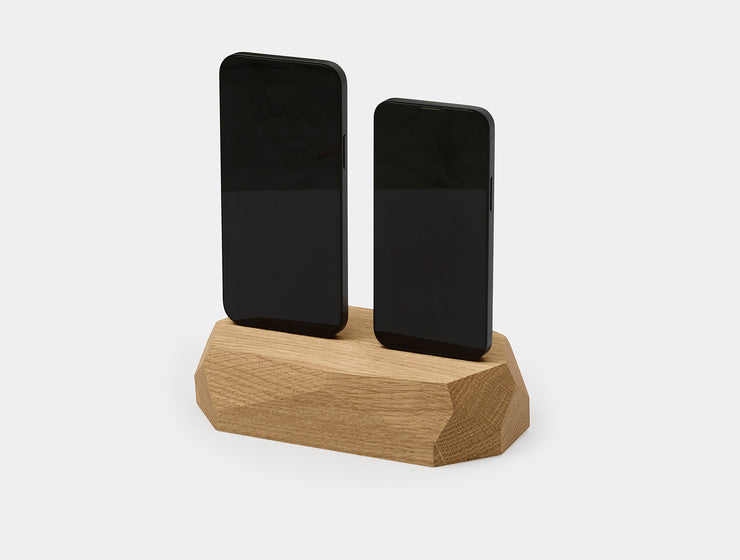 Keep all the small items in order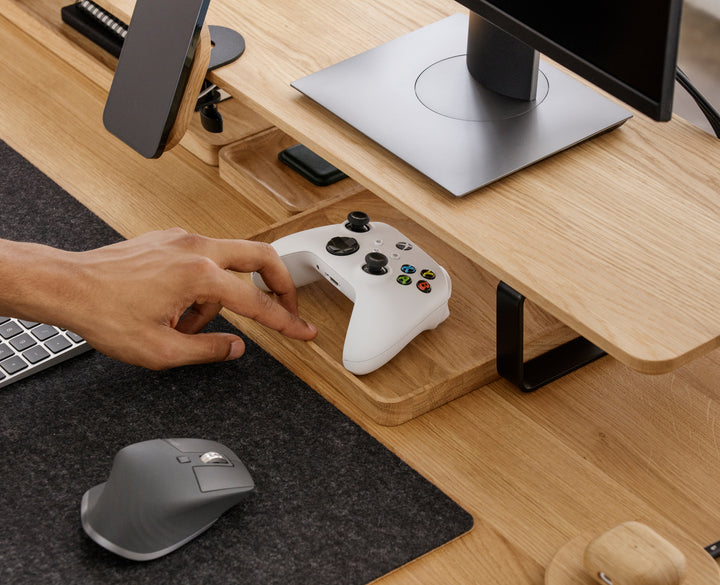 Thanks to our desk accessories, you can easily get clutter under control and optimize your workspace for higher productivity.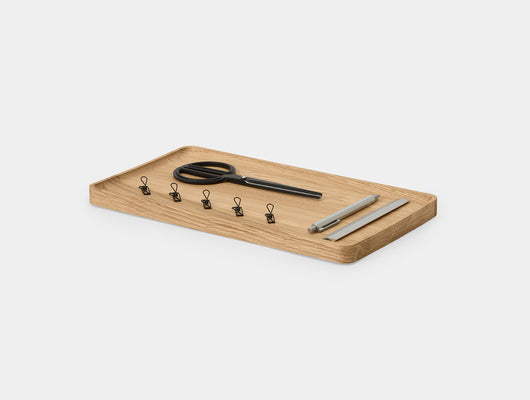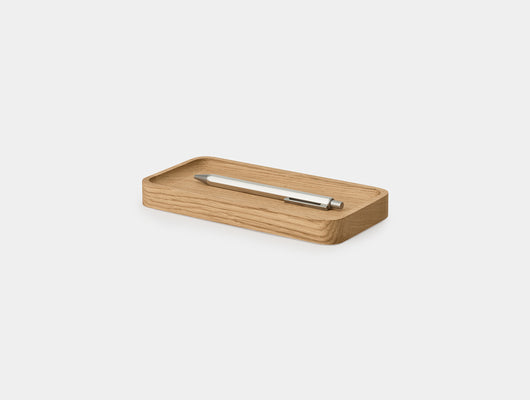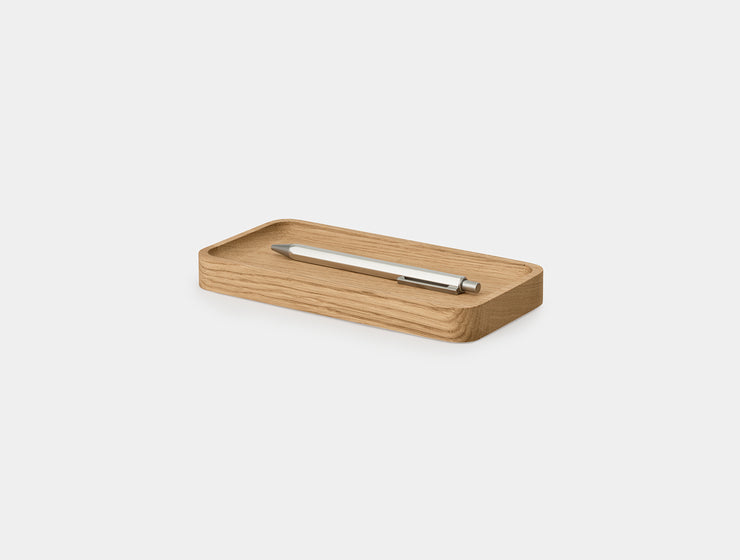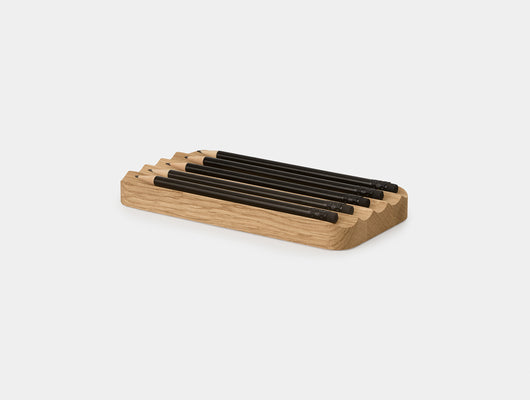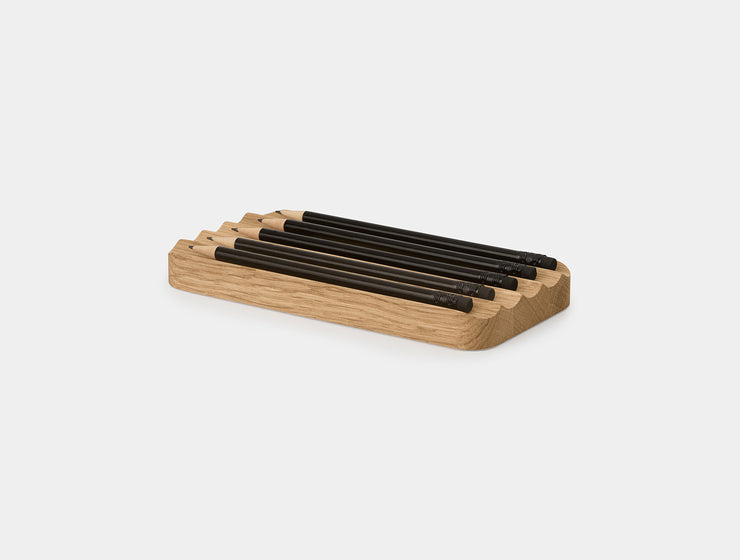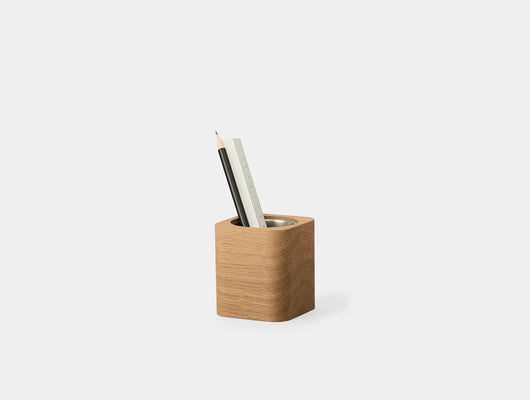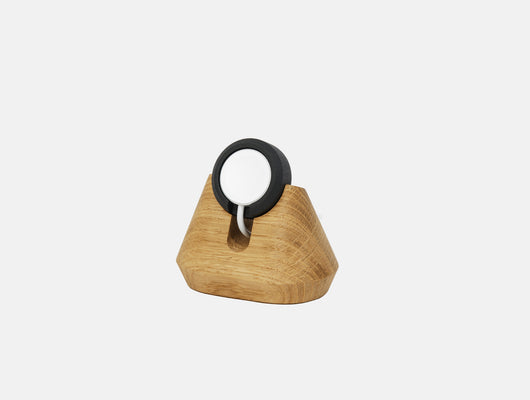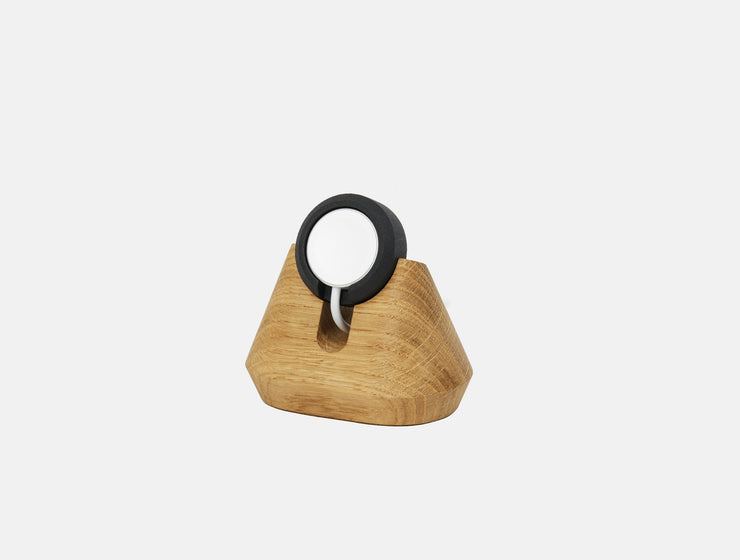 Magnetic Charging Apple Watch Stand
Charge your devices more comfortably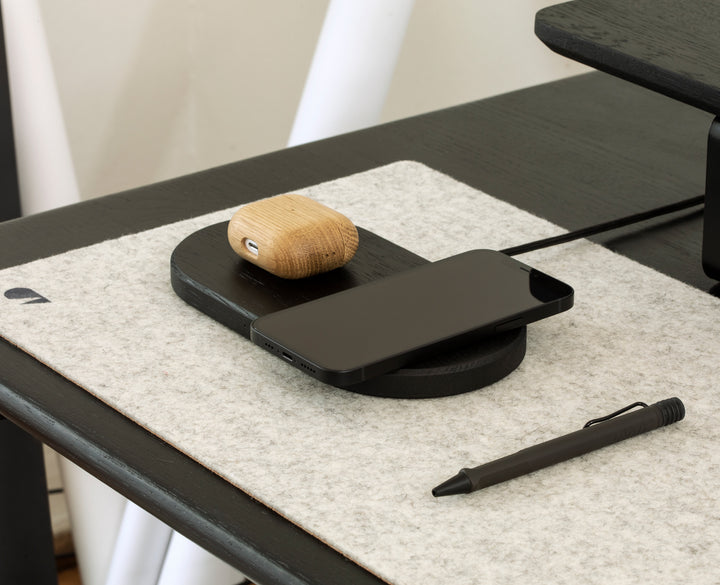 Forget about lost phone chargers and tangled cords – try out our unique wireless chargers and docks.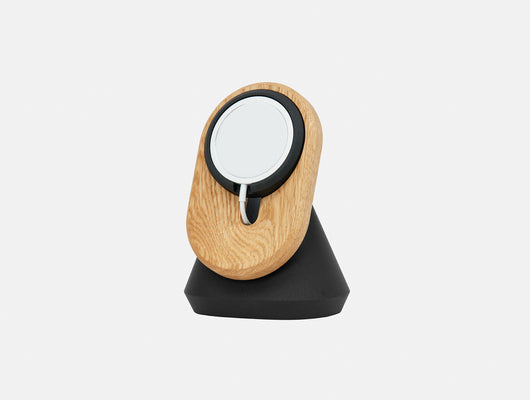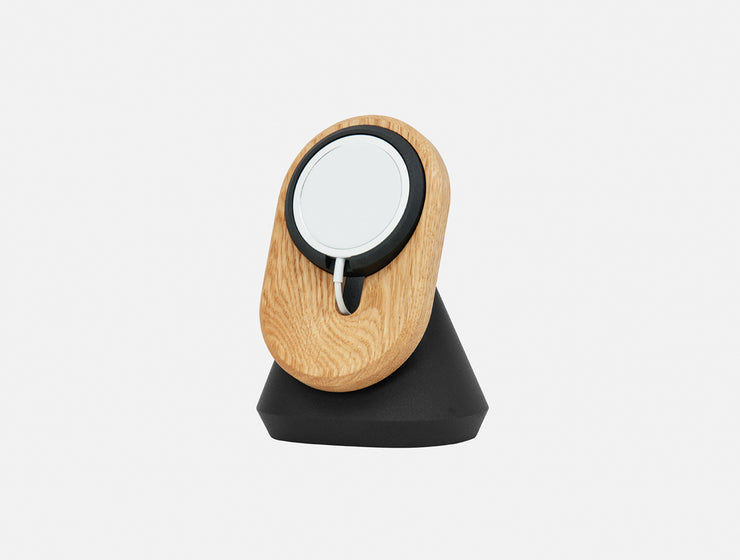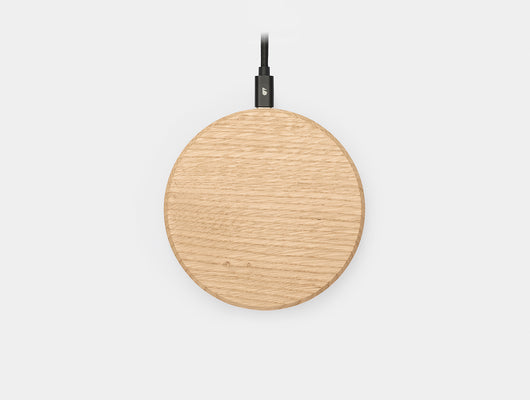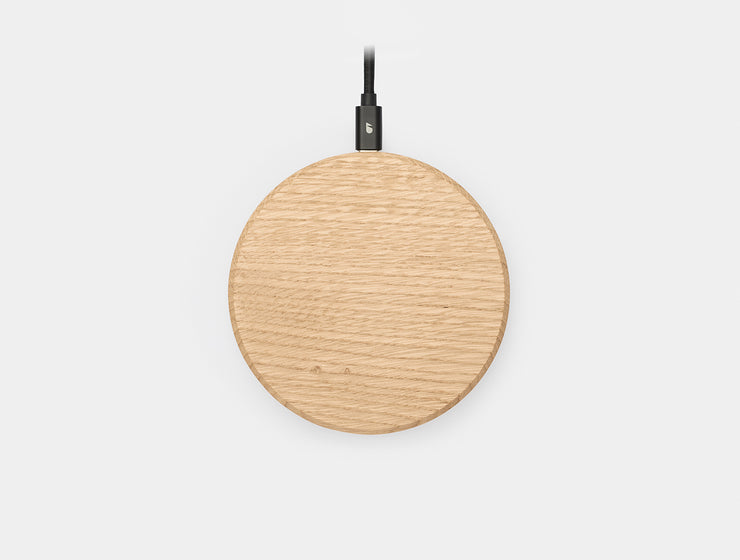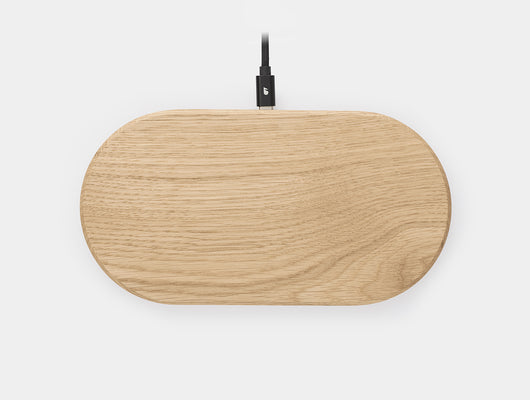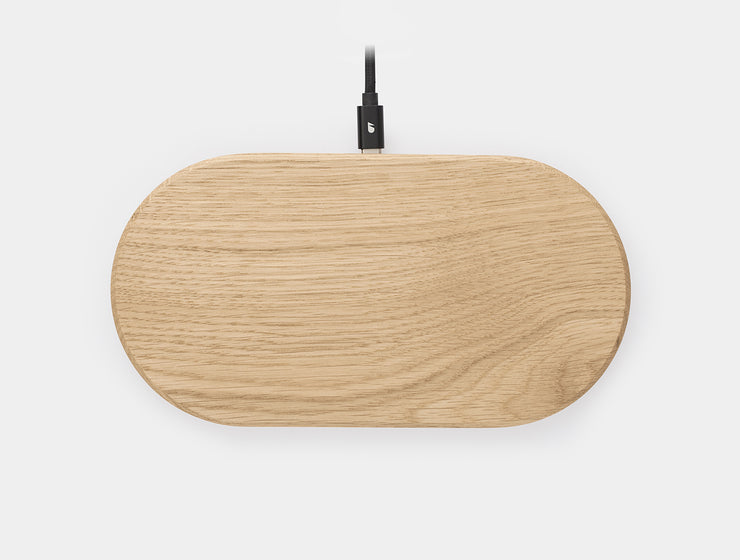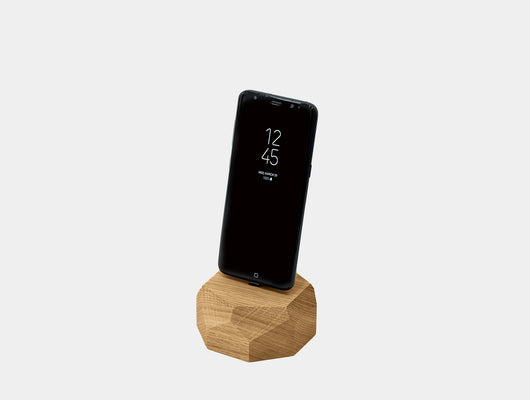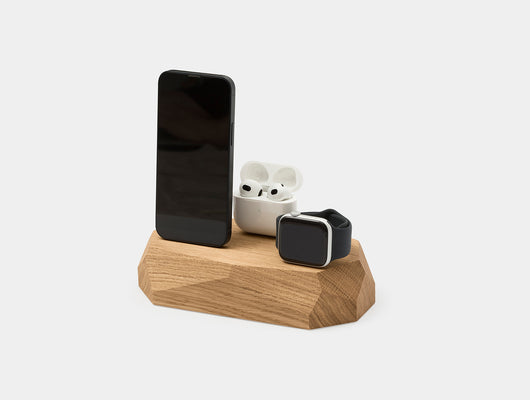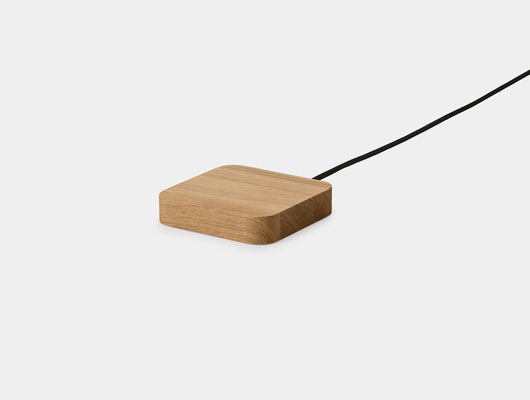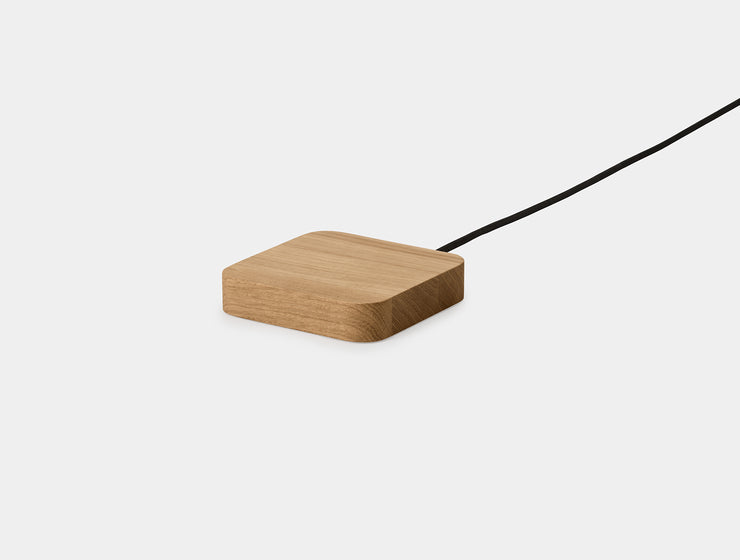 Charging Pad (OakyBlocks)
Explore more possibilities.