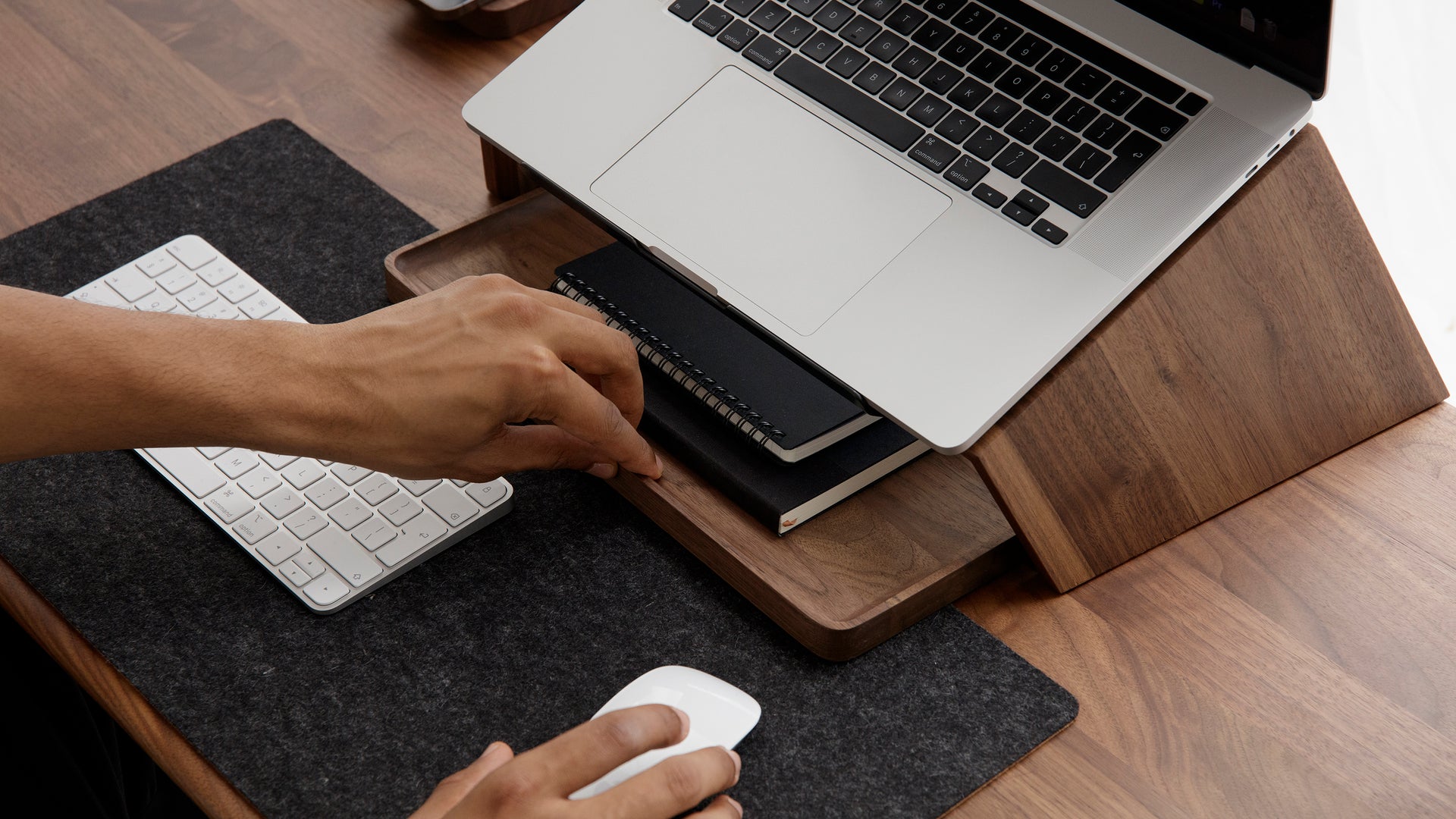 Buy a desk and office accessories
Going back to school can be both exciting and overwhelming, and having a proper homework desk can make all the difference. The best way to create an inspiring and productivity-friendly homework station at home is by using customized office accessories adjusted to your individual needs and preferences.
A Desk Shelf, Monitor Stand, or Laptop Stand in your study space will help improve your posture, while a wireless charger ensures your devices stay powered up. Stylish and practical desk tray, pen holder for desk, and wooden desk organizer set – OakyBlocks – keep everything you need at hand, while also helping to keep your workspace clutter-free. 
With Oakywood's desk supplies and office accessories, you will set up an ergonomic workspace that boosts productivity and facilitates effective learning. What's more, you can fine-tune desks, desk shelves, and desk mats using our innovative 3D customizer in order to design a unique and comfortable workstation. Make sure you have the best desk and accessories and back-to-school supplies to create a homework station you'll love using.

Here are a few desk organization tips for back to school 2023: 
Design desk setup adjusted to your individual preferences.
Make sure you have all the necessary accessories at hand – with OakyBlocks, you'll organize them neatly. 
Remember about effective cable management – use our felt cable ties and forget about all that tangled mess. 
Elevate your screen to eye level to reduce neck and eye strain while enhancing your posture.
Keep your devices fully charged and ready to go – a wireless charger will make it much easier. 
Don't even start without a proper desk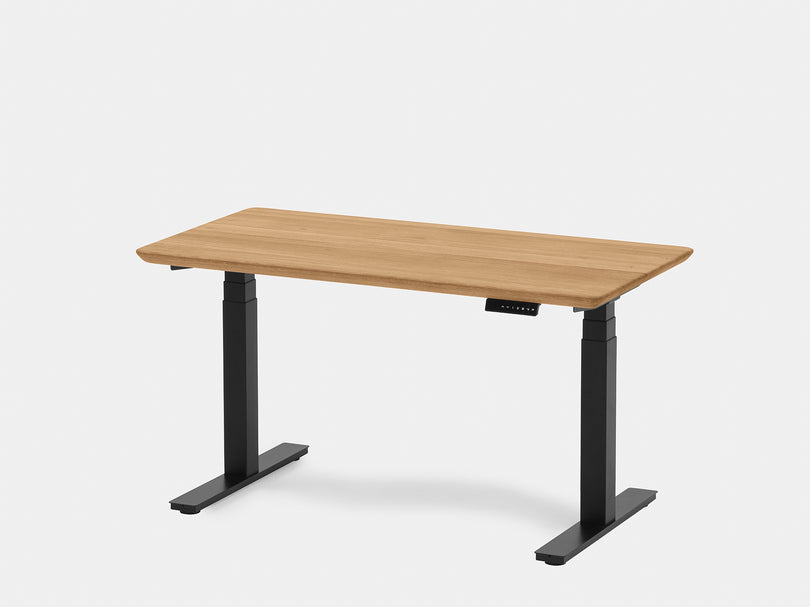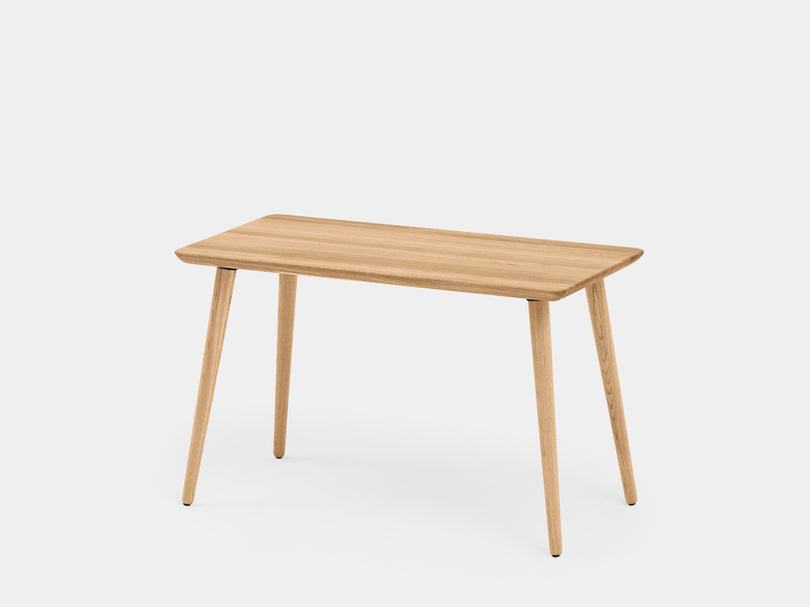 Take care of your posture and sight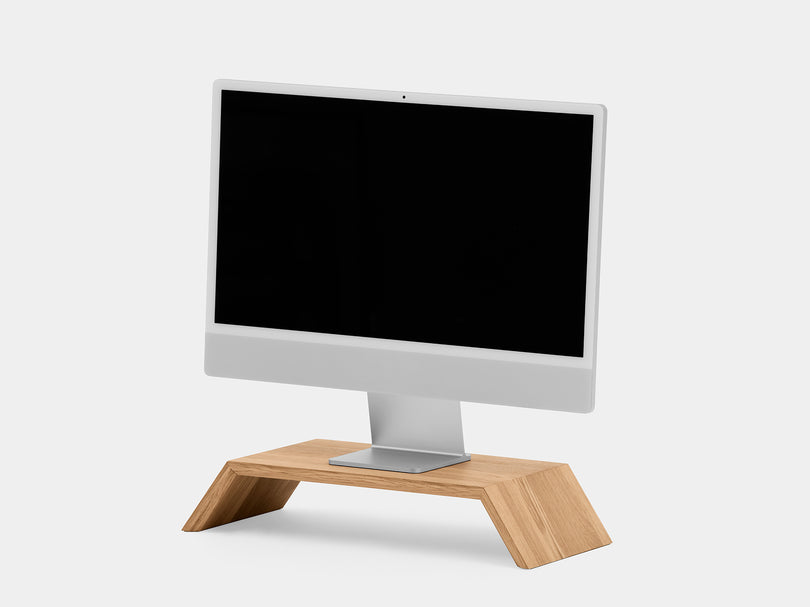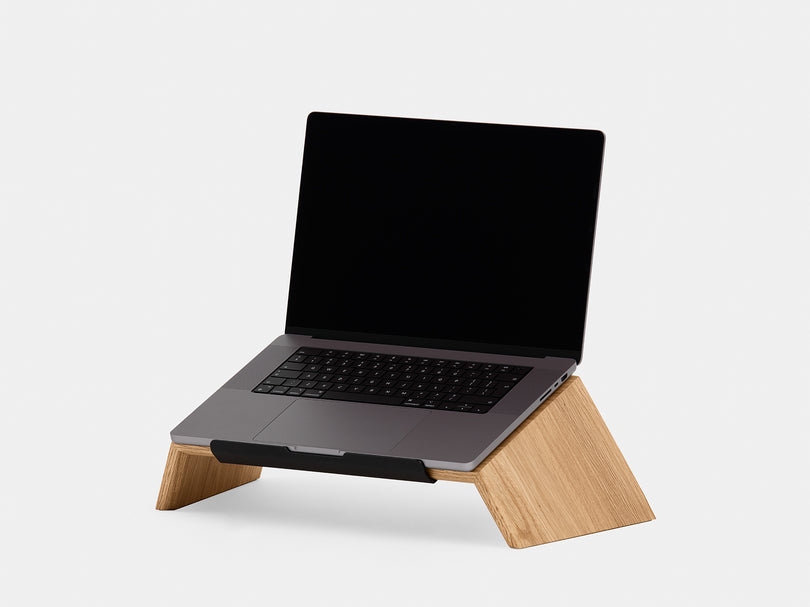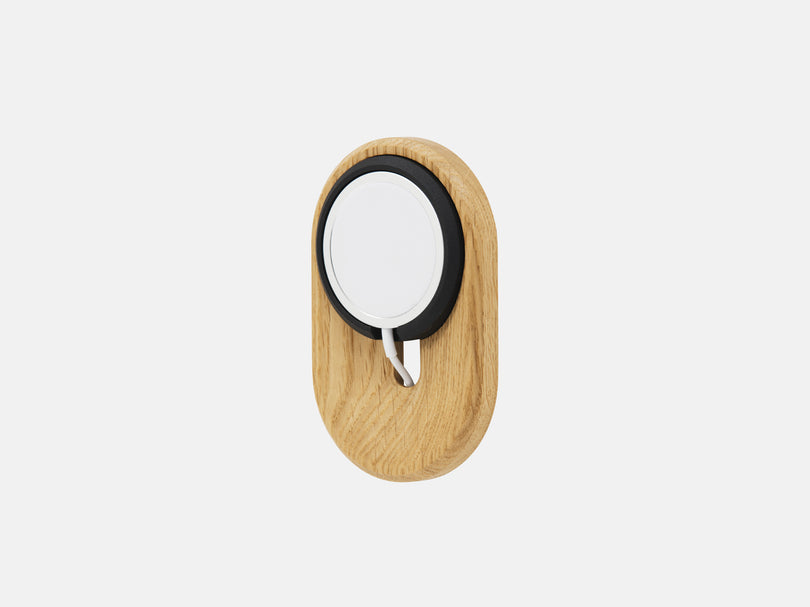 MagSafe iPhone Wall Mount
Keep your devices always charged and ready to use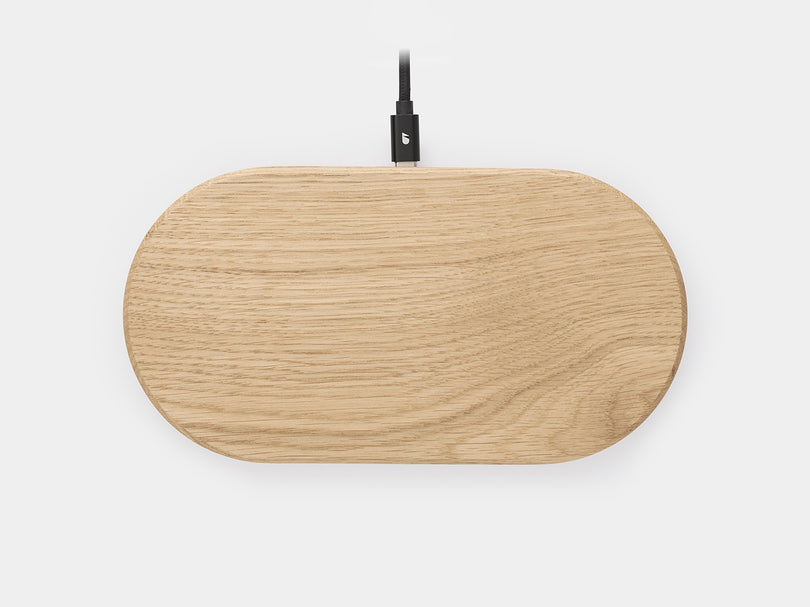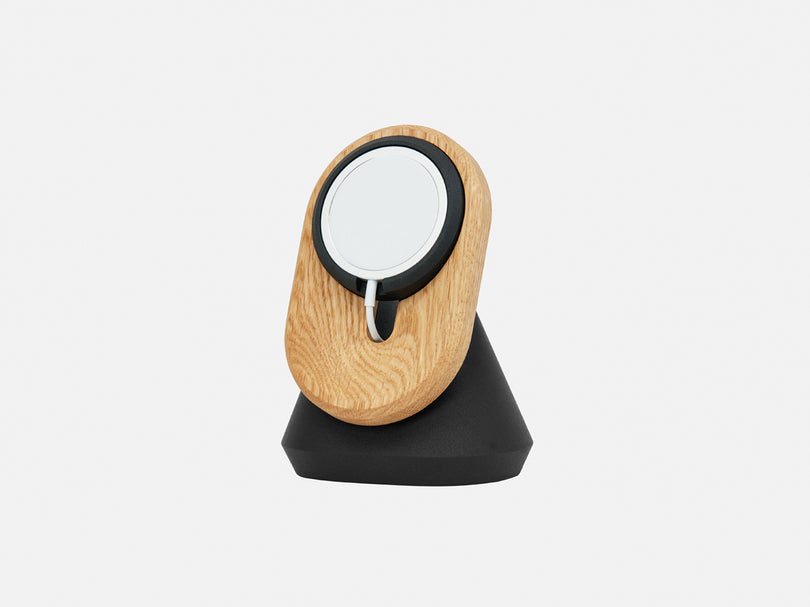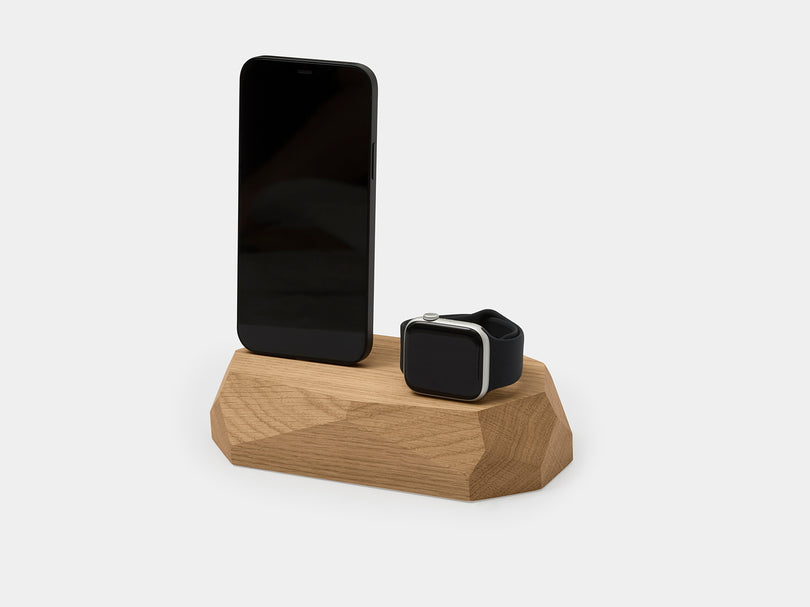 Organize your homework desk and work comfortably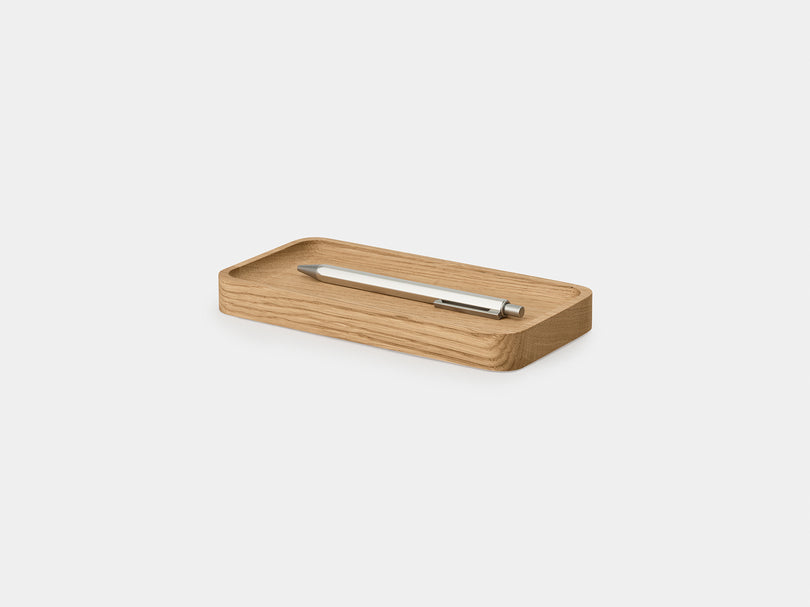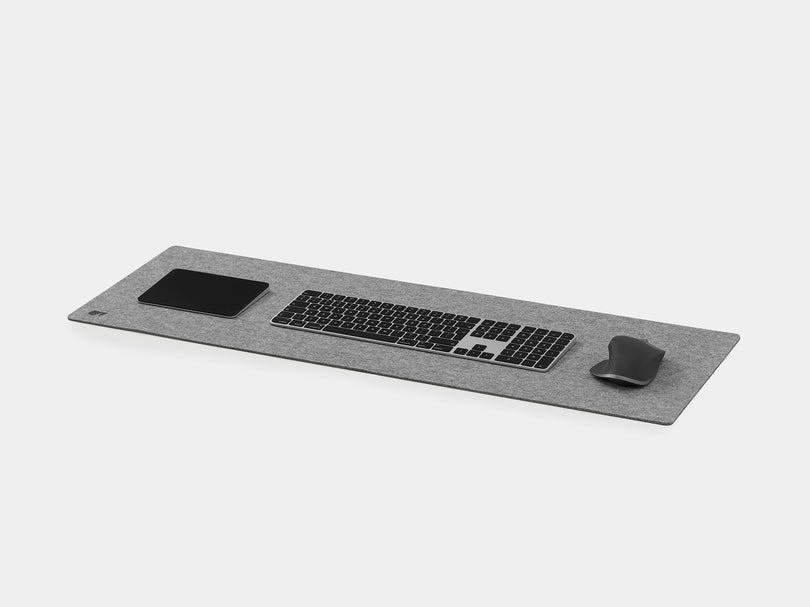 Felt&Cork Desk Mat
Customize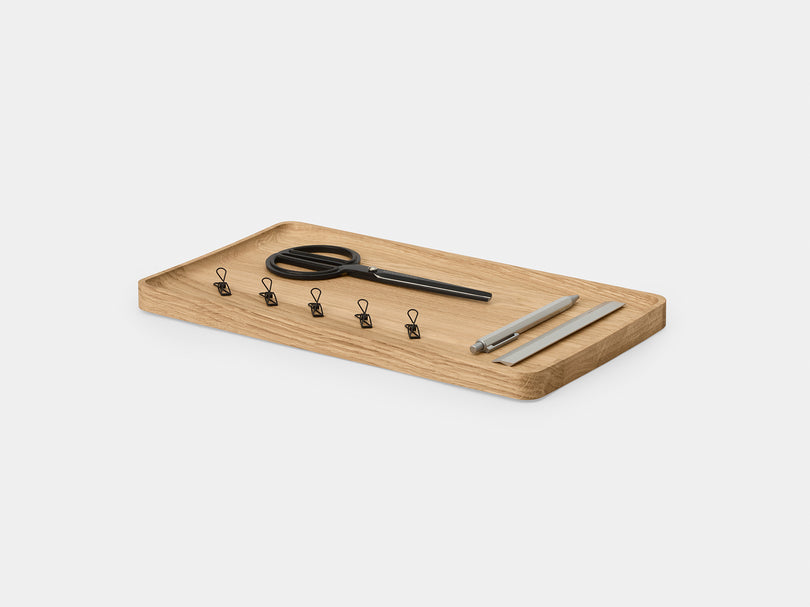 Explore more possibilities.