Living in the concrete jungle can make you feel drained out of life. And one of the best ways to recharge your batteries is to schedule a meeting with mother nature. Spending time in the woods is beneficial not only for your mental health and wellbeing but also for your physical condition. In this article, we will explain why tree planting is so important to us and how to take a forest bath like a pro.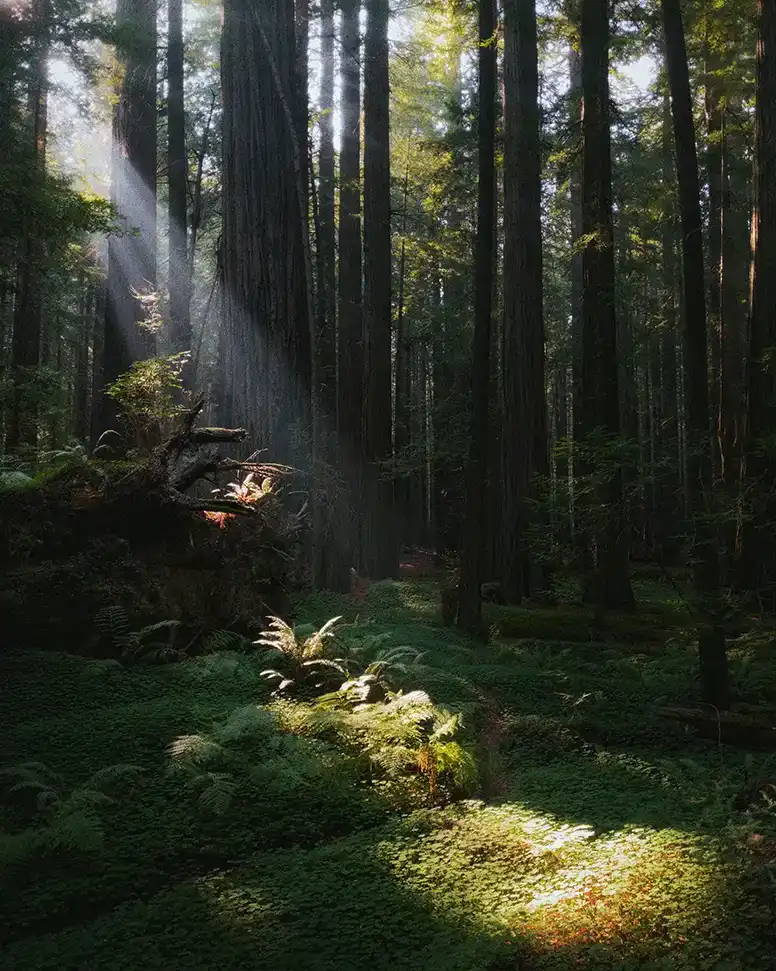 A brief history of shinrin yoku

In 1982, the Japanese Ministry of Agriculture, Forestry, and Fisheries developed the idea of shinrin yoku which means forest bathing. The main goal was to improve population health but also to protect diminishing forests. Shinrin yoku is a simple concept of connecting with nature, immersing yourself in the forest atmosphere. That kind of activity is considered a form of mental and physical therapy – it's worth mentioning that in the 2000s, two significant organizations were established: the Association of Therapeutic Effects of Forests and the Japanese Society of Forest Medicine. One of their tasks is to conduct research on the therapeutic effects of forest bathing.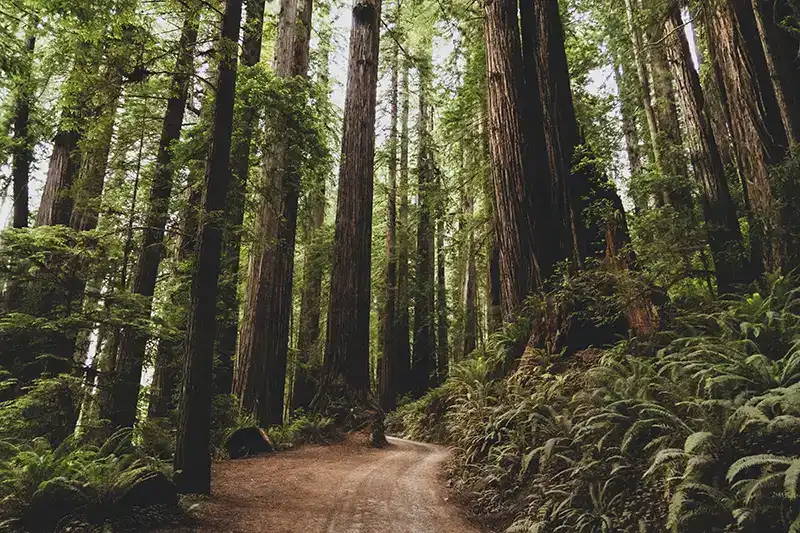 Benefits of spending time in forests

Forest bathing has been shown to have a number of health benefits. According to the field experiments conducted in 24 forests in Japan, spending time in nature strengthens the immune system by increasing NK activity and the number of NK cells*. It can also lower pulse rate, blood pressure, and concentrations of cortisol, and increase parasympathetic nerve activity. Other studies proved that at least a 3-kilometer forest walk can decrease diabetics' glucose levels**. 
In addition to the impact on physical health, shinrin yoku is also a great way to improve your mental wellbeing. It will help you reduce stress, relax, boost your mood, and find balance in life.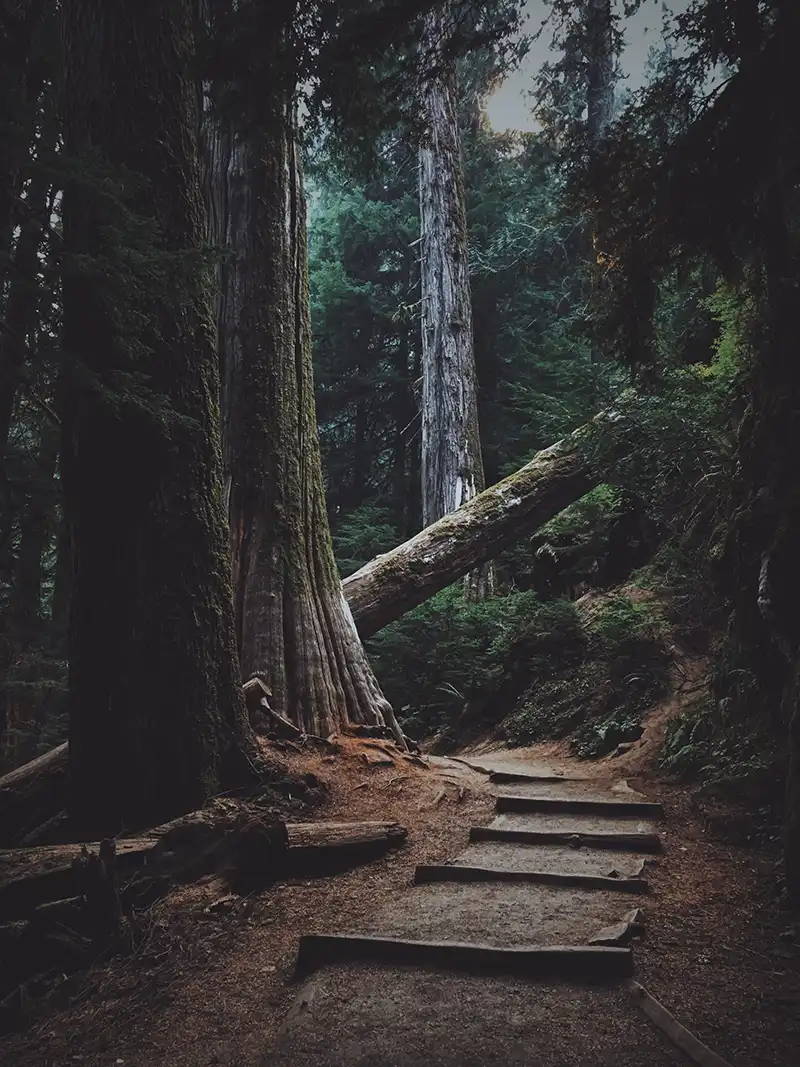 How to start forest bathing?

Taking a walk in the forest is not quantum physics – it's just as simple as it sounds. However, if you want to make the most of practicing shinrin yoku, you should know some crucial rules and tips. 
First of all, leave your smartphone and other devices at home. Focus on the sounds and scents of nature. Listen to the birds and try to recognize them. Observe. Breathe consciously. Touch the ground with bare feet. Take your time and remember that there's no need to rush. Hug some trees. Immerse yourself in nature with all of your senses. 
If you are a beginner, you can consider walking with a trained guide – somebody who knows the forest like the back of his/her hand. That person can create the most suitable plan for your forest therapy so you can feel comfortable, calm, and free from anxiety.
When spending summer in the city, you can easily notice how desperately people need trees – not only to cast a shadow but also to save the planet. Forests play a vital role in regulating the Earth's climate. They provide a habitat for a wide variety of plants and animals – they are home to an estimated 80% of the world's terrestrial biodiversity. The main functions of the forests include as well:
playing a huge role in the water cycle – during the process of transpiration water moisturizes the atmosphere which leads to cloud formation and prevents droughts;
absorbing carbon dioxide, carbon monoxide, and sulfur dioxide, and pumping out oxygen;
preventing floods – the roots allow the ground to absorb more water and reduce soil loss;
reducing noise pollution;
providing timber that enables us to produce

high-quality, sustainable furniture, accessories

, building constructions, etc.
Despite their importance, forests are under threat and one way to help protect them is by planting trees. And that's what we do as Oakywood – we support tree planting organizations by donating a part of the income from each product sold. In cooperation with One Tree Planted, we've already planted 12459 trees in California, 28850 in the Amazon rainforest, 14425 in Romania, and thousands in other regions – 79334 in total. And there's more to come! Recently, we started collaborating with the Polish non-profit organization Forever Forest (Las na Zawsze) – and this year we will plant 10959 sq.m. of forest with them. We hope that future generations will be able to practice shinrin yoku in all those woods.