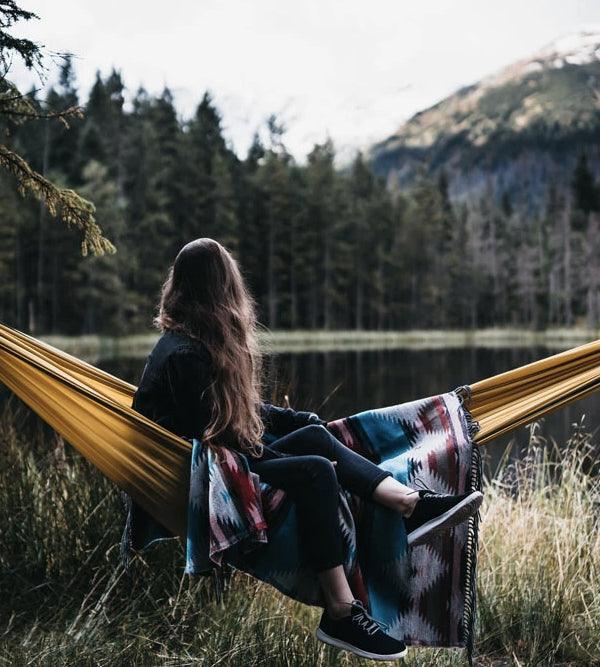 Holidays finally here! – wooden accessories for travelers
July means summer season in full swing. And the summer season means travelling – both locally and globally. This year there was a moment when we all thought holiday time will never come. And yet it did, and now you need to get ready for all your travels to make the most of them!

What every traveler should know
Before you set off, for sure you will spend some time preparing and packing. And here we come to help you out! Let us tell you a bit about Oakywood gadgets which will be useful on any trip, regardless of whether you go by bike around your local park or by plane to some tropical country.

Here is what we have to offer:
– Our elegant and handy wooden phone cases, extremely useful for every traveler, no matter whether you use an iPhone and an Android device. They're light, flexible and solid, and will protect your smartphone should you drop it.
Wooden accessories for travelers

– Wooden AirPods cases – our newest baby. Light, tiny and stylish, they will allow you to safely transport your headphones. Each AirPods case by Oakywood is padded with microfiber and can be attached wherever you need it.
Wooden airpods case

Both of these gadgets will serve you during your upcoming journeys. But they will also come handy later on, when you return to your normal life.

How to preserve your holiday for longer

Speaking of coming back, we want to share with you our tips on what to do to keep your holiday mood for longer:

1. Print your holiday photos. Yes, we know you have them on your smartphone or computer. But those few selected and special pictures deserve their place in a photo book you will enjoy during long winter afternoons.
2. Make the most of every moment, slow down and stop regularly. Such a slow, mindful approach to life will allow you to see the passage of time and appreciate even more what's happening around you.
3. Enchant your holiday spirit! Bring back a souvenir: a piece of bark, a nice stone, an amber or an interesting shell – something that will make you think of holidays when you most need it. Let it become your talisman for the rest of the year.
Wooden map for travelers
4. Redecorate your apartment by adding something travel related to your wall. It can be a picture from your hols, an ice ax or a world map that will remind you of where you have already been and where else you want to go. A wooden 3D Oakywood map is a minimalist and eco decoration that will make your interior look amazing. It will allow you to set off on an imaginary travel every day.

Nature in everyday objects
At Oakywood, we're fascinated by nature and the impact it has on our lives. That's why all our products are made of the highest quality, responsibly sourced wood. Objects made of such ecological materials pulsate with life and energy just like the surrounding nature.

During holidays we feel this energy all the time. Thanks to our gadgets, you can also feel it on an ordinary, non-holiday day!