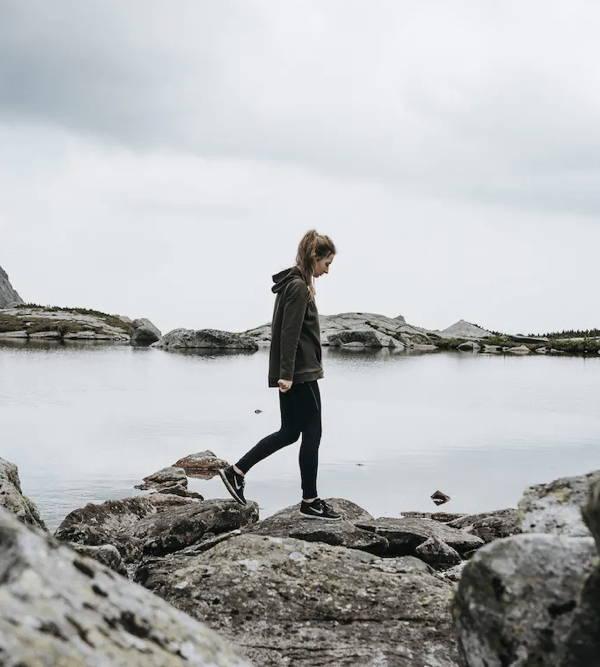 For many of us, 2020 has been a tough year of unforeseen changes and obstacles. Our everyday life has moved to the Internet, thanks to which we could continue our education, work, talk with our friends, and shop.
At Oakywood, we did everything in our power to make your life easier during this challenging period. We tried to help by doing what we know best - that is, by providing you with handmade accessories for work organization and modern technological gadgets. Our natural products accompany you in your home offices, making it easier to optimize your workspace and pleasing the eye with a beautiful, handcrafted look.
If 2020 was a good year for any reason, it was only because we were in this together! We exchanged thousands of e-mails, spent hundreds of hours on social media, and, most of all, we sent you thousands of handcrafted, wooden items, which we put our whole heart into making. Are you curious about what our 2020 looked like in numbers? Keep reading!
We Sold Over 20 000 Items!
Do you know what makes us so happy about it? That for 20,000 products sold, we will plant 20,000 trees in areas most affected by natural disasters and illegal logging.
This year we have planted 2,500 trees in California. Soon we will ask you for help in deciding which next places we should support together!
We Sold Nearly 5 000 Triple Docks
This year, the product you enjoyed the most was the Triple Dock. We sold over 5,000 docks, and triple docking stations accounted for around 25% of your orders! No wonder - we also love our wooden chargers and use them every day.
We have introduced 7 new products
While our felt and cork mats, AirPods cases, wooden maps, and 2-in-1 headphone stands are now on the Oakywood bestseller list, all of them were launched in 2020! This year, we are not slowing down and we will soon present our new products that will make the remote work even more comfortable, and the use of your favorite tech-gadgets - even more enjoyable.
We have exchanged 27,500 e-mails with our clients
That's quite a lot, isn't it? We answered all your questions, listened to your suggestions, solved smaller and bigger problems and, most of all, talked with you. We are more than happy when you reply our e-mails, even just to say hello!
We have carried out 12 promotions
We like you and you like our products. What could come out of this combination? Of course, a huge number of attractive discounts and promotions! We want our wooden accessories to reach as many desks as possible, leading to a true ecological revolution. That's why we tried to give you as many opportunities as possible to get Oakywood products at exceptional prices!
As usual, the most popular promotions were Black Friday & Early Black Friday. Back To School Sale took the 3rd place on the podium. Hence, we assume that September was a good month to all tech-freaks!
Thank you for being with us. We promise that in 2021 we will offer you even more ecological solutions, advice on work organization, and above all - introduce a lot of new, useful accessories that will accompany you in all the beautiful years to come.