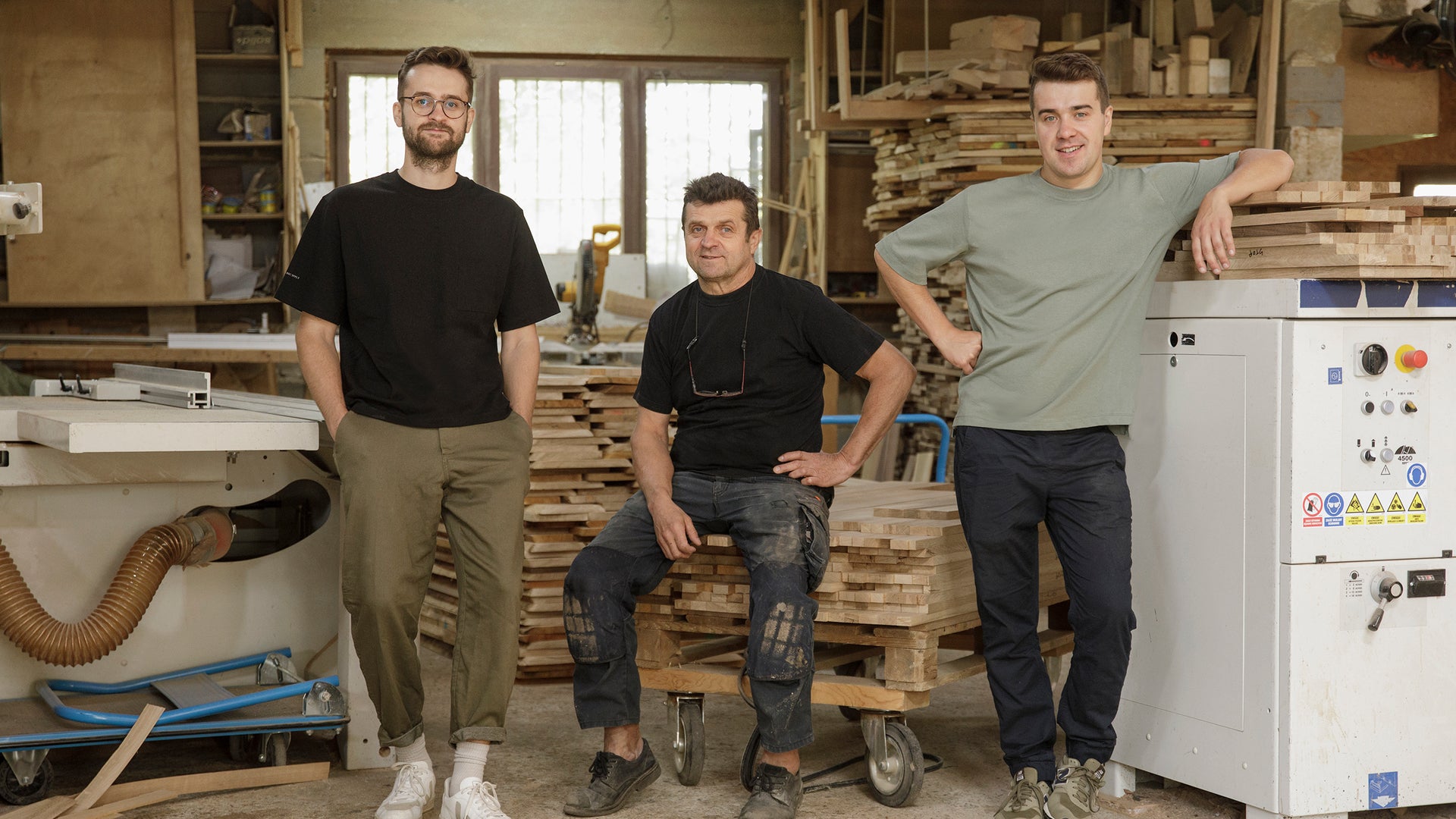 Special offer for environmentally conscious dads
Being a dad is a lot of responsibility, especially in these uncertain times. In order to perfectly combine work and parenting, as well as maintain a work-life balance and take care of your children's future, you may need a little help.
We got your back – with Oakywood's functional accessories, you can organize your daily life and work sustainably and efficiently.

Get 15% off on all Desk Organisation products.

Our eco-friendly products are both durable and stylish which makes them the best way to redesign your workspace and to avoid pointless expenses: they will serve you for many years to come.

Save time. Save space. Save money. Save the planet.
Explore more possibilities.