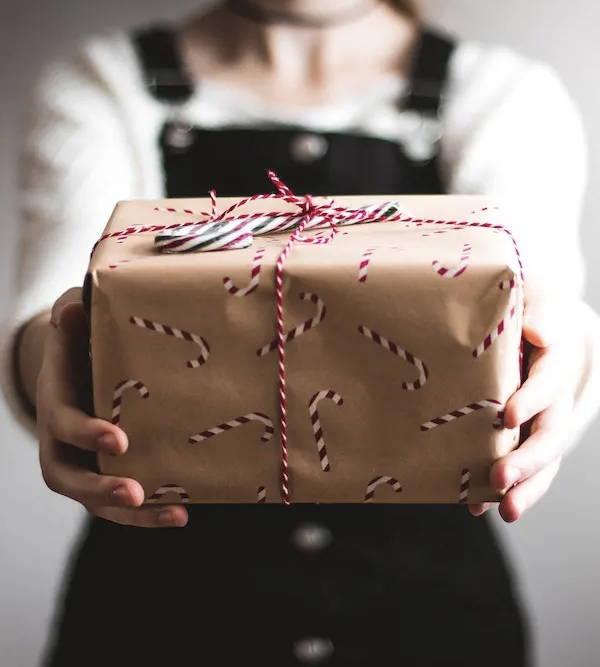 Creative Christmas Gifts for People Who Have Everything
Have you ever received a missed Christmas gift? What was it? The sixteenth pair of socks, a tie (which you will never wear), sweets (when you were on a diet), or maybe a set of shower gels (with an irritating smell)? You surely remember how difficult it is to pretend that a Christmas gift enchants you, when, to be honest, it completely missed your taste.
Buying Christmas gifts can be a real pleasure - especially when we want to give something to someone we know well and who we want to please. Unfortunately, sometimes it happens that when looking for Christmas gifts, we encounter a real blockage. Most often this happens when we are looking for gifts for a person:
who already has everything
who wants nothing
which we do not know well
which we know too well (and we try too hard).
If you don't know what to buy, but want your gift to appeal to the person, forget about typical Christmas gifts. Get creative and give your loved ones something that will surprise them. Something they haven't seen yet. Something premium and unique at the same time. It's time to unleash your creativity!
1. Something small (and affordable)
If you are looking for a creative Christmas gift that will not be too expensive, be sure to check out our felt cable organizers, handcrafted from natural materials. Thanks to the added organizational value, your gift will be remembered for a long time!
Pros: price ($25), quality, natural materials
2. Something universal
If you don't know what phone model the person you want to buy a gift has, you can choose a universal gift with an interesting twist. Desk mats are a gadget that will be useful to every computer owner. Oakywood desk pads are not only useful, but most of all extremely comfortable and pleasant to the touch! Made of natural, ecological materials - cork and merino wool felt, the pads have a minimalist look that will fit into any interior.
Pros: great selection of sizes (cup coasters, mousepads, desk mats), softness
3. Something Special
Oakywood wireless chargers are unique accessories made of solid oak or walnut wood. QI chargers are compatible with all devices that support this standard (a full list is available on the product pages). Although wireless charging is becoming an increasingly popular solution, the original design of our products will surprise everyone - even a fan of the latest technology. Elegant appearance, natural materials, easy phone charging - wooden wireless chargers are a truly special gift for your special person.
Pros: unique gift, original design, personalization option, elegant packaging (suitable as a gift)
4. Something Practical
If you have a larger budget for Christmas gifts, you can choose an interesting wooden gadget that your loved one will use every day! Laptop and monitor stands increase the comfort of using the computer and enable better organization of the office space. The stand ensures ergonomic, safe for the eyes position of the computer. Give it to a special person you especially care about!
Pros: practicality, ergonomics, original handcrafted product
5. Something Green
Flowers are a safe, beautiful, and versatile gift that can mean a lot. A succulent plant in a beautiful, wooden pot will be a great gift for a friend from work! Even a small plant relaxes eyes tired of working in front of the computer and regularly reminds your loved one about you. Species such as aloe, echeveria, crassula, or cactus are not hard to grow - so they will work well even if your friend is a terrible planter. If you want to learn more about plants in the workplace, read our article!
Pros: versatility, a small and casual gift, multi-functionality (a small pot for succulents can also be used as a pen cup).