Choose better. Buy less often.
Are you looking for a Standing Desk? Check out Oakywood's wooden adjustable desks! As we gear up for Black Friday 2023, we're excited to bring you some incredible deals and discounts on our Standing Desks.
Our commitment to quality and sustainability extends to our Black Friday offerings. We believe that your workspace should not only be functional but also a reflection of your style and values.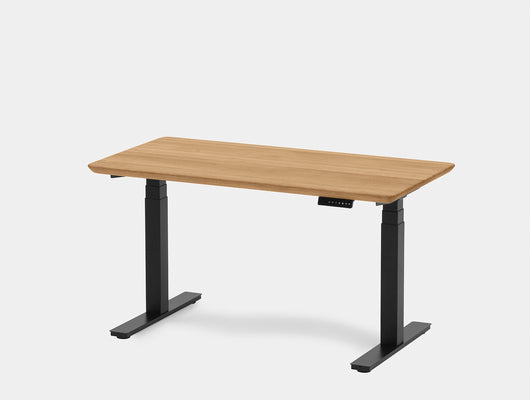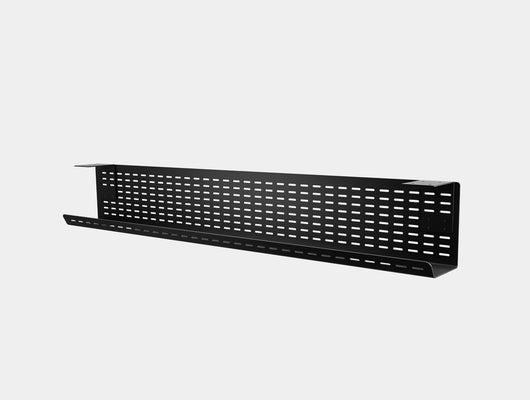 This Black Friday, we're proud to offer classic office desks and standing desks. With Oakywood's Black Friday desk sale, you can transform your workspace into a comfortable and ergonomic haven without breaking the bank.
For those seeking the perfect uplift desk, our Standing Desk Black Friday deals are bound to catch your eye. Elevate your work experience with adjustable desks that cater to your unique needs and preferences and find the ideal solution for creating a productive and stylish workspace.
Don't miss out on our exclusive Black Friday desk deals in 2023. This is your opportunity to invest in a desk that not only meets your practical requirements but also enhances your workspace aesthetics. Stand up for comfort, style, and sustainability this Black Friday!
Explore more possibilities.