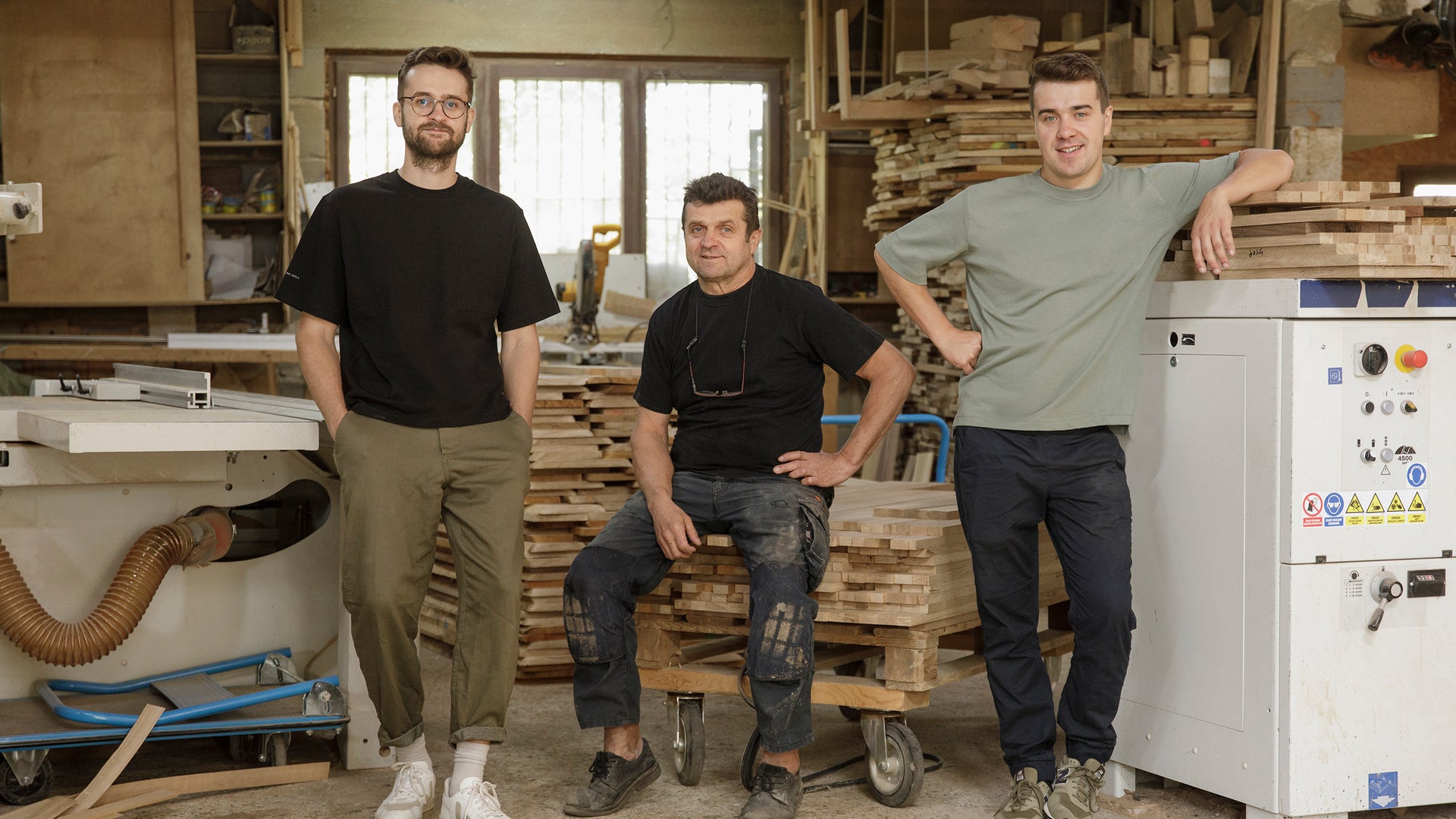 Special offer for environmentally conscious dads.
Being a dad is a lot of responsibility, especially in these uncertain times. That's why Father's Day gift should not only be unique but also practical – to make dad's life and work at least a bit easier. If you're looking for useful Father's Day gifts, we got your back: Oakywood's functional accessories will help every dad organize their workspace sustainably and efficiently.

Get 15% OFF on all Desk Organisation products.

Why are our eco-friendly wooden accessories the best gifts for dads? They allow you to redesign your workspace for better productivity and to avoid pointless expenses: each item will serve you for many years to come. Thoughtfully designed products, crafted from responsibly sourced materials are both durable and stylish, which makes them practical Father's Day gifts.

Save time. Save space. Save money. Save the planet.
Explore more possibilities.