Magnetic comfort
The MagSafe collection - our answer to the pressing needs of charger users everywhere. After a year of intense design efforts, we have come up with products of maximum functionality so using your favorite tech is even more comfortable than before.
MagSafe Accessories - Stands & Wall Mounts
MagSafe accessories have truly revolutionized the way we organize our workspaces and interact with Apple devices. With a handcrafted wooden MagSafe mount or MagSafe iPhone stand, your space elegantly transforms into a seamless and clutter-free haven that enhances productivity. The compatibility of these accessories with Apple MagSafe chargers ensures you'll be able to charge your devices with ease while keeping them neat and well-arranged.
Investing in such workspace optimization solutions is an excellent way to ensure the utmost efficiency while maintaining a classy aesthetic. Embrace the fusion of style and functionality with our thoughtfully designed accessories for the MagSafe charger, and experience an effortless transition towards a rejuvenated and tidy desk environment.
Ergonomics
Oakywood products are made in line with ergonomic standards which makes them comfortable and easy to use. Thanks to their thoughtful design, our multifunctional MagSafe accessories elevate your workspace organization.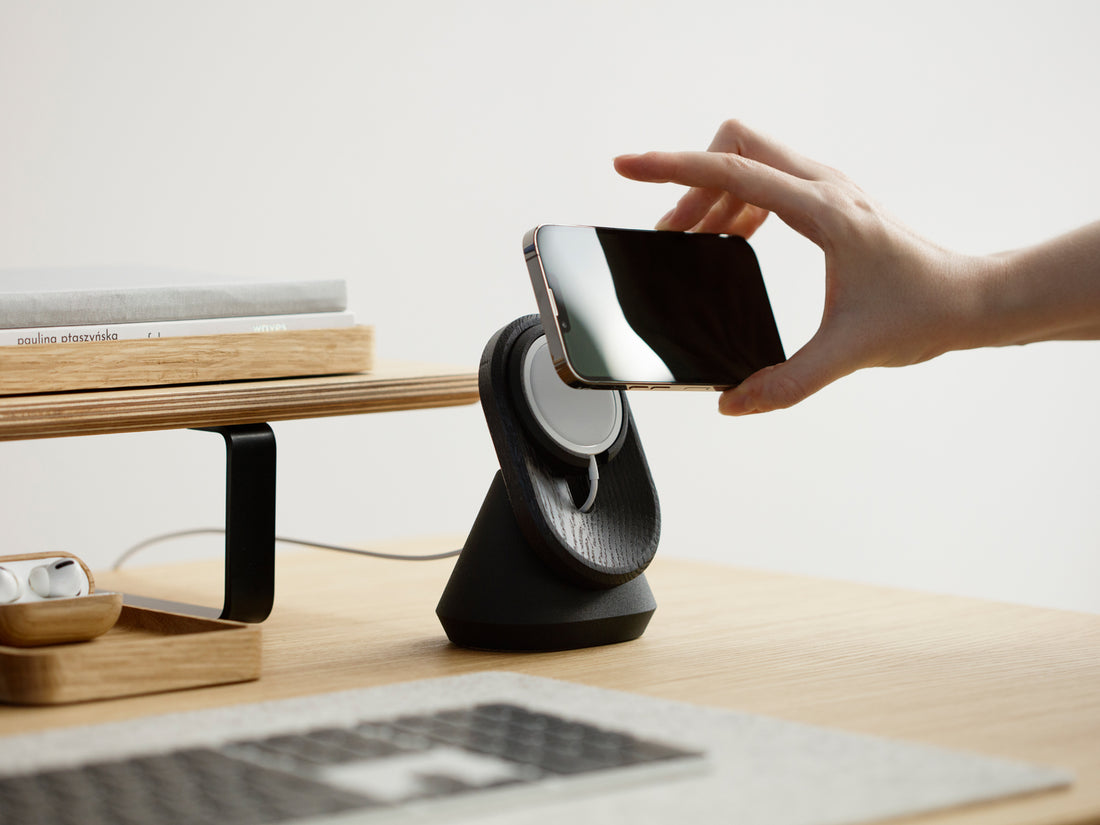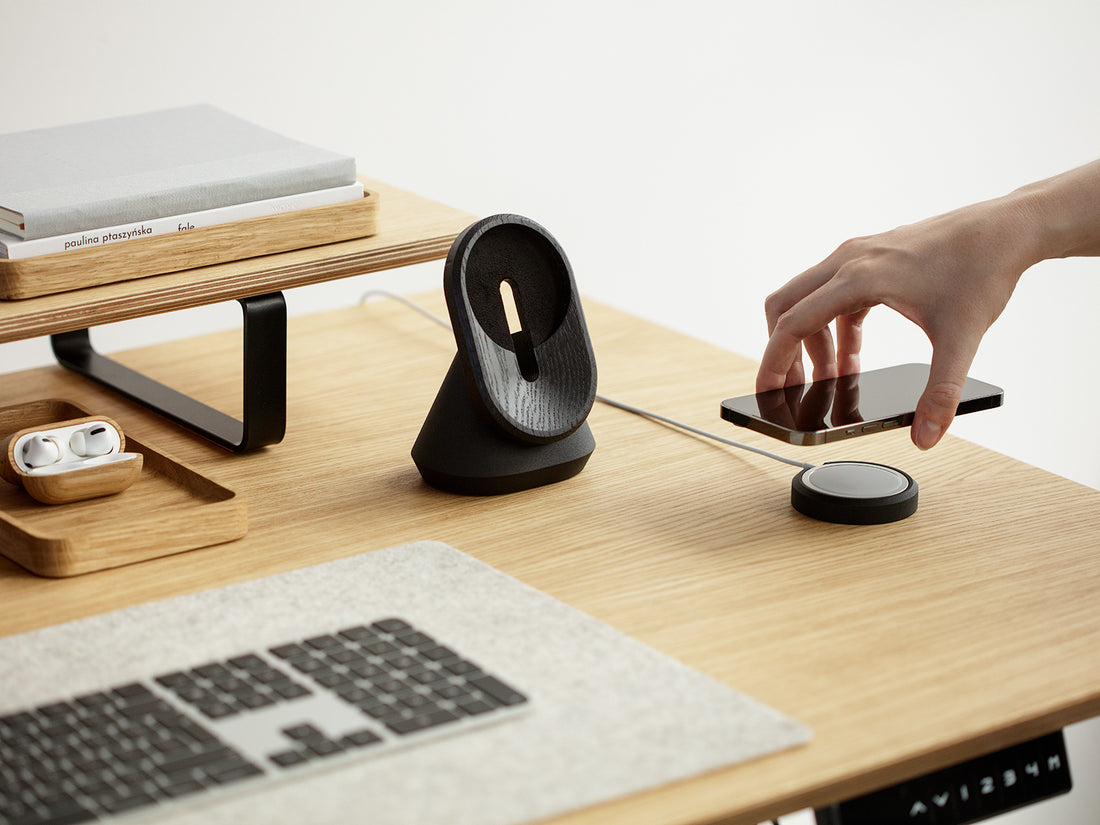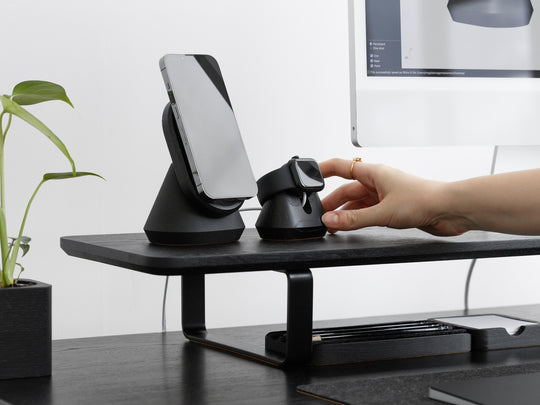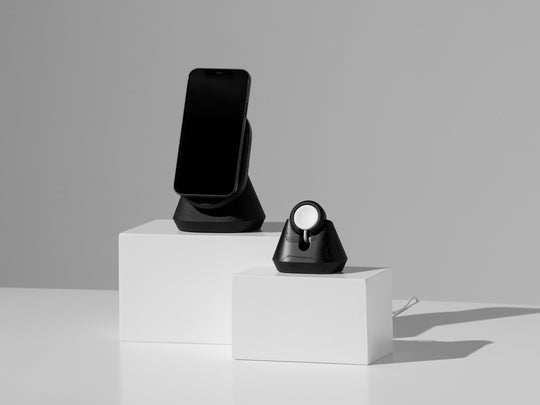 Timeless
The minimalistic design which withstands the test of time. Precision, durability and impressive longevity of Oakywood MagSafe accessories make them effective workspace organization tools and a superb addition to your home office.
Explore more possibilities.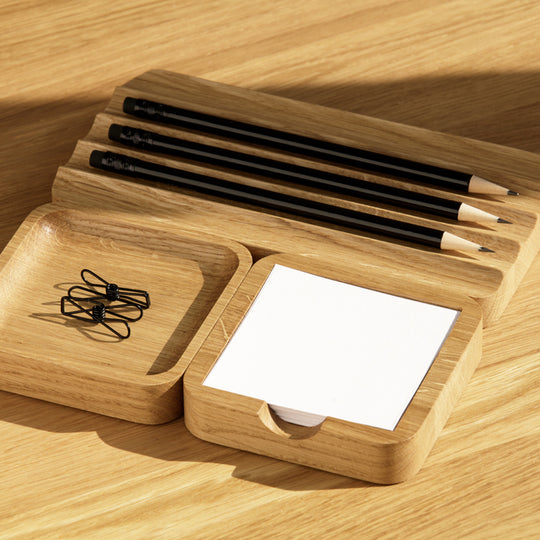 OakyBlocks — everything you need to organize a desk
OakyBlocks are functional wooden organizers with built-in magnets which help you reinvent and optimize your workspace. Simply place and combine, detach and move OakyBlocks at will to regain control over your desk.
oakyblocks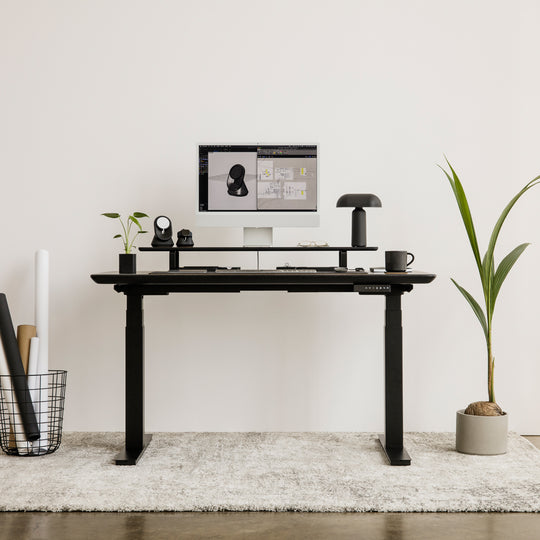 Desks — Work comfort revolution
Oakywood's desks elevate the quality of your home office setup. Functional design, fine materials, and meticulous craftsmanship are only some of its strengths. Choose your desk in a classic version or with height regulation and tailor it to your needs in our configuration tool.
Desks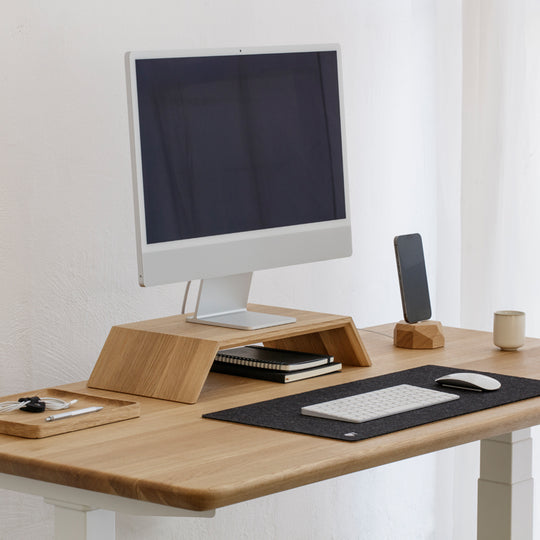 Home Office Essentials — Workspace optimization
Good home office organization is essential to achieving peak productivity levels. Conveniently, Oakywood boasts a whole range of accessories to help you organize your home office and make work more comfortable.
Home office essentials