Black Friday. Reconsidered.
Environmentally friendly sale
Enjoy our Black Friday Sale in a sustainable way! You have the whole month of November to make a conscious choice and enjoy the ultimate discount. Get 15% OFF on all Oakywood's products and reduce your footprint with carbon-neutral shipment.
Use the code BETTERFRIDAY.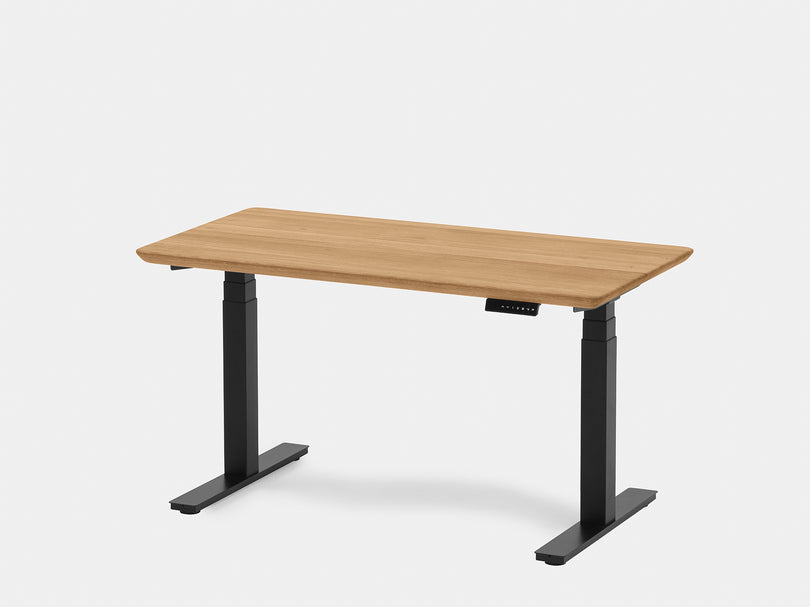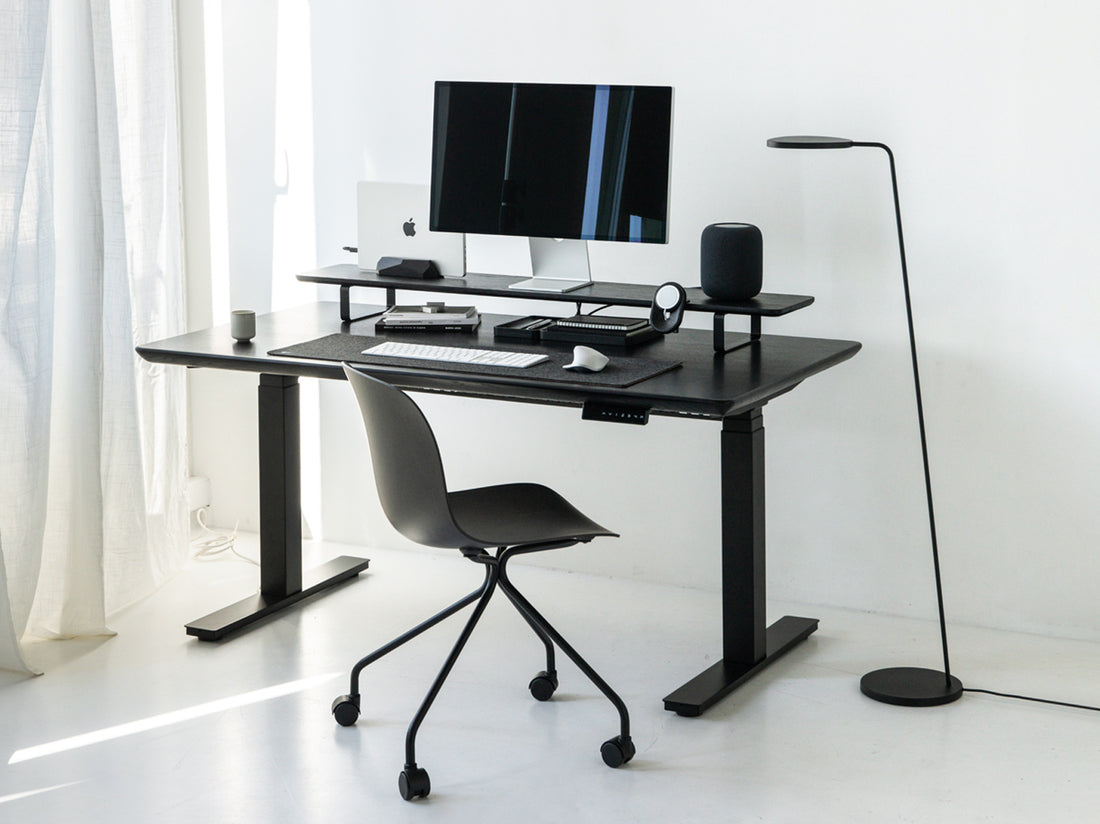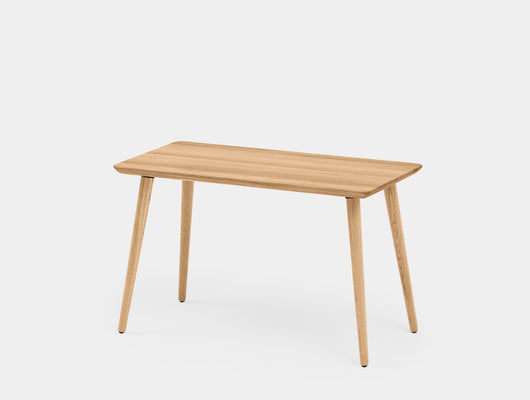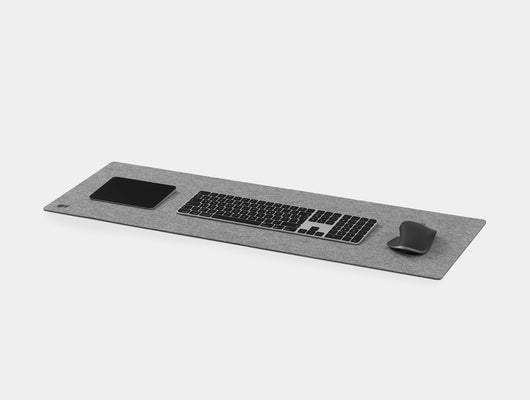 Felt&Cork Desk Mat
Customize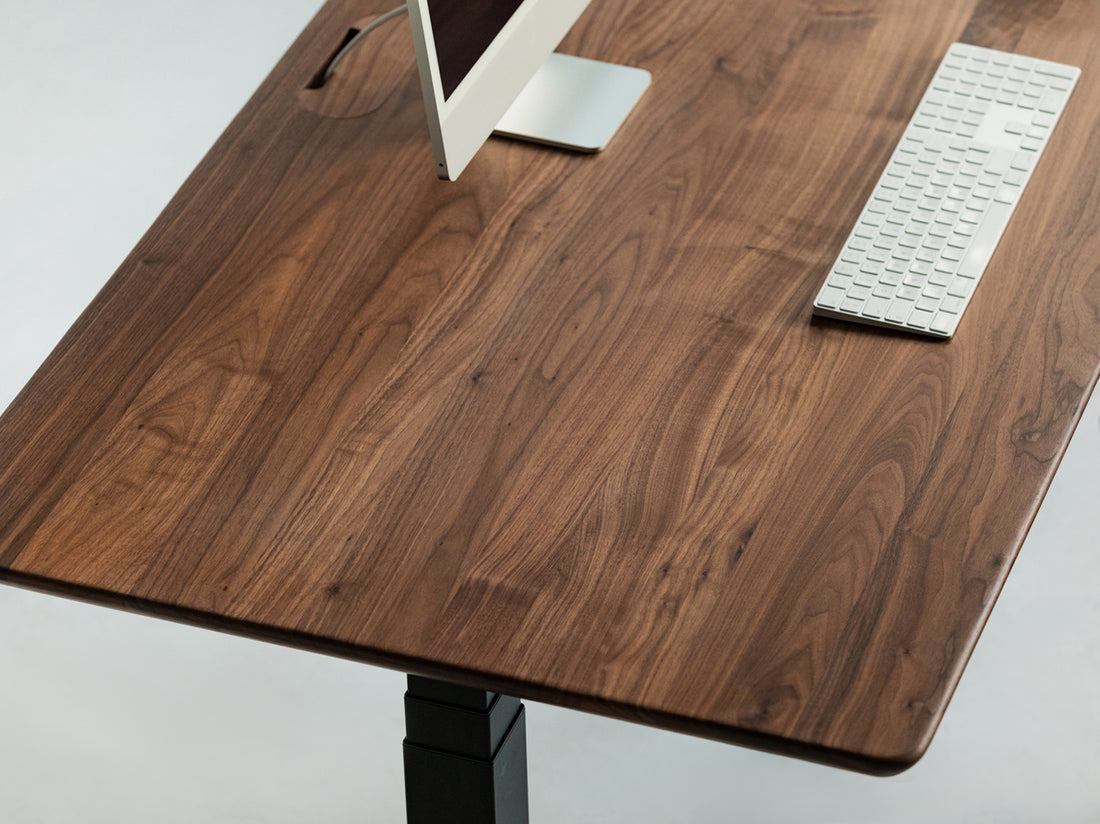 Here at Oakywood, we embrace conscious shopping and thoughtful choices instead of overconsumption. That's why our sale lasts longer than just one day so that you could  make a responsible purchasing decision.
We believe you will opt for high-quality products made by people who care about the planet. What's more, you can choose carbon-neutral shipping – we'll cover the additional cost.
Perfectly customized products
Sustainability, transparency, and authenticity are our core values. We use natural, responsibly sourced materials and have a clear pricing policy.
Thanks to our own production, we provide customized solutions for your workspace. You can also adjust selected products to your individual needs, using our innovative 3D customizer.